"We Didn't Know 'Tommy' Would Be A Hit": The Who's Roger Daltrey On Their Classic Album
The Who's frontman Roger Daltrey talks about the making of the band's legendary 1969 album and reimagining it for the new 'Tommy Orchestral' version.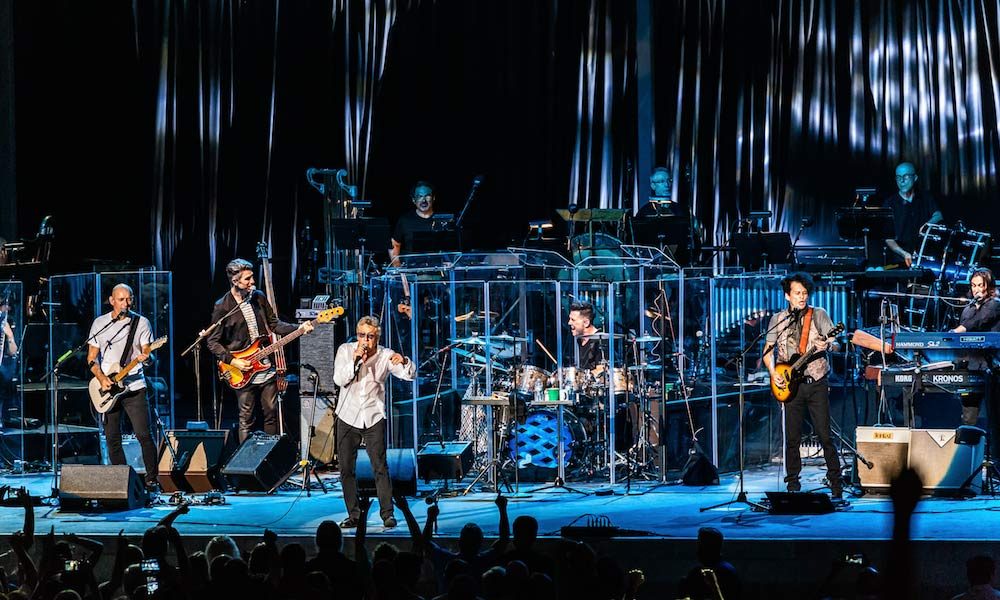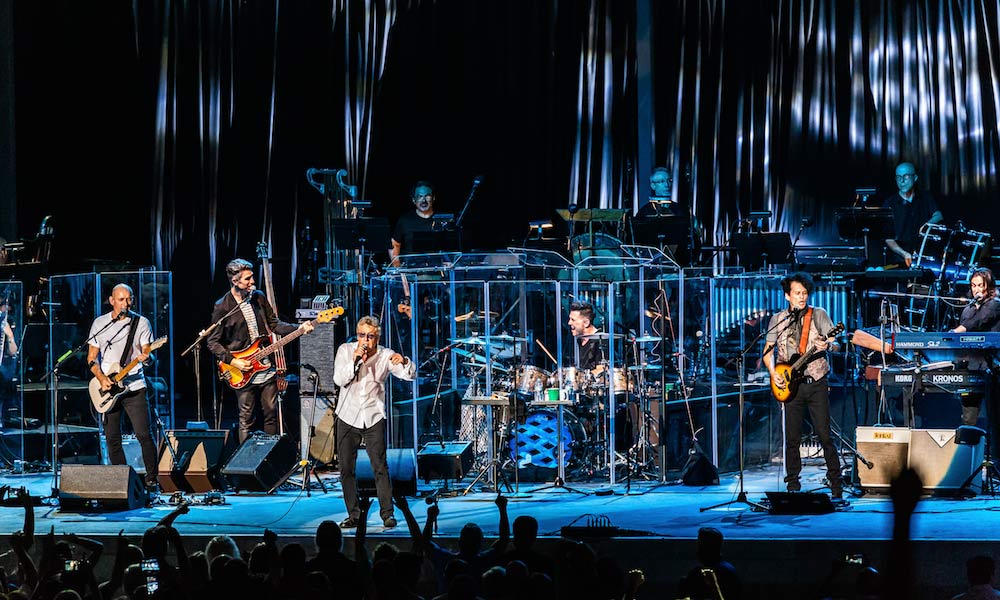 Since making its initial debut at Ronnie Scott's Jazz Club in Soho London in early May 1969, The Who's ground-breaking rock opera Tommy has taken on many different forms. From a Woodstock set to a ballet, a Tony-winning musical and then a classic double album in 1969.
Now 50 years later, Pete Townshend's conceptual masterpiece has one again been reimagined as a live rock record featuring an ambitious new orchestration by renowned composer and arranger David Campbell on Tommy Orchestral.
The Who frontman Roger Daltrey was joined by some of the finest symphony orchestras in the nation for his 2018 Tommy tour in the US, including a stop in Bethel, NY, just a stone's throw from where the band performed their iconic album at the Woodstock Music Festival in the summer of 1969.
"When I heard the live recordings of it [Tommy], I thought, this needs to be out there on record," Daltrey tells uDiscover Music.
"There's something about the night this was captured on this record, it had an energy and a spirit about it – truly the spirit of 1969."
The Who's Roger Daltrey On The Making Of 'Tommy'
"We didn't know Tommy would be a hit"
Daltrey reveals that when the band was recording Tommy, they had no idea it would be a hit, much less a double album.
"It came out in a time when the youth in America were really being hammered by the Vietnam War," explains Daltrey. "It was kind of a spiritual awakening in some ways. It captured people's imagination and off it went."
"It's a brutal narrative"
With Tommy, Uncle Ernie, Cousin Kevin and the other cast of characters, every one of them is a "metaphor for the human condition," Daltrey says. Anyone can be one of these archetypes, it just "depends of how you deal with the situation you're faced with".
"A character had to be developed"
As the band started rehearsing and piecing together Tommy as a stage show, they knew they needed a unifying force to bring the songs together, rather than just a collection of three-minute singles. Daltrey essentially became this centralised character, growing his hair long, donning leather pants and "all the stupid things I did," that became an iconic look.
"After four years of that, I couldn't wait to break away from it, cut my hair and take the shammys off," Daltrey laughs.
Roger Daltrey – Pinball Wizard (From The Who's 'Tommy' Live Orchestral Version)
"It enhanced my voice"
While much of Townshend's early work like 'My Generation' and 'Substitute' channelled teenage angst and aggression, Tommy was a different beast, Daltrey says. The character of Tommy and attitude of the album pushed Daltrey to work on aspects on his voice that he never tapped into before. "That's when I really gained my power as a singer, was from singing Tommy," he says.
"It takes your face off"
While Daltrey has a special relationship with the original Tommy, the iconic singer was blown away when he revisited the album with a full band and orchestra on stage.
"When you hear the band with the orchestra on this live tour, it takes your face off, it's huge," exclaims Daltrey.
Having lived with the 1969 album for 50 years, Daltrey feels that Tommy has now finally come of age.
"In some ways, Pete's original concept of it needed 50 years to kind of grow up," says Daltrey. "In my opinion, it's one of the best operas ever written."
Tommy Orchestral was produced by Roger Daltrey and Keith Levenson and features the core band of Simon Townshend, Frank Simes, Scott Devours, Jon Button and Loren Gold, all of whom have played with The Who live. Keith Levenson conducted The Budapest Scoring Orchestra from new orchestrations by David Campbell.
Tommy Orchestral can be bought here and visit the band's official site for 2019 tour dates.
Format:
UK English