The 'Theater Camp' Soundtrack Features Songs From Ben Platt And More
'Theater Camp' is in theaters now.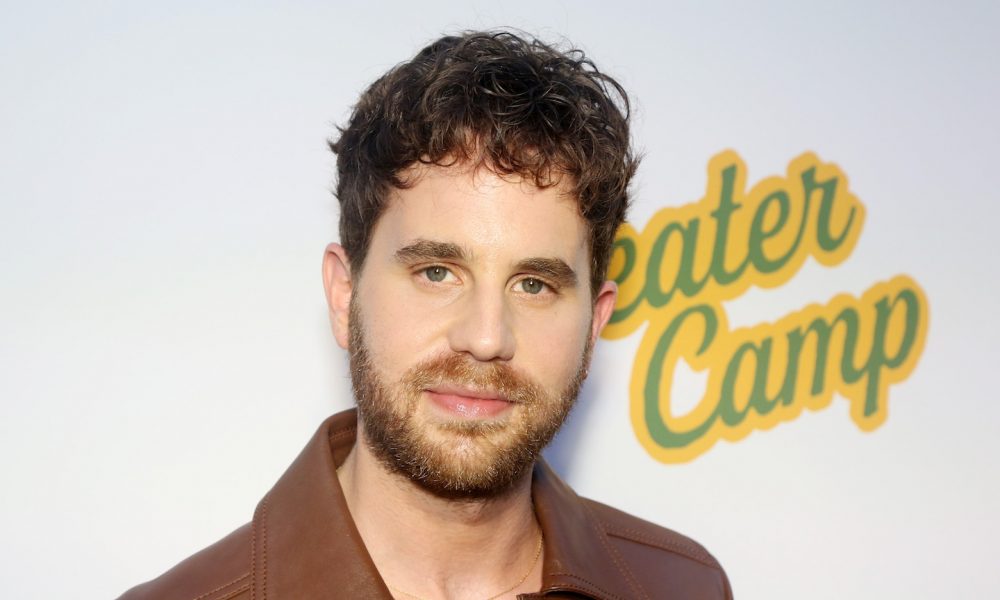 The soundtrack to Searchlight Pictures' Theater Camp is out now. The songs on the album were written by Noah Galvin, Molly Gordon, Nick Lieberman, Ben Platt, and and Mark Sonnenblick. Sonnenblick also co-wrote the score with James McAllister.
The original comedy starring Molly Gordon, Ben Platt. Noah Galvin, Jimmy Tatro, Patti Harrison, and Ayo Edebiri. Hailed by IndieWire as "funny and smart and sweet stuff, a crowd-pleaser for the misfit in all of us," and Movieweb as "a charmingly authentic and heartwarming comedy," Theater Camp is a touching and witty modern spin on the summer-camp chronicle with songs that highlight its cast's immense vocal talents. The movie opened in theaters on July 14 with the biggest per screen average for the studio since Jojo Rabbit (2019).
Gordon and Nick Lieberman directed the feature from PICTURESTART, Topic Studios, and Gloria Sanchez Productions. Written by Galvin, Gordon, Lieberman and Platt, based on their short film, Theater Camp follows Amos and Rebecca-Diane—lifelong best friends and drama instructors at a rundown camp in upstate New York.
When clueless tech-bro Troy (Tatro) arrives to run the property, Amos, Rebecca-Diane and production manager Glenn (Galvin) band together with the staff and students, staging a masterpiece to keep their beloved summer camp afloat. Producers are Will Ferrell, Galvin, Gordon, Lieberman, Platt, Erik Feig, Samie Kim Falvey, Julia Hammer, Ryan Heller, Maria Zuckerman, and Jessica Elbaum.
With songs like the triumphant ensemble "Camp Isn't Home" and the vampy "Wall Street Noise," the soundtrack to Theater Camp pays homage to great Broadway moments while also serving up memorable one-liners and showcasing the entire cast's vocal mettle.
Led by Galvin, Gordin, Platt, and Tatro, the cast is rounded out by Nathan Lee Graham, Owen Thiele, Alan Kim, Alexander Bello, Bailee Bonick, Kyndra Sanchez, Donovan Colan, Vivienne Sachs, Quinn Titcomb, with Caroline Aaron and Amy Sedaris.
Buy or stream Theater Camp (Original Motion Picture Soundtrack).