Ben Platt Inks Deal With Interscope Records
Back in March, Interscope released the cast album for the 2023 revival of 'Parade,' which stars Platt.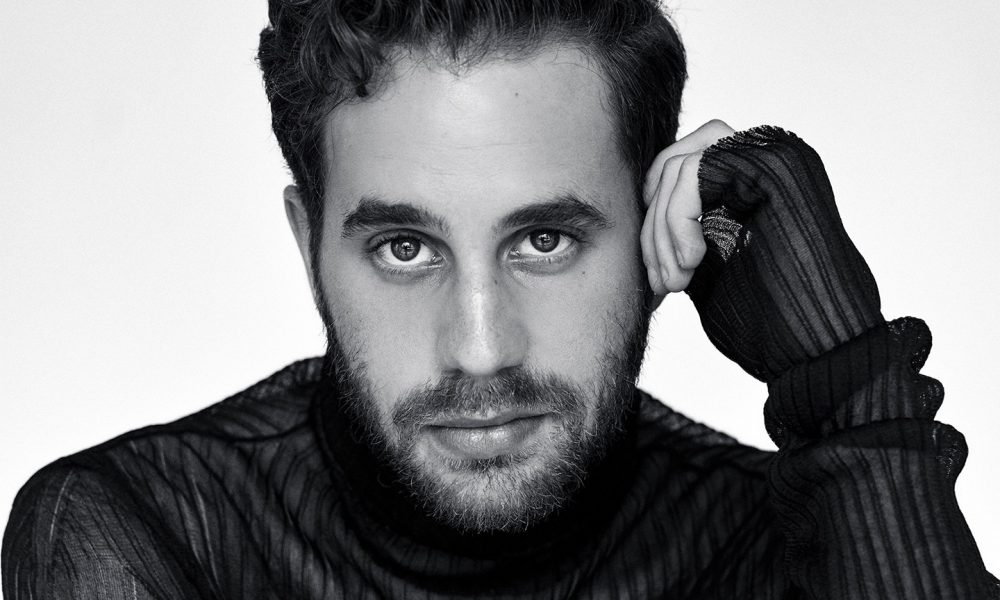 Ben Platt has signed a deal with Interscope Records. The deal, which was reported exclusively by Billboard, is for both "his own recordings and a deeper relationship that will enable him to run an imprint."
Billboard also reported that Platt is currently working on new music which will be released through Interscope at an unconfirmed future date. "Ben is an extraordinary artist in every way," says John Janick, chairman and CEO of Interscope Geffen A&M, in a statement. "He's as comfortable on a Broadway stage as he is headlining Madison Square Garden. We're so excited to have him on the label and are looking forward to working with him and his team on his future releases."
"I'm thrilled for Ben's future recorded music to be coming out on Interscope, a label known for its roster of culture moving iconic artists," says Platt's manager, Adam Mersel. "We're looking forward to working alongside John, Steve Berman and the entire IGA team on the next phase of Ben's career."
Back in March, Interscope released the cast album for the 2023 revival of Parade–Alfred Uhry and Jason Robert Brown's award-winning musical, which opened on March 16 at New York's Bernard B. Jacobs Theatre to rave reviews.
Parade (2023 Broadway Cast Recording) features the vocal talents of Tony, Grammy, and Emmy Award winner Platt and Micaela Diamond, and is conducted by three-time Tony Award-winning composer Jason Robert Brown.
Leo and Lucille Frank (Ben Platt and Micaela Diamond) are a newlywed Jewish couple struggling to make a life in the old red hills of Georgia. When Leo is accused of an unspeakable crime, it propels them into an unimaginable test of faith, humanity, justice, and devotion. Riveting and gloriously hopeful, Parade reminds us that to love, we must truly see one another.
The current revival of Parade, which is directed by Michael Arden, has received overwhelming acclaim since its debut. Entertainment Weekly called it, "a phenomenal production that feels more poignant and powerful than ever," while Variety said, "Ben Platt stuns in a powerful Broadway production of an essential American musical."