TheHxliday Releases New Single 'Wit Dat,' Featuring Polo G
'Wit Dat' is the first single from TheHxliday's forthcoming EP, 'The Most Beautiful Disaster,' coming soon.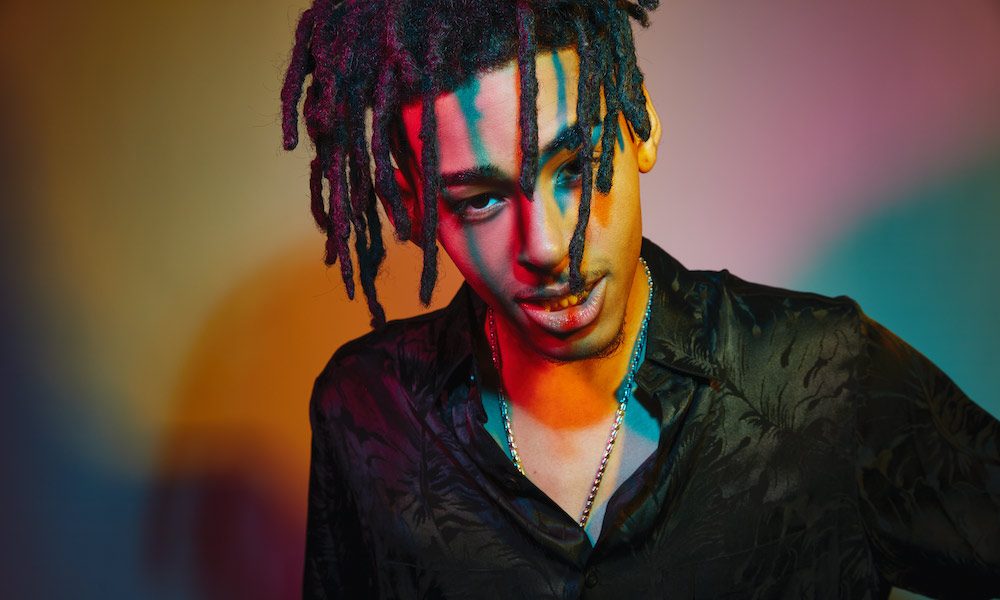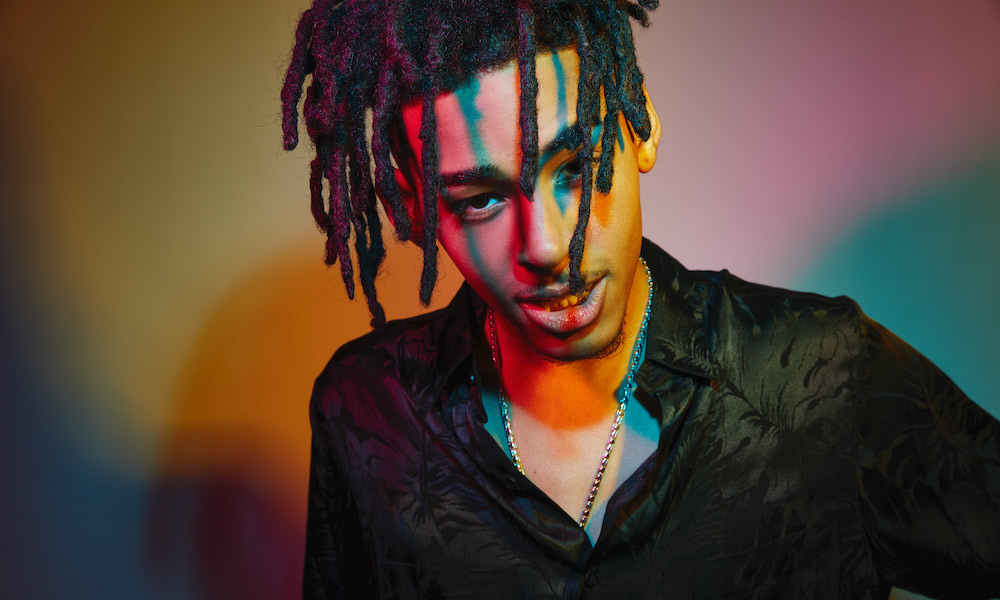 Today, rising rapper-singer-songwriter TheHxliday continues his custom of sharing music on special occasions, this time dropping the crushing single "Wit Dat (feat. Polo G)" in observance of Earth Day.
The 19-year-old genre-bending artist links up with the latest Billboard Hot 100 Chart-Topping star, Chicago MC Polo G for the first single from TheHxliday's forthcoming EP, The Most Beautiful Disaster, coming soon.
"Wit Dat (feat. Polo G)" is the latest entry in an impressively productive streak for TheHxliday. On St. Patrick's Day, he shared the speaker-knocking "Opps," which was the first single to follow his recent EP, Batbxy. Released on New Year's Day, Batbxy shows off TheHxliday's uncanny knack for infectious and otherworldly melodies.
Across the EP's six tracks, which include singles like the moody "Thank U" and the carefree "Laugh A Little," the young artist sings with an uplifting energy that belies the pain expressed in the lyrics. Most recently, TheHxliday released an emotional visual for the R&B-influenced banger "Nxbody," and a romantic clip for his Gen Z love anthem "Batgirl."
Batbxy was merely the first entry in what's shaping up to be a busy 2021 for TheHxliday. Since he started posting to SoundCloud in his adolescence, he's made upwards of 1,000 songs, including his emotional 2018 breakout "Enemy," which caught the attention of tastemaking multimedia crew Lyrical Lemonade, and sharp songs like "Save Me," which received praise by the likes of Complex and Flaunt.
TheHxliday has an uncanny ability to blend playful moments of celebration with introspective raps that dive deep into his emotional complexities. He's become one of the hottest musicians affiliated with the rap world because of his ability to turn personal stories into universal maxims.
"Wit Dat (feat. Polo G)" is another reminder to always keep a watchful eye on the calendar – Hxliday season seems to come around every time there's a holiday to celebrate.
Listen to TheHxliday's latest single, "Wit Dat (feat. Polo G)," here.