Thin Lizzy Classics To Be Performed By Ireland's RTE Concert Orchestra At Special Show
'The RTÉ Concert Orchestra Presents Thin Lizzy Orchestrated' takes place at Dublin's National Museum of Ireland's Collins Barracks on August 27.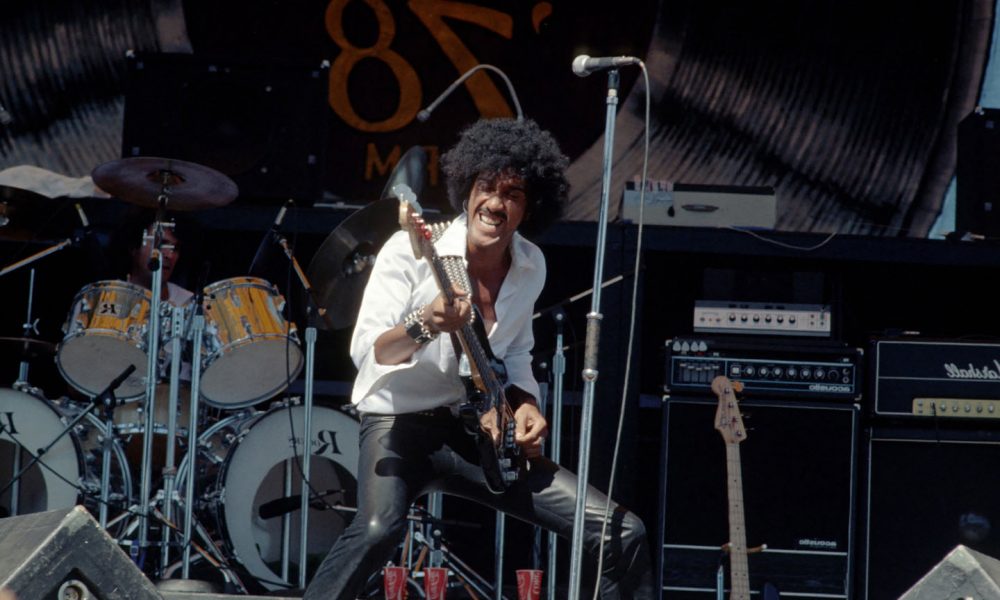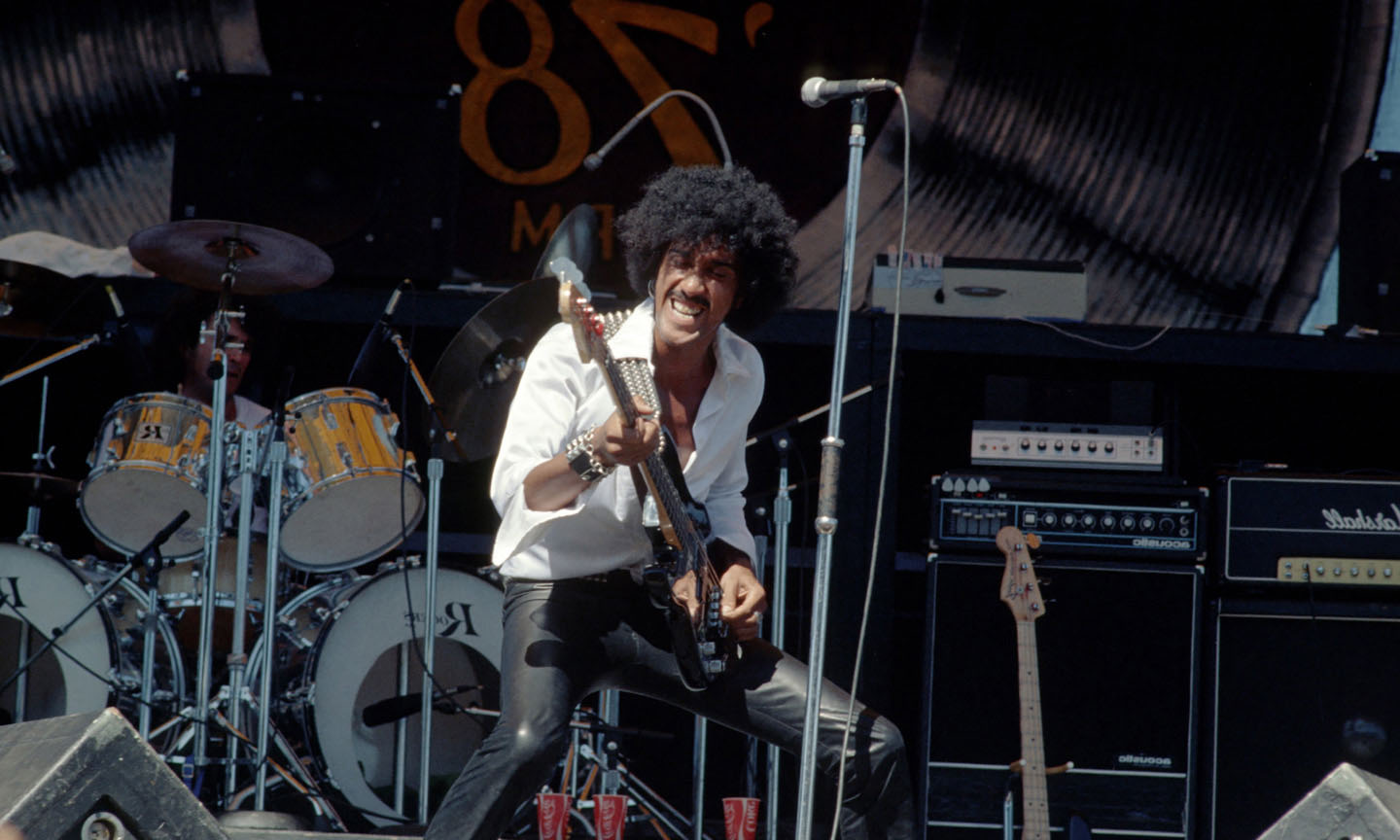 This summer, Singular Artists will present 'Wider Than Pictures', a series of unique and exciting events at the National Museum of Ireland, Collins Barracks in Dublin. The third show to be announced as part of this series is 'The RTÉ Concert Orchestra Presents Thin Lizzy Orchestrated' on August 27.
Join the RTÉ Concert Orchestra as they perform songs of Thin Lizzy with conductor Stephen Bell. Fans can expect to hear favorites from the Thin Lizzy back catalog, including "The Boys Are Back In Town", "Whiskey In The Jar" and "Old Town", with special guest musicians and vocalists on the night.
Thin Lizzy paved the way for Irish rock and roll music and heavily influenced many modern international artists. They are one of the recognizable names in music worldwide with their catalog includeing twelve studio albums and as many live albums.
Since his death in 1986, Thin Lizzy leader Phil Lynott has left a musical legacy that continues to influence and inspire musicians around the globe. Even the legendary Bob Dylan has been quoted singing Lizzy's praises. Over the years, Lynott's songs have been covered by an array of such diverse performers as Henry Rollins, The Corrs, Smashing Pumpkins, Randy Bachman, Huey Lewis, Metallica and The Cure.
On June 24, Mercury Studios will release Phil Lynott Songs For While I'm Away + Thin Lizzy The Boys Are Back In Town Live At The Sydney Opera House October 1978. Pairing the acclaimed Lynott documentary with a renowned live concert film, the set will be available as a 2xDVD+CD and Blu-ray+DVD+CD (with the Lynott documentary on the Blu-ray).
Early 2022 saw Stephen Bell's appointment as principal guest conductor of the RTÉ Concert Orchestra. Prior to this, he was appointed artistic director of the City Of Oxford Orchestra in 2009 and he took up the post of associate conductor of the Hallé in 2013, a position he still holds.
Listen to the best of Thin Lizzy on Apple Music and Spotify.