Legendary Singer Tony Bennett Reveals Alzheimer's Diagnosis
Bennett is still planning on releasing a second collection of duets with Lady Gaga this spring.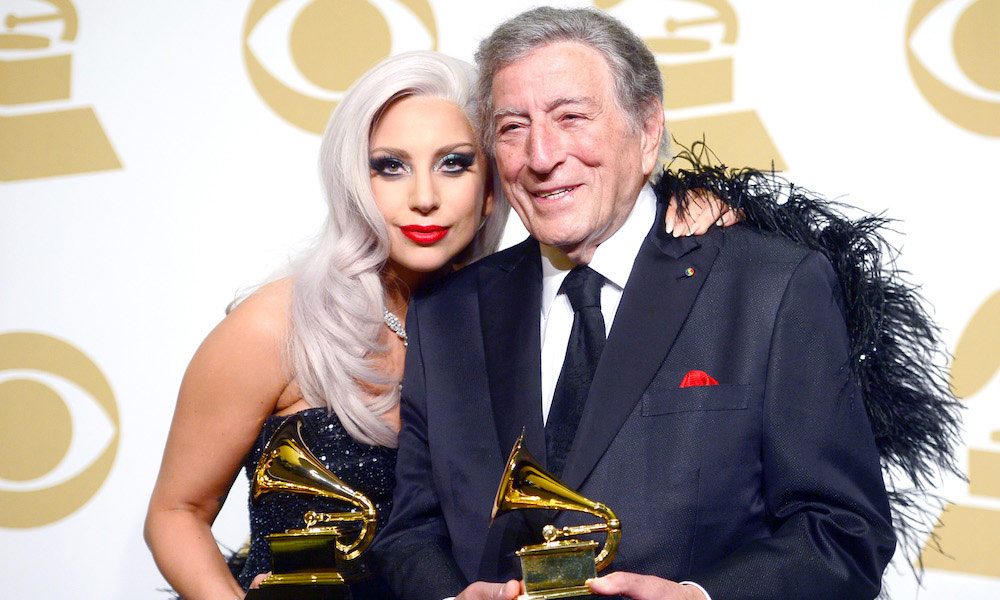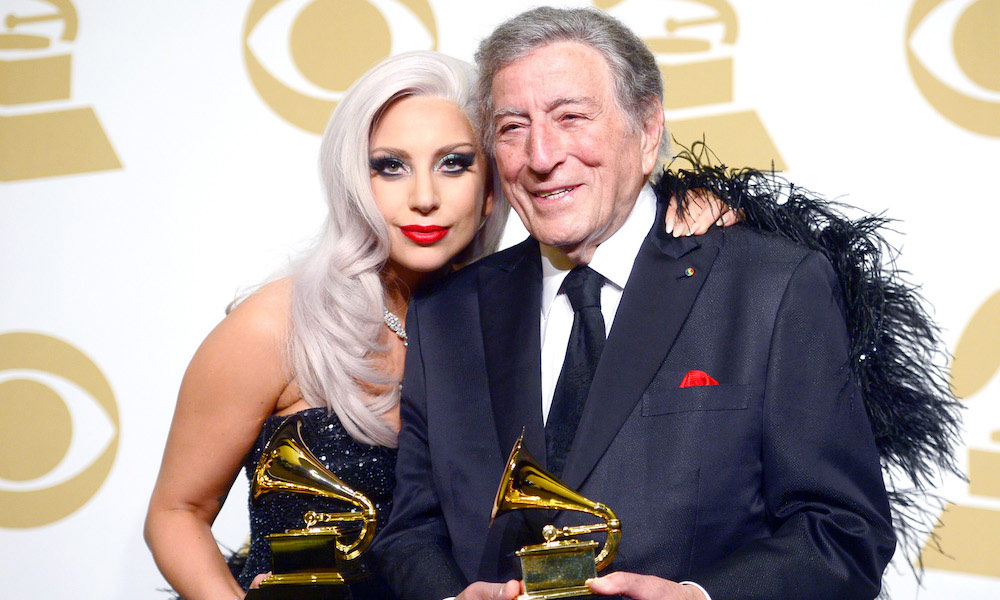 Tony Bennett, the legendary 94-year-old crooner has revealed he's been diagnosed with Alzheimer's disease, his wife, Susan, told AARP The Magazine this week.
"Life is a gift – even with Alzheimer's," the singer tweeted on Monday morning. "Thank you to Susan and my family for their support."
Bennett's wife Susan and his eldest son, Danny, told the magazine that Bennett was diagnosed with Alzheimer's back in 2016, and began showing symptoms as early as 2015.
"Even his increasingly rare moments of clarity and awareness reveal the depths of his debility," she said in the AARP interview.
While the singer has struggled with short-term memory loss, he hasn't experienced some of the disease's more crippling symptoms, like severe disorientation and long-term memory loss.
"He is doing so many things, at 94, that many people without dementia cannot do," said Gayatri Devi, the neurologist who diagnosed Bennett. "He really is the symbol of hope for someone with a cognitive disorder."
Despite his diagnosis, Bennett is still planning on releasing what might be his last album, a second collection of duets with Lady Gaga that's expected to arrive this spring.
Gaga and Bennett first teamed up on their collaborative 2014 album Cheek to Cheek, where together they tackled classics from the Great American Songbook.
From the well-known (a cover of the Nat "King" Cole standard "Nature Boy") to the lesser remembered (Bennett's own "Firefly"), Cheek To Cheek offered a seductive and nicely flowing mix giving both artists the space to innovate without reinventing anything too radically.
Following the success of their collaboration, Gaga and Bennett began working on a follow-up between 2018 and 2020, as Bennett's Alzheimer's was progressing.
In the AARP interview, his son added that he spoke with Gaga before they went public about Bennett's condition: "I wanted to check with her to make sure she was cool, because she watches his back all the time," he said. "She was like, 'Absolutely, it's just another gift that he can give to the world.'"
Even after battling the disease since 2015, Bennett was still performing live up until last March when the COVID-19 pandemic shut down most of the live music industry.
In place of touring, Bennett has been rehearsing at his home with his longtime pianist, Lee Musiker.
"Singing is everything to him," his wife said. "Everything. It has saved his life many times."