'Treat Her Right' Singer Roy Head Dies At 79
The versatile soul singer found success on the pop and country charts and was a favorite among rockabilly fans.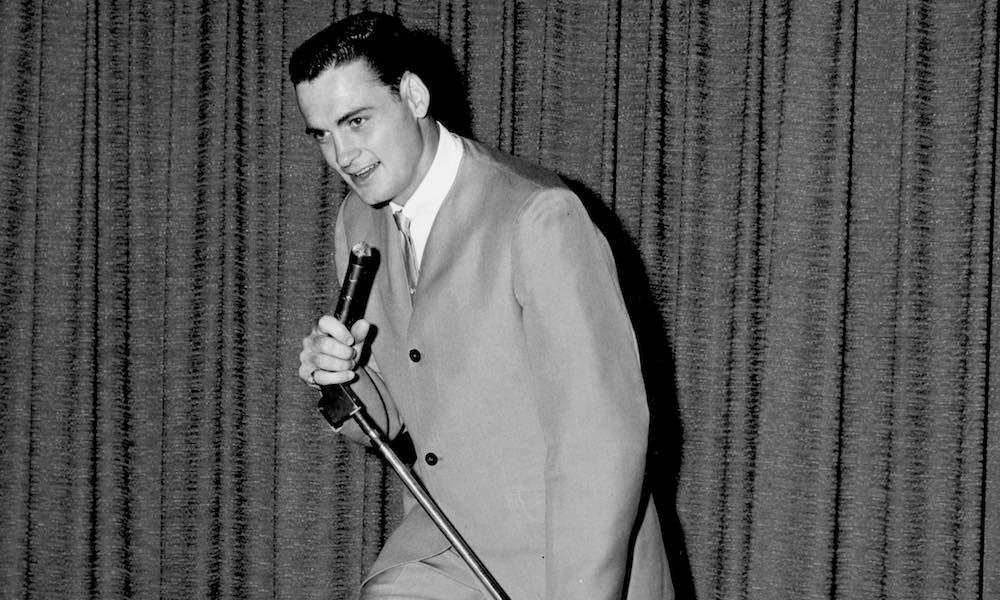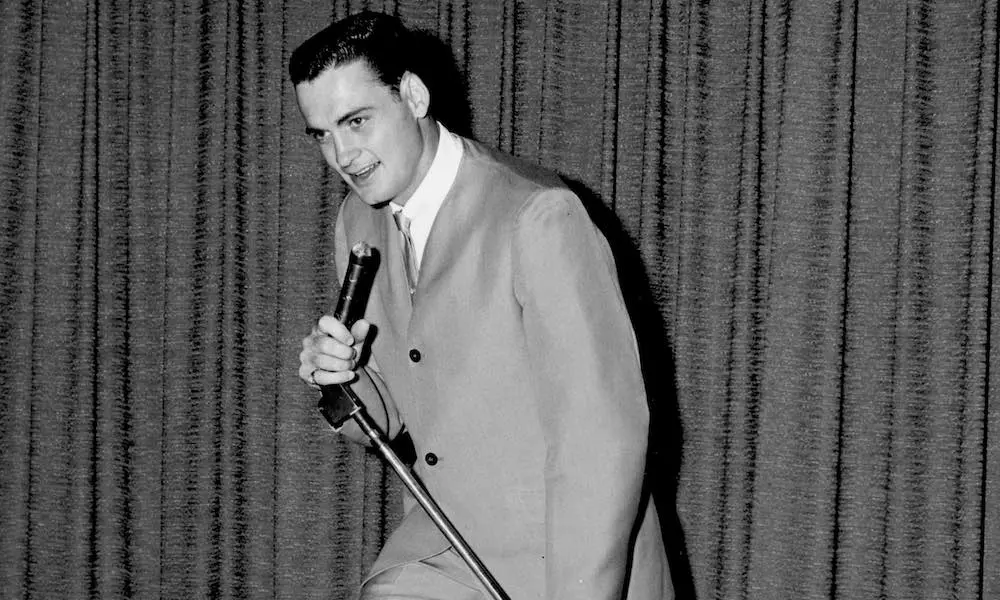 Roy Head, the blue-eyed-soul singer who rose to fame with his 1965 hit, "Treat Her Right," has died at the age of 79. According to a statement from his family, the artist passed away Monday, September 21 at his home in Porter, TX.
The soulful "Treat Her Right," written and performed by Head and his band, The Traits, peaked at No.2 on both the Billboard Pop and R&B charts, barred from the No.1 spot by The Beatles' formidable "Yesterday." Over the decades, the song has been covered by dozens of artists – including Bon Jovi, Bruce Springsteen, George Thorogood, Jimmy Page, and Jerry Lee Lewis.
"Treat Her Right" also had a resurgence in the past five years: in 2016, Head's son Sundance performed his father's tune on Season 11 of The Voice, which he subsequently won. Last year, the song played in the opening credits of Quentin Tarantino's Once Upon a Time in Hollywood.
Head was born in Three Rivers, TX in January 1941. By high school, the artist and his band, The Traits, had signed their first record deal. Performing a mix of burgeoning styles, including R&B, rock'n'roll, and rockabilly, the teenagers gained a local following, and soon scored several regional hits along the way, including "Summertime Love," "One More Time," and "Live It Up." The young rockers even had the opportunity to perform on Dick Clark's American Bandstand but were forced to turn it down, as they were all still minors.
After several lineup changes and Head's year-long stint in the military, the band released "Treat Her Right." Two full-lengths, Roy Head and the Traits and Treat Me Right, came soon after. Head followed with a cover of Rosco Gordon's "Just a Little Bit," which hit the Top 40, as did "Apple Of My Eye."
Often referred to as "Mr. Rubber Legs," Head was also known for his energetic dance moves – both on stage, and off. In a 1966 Soul magazine feature, Head was quoted as saying, "It's hard to record me because I move around and the microphone doesn't pick it all up." Variety included another anecdote of Head's, in which he claimed that he was "kicked off a tour by [James] Brown for being too good a dancer. 'In a way, it was kind of a compliment, because I was burnin',' he said. '(Brown) had always been my idol, and I was awed just being on three shows with him.'"
In the 70s, Head shifted his musical styles as he pursued a solo career. Highlights include his 1970 LP, Same People (That You Meet Going Up, You Meet Coming Down), which has become a frequently-sampled cult classic. Later in the decade, and through the mid-80s, he scored several country hits in the US and Canada, including 1977's "Come to Me" and 1978's "Now You See 'Em, Now You Don't."
Head continued to record until 2011 and maintained a busy schedule of live appearances through last year. In 2007, Roy Head and the Traits were inducted into the Rockabilly Hall of Fame. Head is also a member of the Texas Country and Western Music Hall of Fame, the Austin Music Awards Hall of Fame, and the Gulf Coast Music Hall of Fame.
Head leaves behind his wife, Carolyn, and his son, Sundance, who called his father "an amazing person and a wonderful dad," in a statement on Facebook. "I am in shock and also confused. He was a giant to me," he added. "I don't know what else to say right now…please keep my mother in your prayers and our family."