Gruff Rhys, Arlo Parks Among Ambassadors For UK's Independent Venue Week 2021
This year's event takes place from January 25-31, as ever championing independent venues and the communities that support them in their respective countries.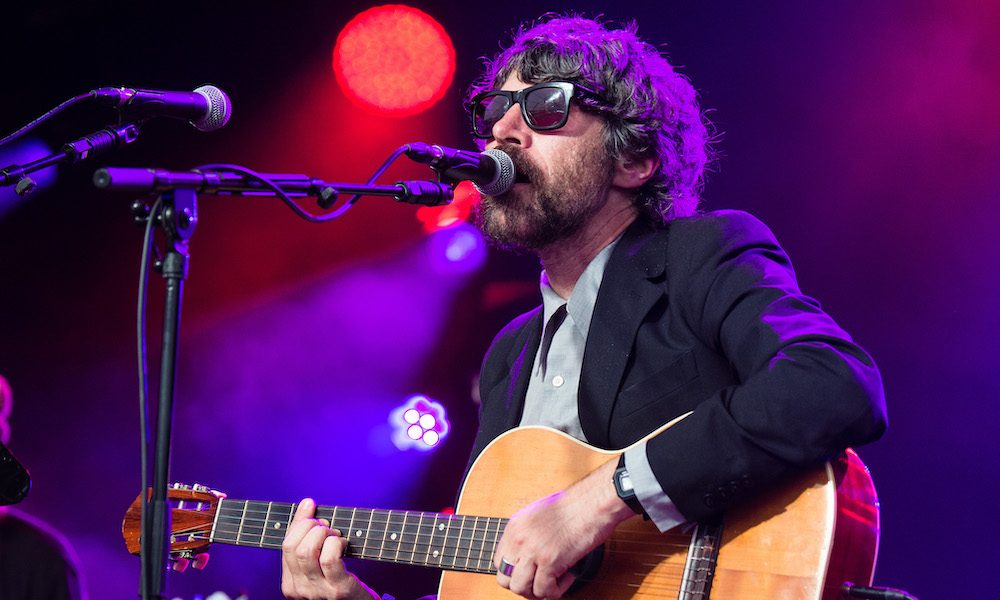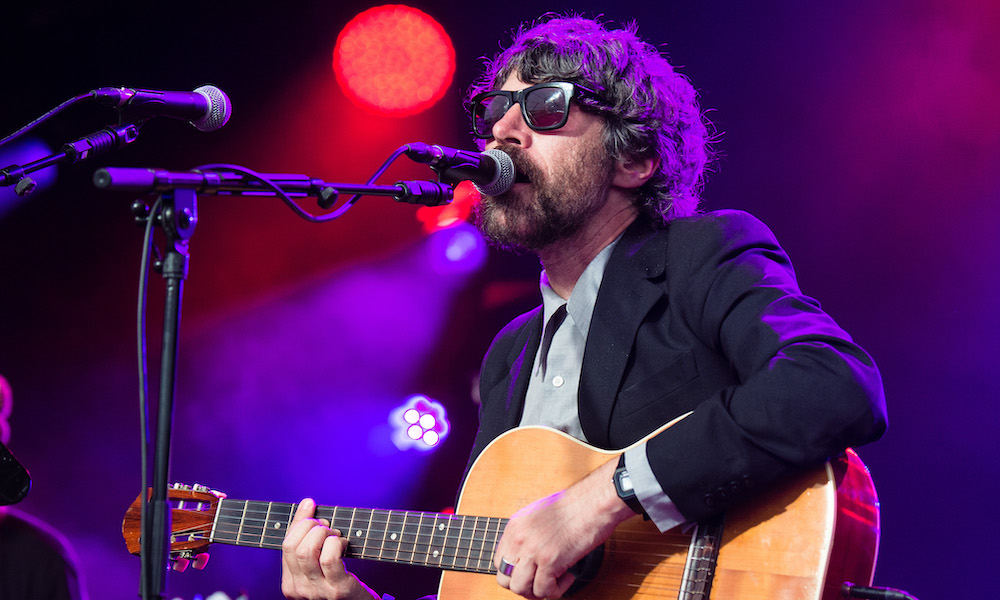 Alternative hip-hop artist and songwriter Jordan Adetunji has this morning (7) been announced as Northern Ireland's ambassador at 2021's Independent Venue Week. Musician, filmmaker, and author Gruff Rhys, co-founder of modern rock favorites Super Furry Animals, was yesterday confirmed as Wales' representative, after London singer-songwriter Arlo Parks became England's IVW ambassador. Scotland's will be announced later this week.
This year's event takes place from January 25-31. For the first time in its eight-year history, Independent Venue Week has ambassadors for each of the UK's four Home Nations. They will lead IVW's campaign to champion independent venues and the communities that support them in their respective countries.
A seven-day celebration
Independent Venue Week describes itself as "a seven-day celebration of music venues around the country and a nod to the people that own, run and work in them, week in, week out" and says that it is, uniquely, "a nationwide initiative with a completely local feel."
Says Gruff Rhys: "As a touring musician, my work is completely connected to having independent venues exist. It's about people, not the actual buildings. It's about the energy and enthusiasm that music fans have created in towns and cities and villages and so, we need to give a voice for those people to be heard.
"Touring artists are completely dependent on the enthusiasm of independent promoters and venues. The reality of music is that for most people it's a lifelong passion, and musicians can rarely make a full living out of it, so music exists thanks to people's passion to want to hear music, share music and give a stage to exciting new music.
"Independent venues keep that spirit going and they make it possible for musicians to play – most people involved are doing it for the love of it. Those independent venues create the conditions that make it possible for everything else to happen within music."
Economic opportunities, local showcases
Jordan Adetunji says: "I am delighted to have been chosen as the ambassador for Northern Ireland during Independent Venue Week 2021. Independent venues play a vital role in creating economic opportunities, while at the same time showcasing and promoting the works of many local artists like myself. This is a fantastic opportunity to bring together venues, artists, events operators, and the public – especially in these challenging times – to highlight the importance of independent venues."
IVW normally embraces the physical involvement of hundreds of venues across the UK live music ecosystem. This year, it necessarily switches its focus to a range of digital events, including "In Conversations" with artists, labels, promoters, gig-goers and other industry organizations. There will also be album listening parties, pre-recorded live streams, comedy, and quizzes.
So far, 79 venues from 53 different villages, towns and cities will take part in the streamlined 2021 event. 82% of the participants are from outside London. IVW has a longstanding partnership with Arts Council England and further support from DCMS (the UK government's Department of Culture, Media and Sport), Creative Scotland, See Tickets, Yamaha, Fred Perry and PPL. The F List and loadin.com are also partners in kind this year. More information is at www.independentvenueweek.com.