Watch The Video For New Rufus Wainwright Song 'Sword Of Damocles'
The Canadian singer-songwriter recently debuted his new song on 'The Late Late Show With James Corden'.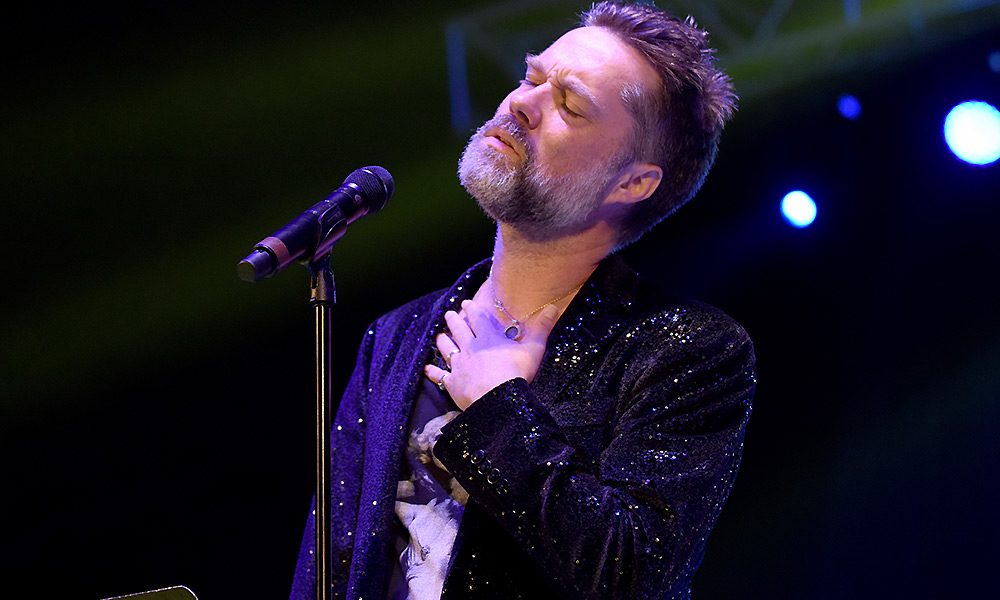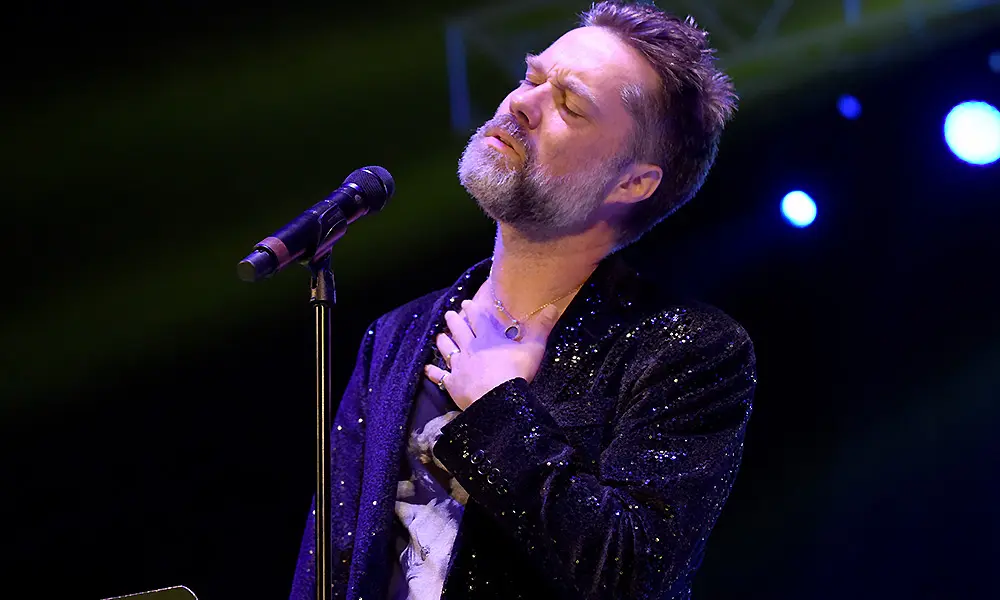 Acclaimed singer-songwriter Rufus Wainwright criticizes President Trump in his new song and video Sword of Damocles, which you can watch above.
Throughout the ornate ballad, which Wainwright recently debuted on The Late Late Show With James Corden, the singer-songwriter draws parallels between our modern political era and this ancient tale of fortune and fear. "Release the sword of Damocles/ Just release it to the authorities," Wainwright croons over stately piano chords. Later he sings, "Raise kindness above all else/ Avoid the books of hatred behind the shelves."
The memorable Sword Of Damocles clip opens with a note aimed directly at the US president ("Dear Mr. President, this ancient story from the 4th century reminds me of you. Love, Rufus"), followed by a summary of the story. "At a lavish banquet, King Dionysius is confronted by his servant Damocles – a brat who is jealous of the king's splendor and power," the intro reads. "Through supernatural forces, the two roles are switched. The smug, inexperienced commoner becomes the king. But his joy is short-lived. He quickly realizes that being king isn't all crowns and cheeseburgers. With great power comes great responsibility."
In a statement, Wainwright called the song his "artistic response to what is currently transpiring within the American government and how its collapse is affecting every aspect of existence for us all." He added, "With the Midterm Elections around the corner, it's important for everyone to take a stand and contribute in some way, whether it's bringing awareness to issues in your community, protesting/demonstrating, watching the news to formulate your own opinions, creating, yelling – it's all hands on deck. VOTE."
Director Andrew Ondrejcak frames the video as a kitchen table stare-down between Wainwright and actor Darren Criss, with the titular sword hanging overhead. The singer is decorated in regal attire, make-up and crown as Criss stares back in disgust – and the visual grows more absurd, incorporating shots of maggot-covered cheeseburgers and hovering golden orbs.
'Sword of Damocles' follows Wainwright's second opera, Hadrian, which premiered October 13th in Toronto, Ontario. The singer-songwriter's 'All These Poses' Anniversary Tour launches on 9 November in Los Angeles, California.
Explore Our Rufus Wainwright Artist Page.
Format:
UK English