Vince Gill Reveals 'Okie' Tracklisting, Debuts 'When My Amy Prays'
The song is inspired by the country star's wife of 19 years, singer Amy Grant.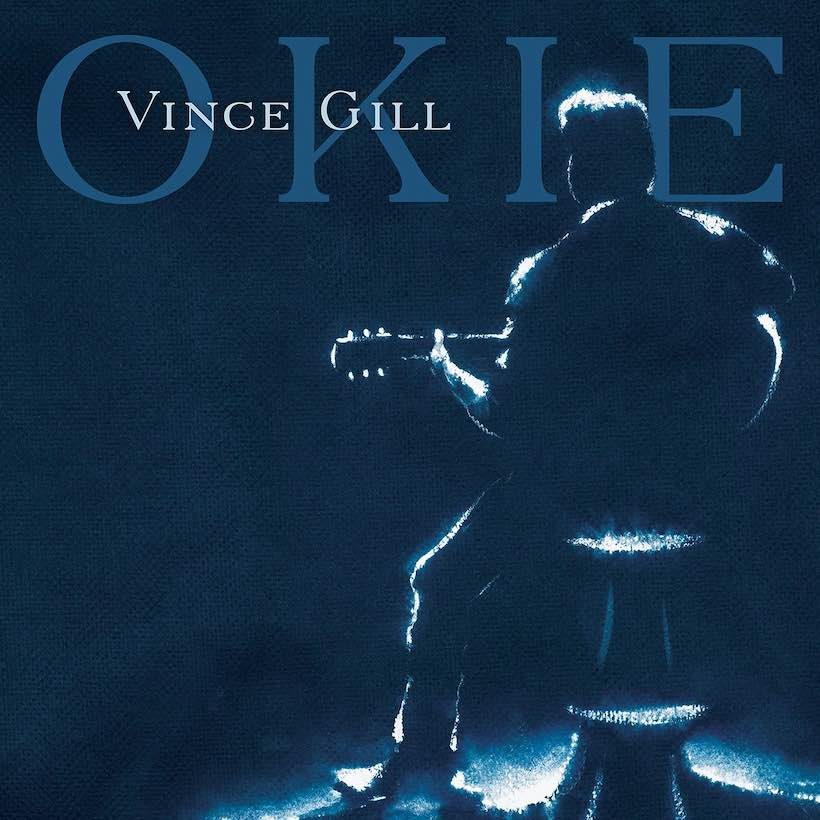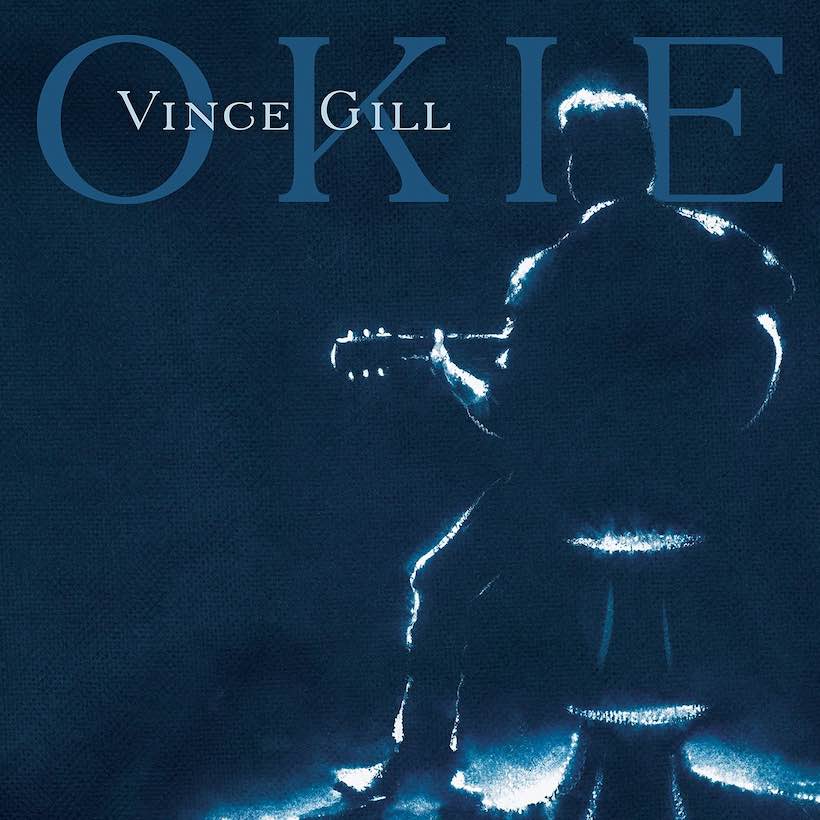 Vince Gill has unveiled the tracklisting for his forthcoming Okie album, along with another preview of it in the form of the piano ballad 'When My Amy Prays.' The song is inspired by his wife of 19 years, singer Amy Grant. Gill wrote nine of the songs on the new record solo, and co-wrote the other three. His co-writers on Okie are Leslie Satcher, Charlie Worsham and Dean Dillon. Earlier in May, Gill debuted the first preview of the new release, 'A Letter To My Mama.'
"I believe that this song features one of the best vocals I've ever done," says Gill. He co-produced the album, which is due for release on 23 August, with Justin Niebank. As reported, it's the follow-up to his 2016 set Down To My Last Bad Habit.
Also on the album is 'Forever Changed,' which Gill introduced at the 2018 Country Radio Seminar in Nashville. Written from a female perspective, it focuses on a story of sexual assault. The song will stir poignant memories of that standing-ovation CRS performance, during which Gill opened up about his own #metoo story, of how a gym teacher had attempted to molest him when he was in middle school.
Okie is released on 23 August. Scroll down for the full tracklisting, and pre-order it here.
Okie tracklisting:
1. I Don't Want To Ride the Rails No More (Vince Gill)
2. The Price of Regret (Vince Gill)
3. Forever Changed (Vince Gill)
4. An Honest Man (Vince Gill)
5. What Choice Will You Make (Vince Gill / Leslie Satcher)
6. Black and White (Vince Gill / Charlie Worsham)
7. The Red Words (Vince Gill)
8. When My Amy Prays (Vince Gill)
9. A Letter To My Mama (Vince Gill / Dean Dillon)
10. Nothin' Like A Guy Clark (Vince Gill)
11. That Old Man of Mine (Vince Gill)
12. A World Without Haggard (Vince Gill)
Explore our Vince Gill Artist Page.
Format:
UK English