Klaus Voormann And Genesis Publications Announce 'Revolver 50: The Collage Series'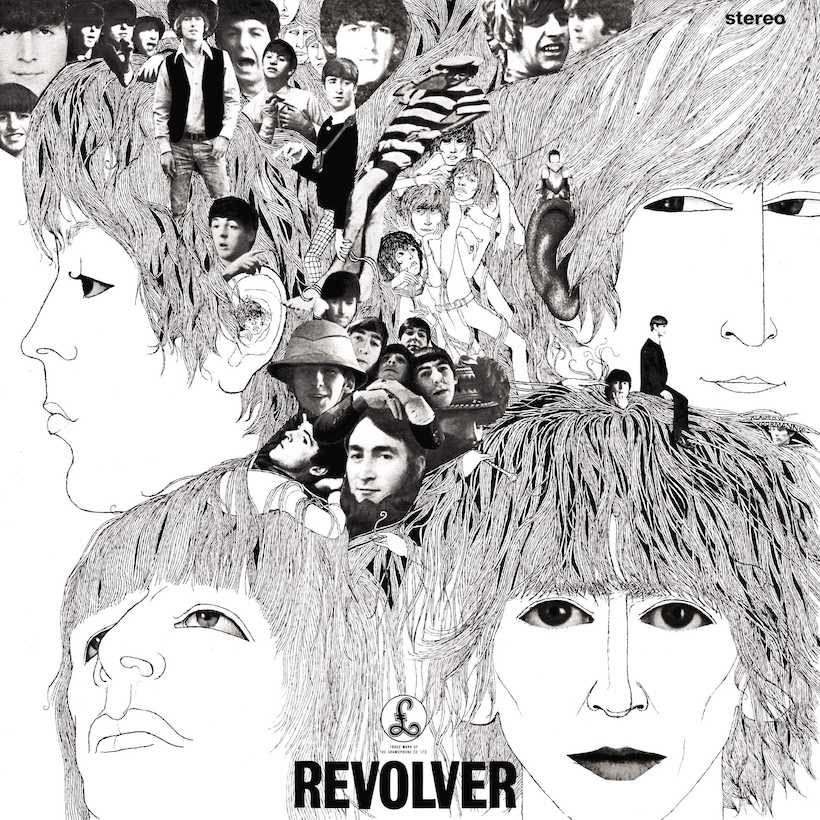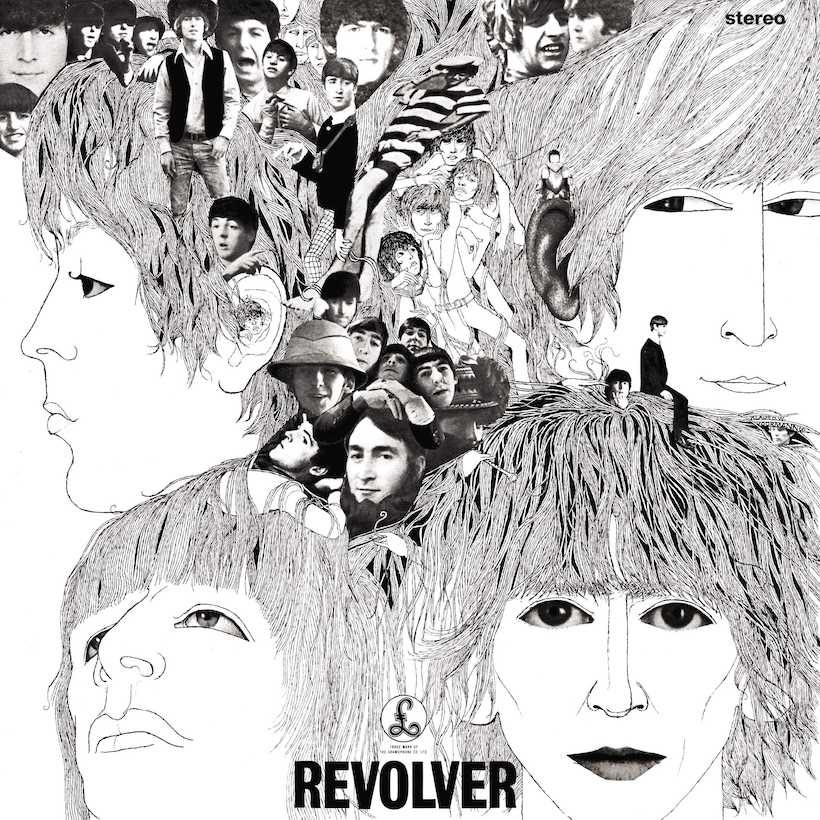 Fifty years after winning his Grammy Award for designing the cover for The Beatles' seminal Revolver album, artist Klaus Voorman is returning to the collage medium. He is creating 250 unique artworks that are immediately recognisable as the Revolver cover in progress.
Voormann has teamed up with British publishing house Genesis Publications to produce REVOLVER 50: The Collage Series. Each of the 250 collages has been individually decorated with elements hand-crafted by Voorman himself – the pens, pencils, scissors, ink wells and other artists' tools of the trade he used in creating Revolver, along with playfully placed photos of The Beatles.
All of the individual artworks feature a pen and ink drawing that represents the making of the historic Revolver cover. In addition, each one includes an archival Giclee on cotton rag paper which is embellished with collage pieces drawn and hand-painted in watercolours and signed by Klaus Voormann.
"I am a graphic designer and whatever is necessary to get the message across," the artist says of designing the original Revolver cover. "That's what I am going to use and that's why I picked the collage."
Voorman first heard The Beatles in the early 60s when he saw them perform at The Kaiserkeller Club in Hamburg. Having befriended the band, he later moved to London. He spent time living with George Harrison and Ringo Starr at The Beatles' original apartment in Mayfair after John Lennon and Paul McCartney had moved out.
Having won the 1967 Best Cover/Graphic Arts Grammy Award for the Revolver artwork, Voorman went on to design sleeves for artists such as Bee Gees, Ringo Starr and Sonny Rollins. His concurrent musical career has included stints playing with Manfred Mann and John Lennon & Yoko Ono's Plastic Ono Band, in addition to contributing to recordings by Lou Reed, Randy Newman and Carly Simon.
Click here to explore The Beatles Artist Page
Format:
UK English