Willie Nelson Helps Cyndi Lauper Go Country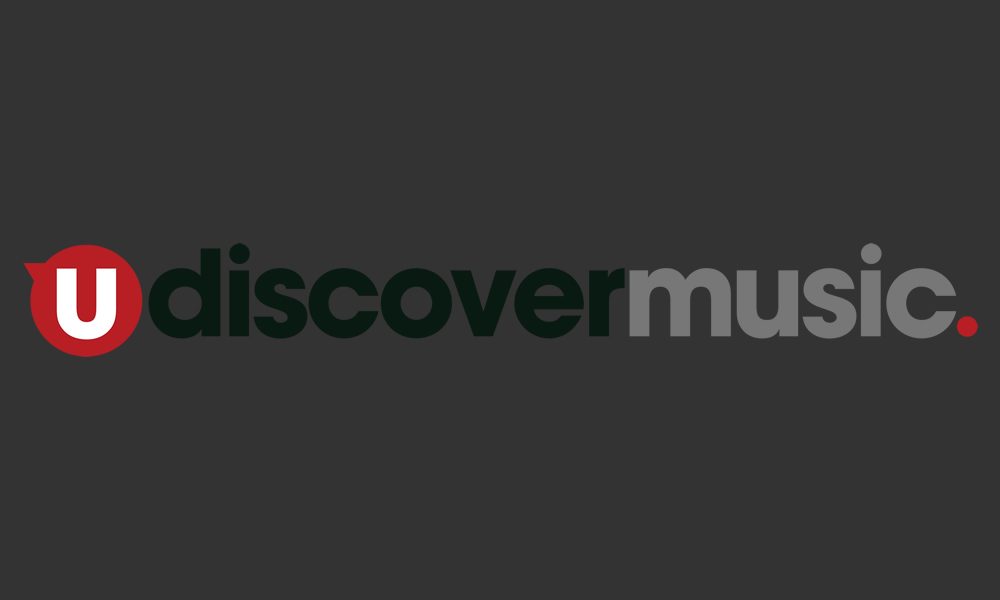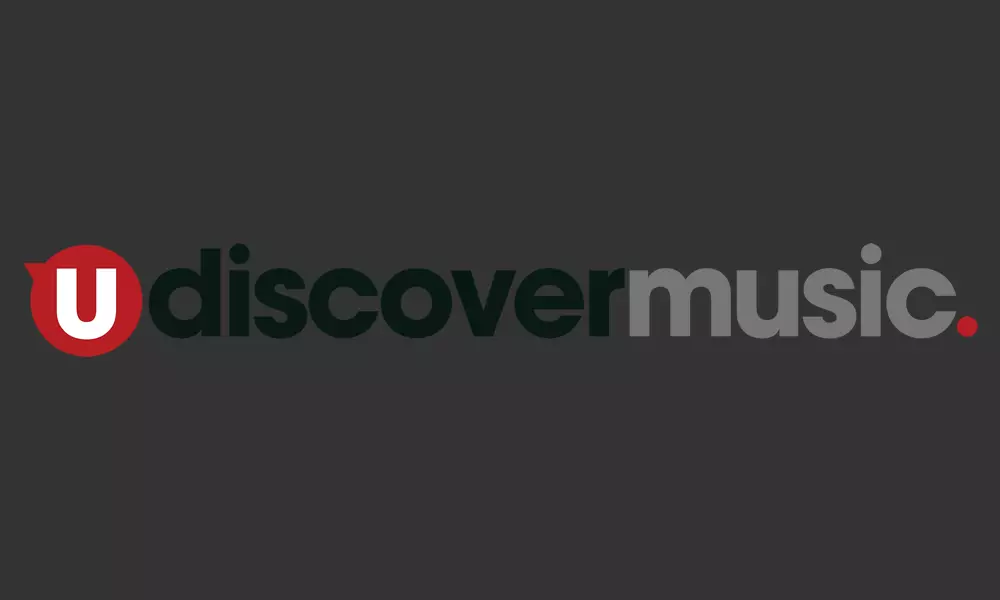 Willie Nelson will make a guest appearance on Detour, the forthcoming country album by pop favourite Cyndi Lauper, due for release in early May.
Entertainment Weekly reports that the 62-year-old 'Time After Time' hitmaker's new record is "an homage to when country and R&B were close together," as she puts it. She previously adopted a similar approach to the blues idiom on her 2010 album Memphis Blues, which reached the top 30 in the US, her best showing there since True Colors in 1986. The new album will centre on country hits from the 1950s and '60s.
Lauper was one of the many guest artists who appeared with Nelson when he became the 2015 recipient of the Library of Congress Gershwin Prize for Popular Song in Washington in November. The concert, which also featured Edie Brickell, Leon Bridges, Rosanne Cash, Alison Krauss, Raul Malo of the Mavericks, Paul Simon, Neil Youngand others, will be broadcast by PBS this Friday (15 January).
Cyndi admits that she was quite in awe of the studio presence of the 82-year-old Nelson. "I tried to be professional, but you know when you're overwhelmed — when he came in, I almost cried," she tells the magazine.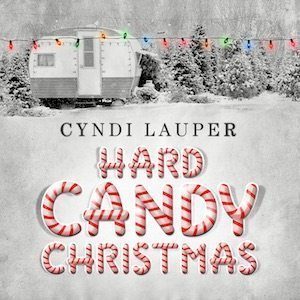 Detour will feature a cover of Dolly Parton's 'Hard Candy Christmas,' which originates on the soundtrack of The Best Little Whorehouse In Texas. The new version was released on Soundcloud and all digital and retail outlets in December, as a teaser for the album. "The first hotel we stayed at in Nashville had a big art piece on the wall, and in the corner it said 'What Would Dolly Do?'" adds Lauper. "I kept thinking that all the way through. I decided she would definitely do one of her songs."
Nelson's own current album is last year's country No. 1 (and US pop top ten entry) with Merle Haggard, Django & Jimmie. He also guested on 'Are You Sure,' a secret track at the end of Kacey Musgraves' Pageant Material album.
Explore our dedicated Willie Nelson Artist Page
Format:
UK English