Willie Nelson To Release Second 'Willie's Stash' Archival Album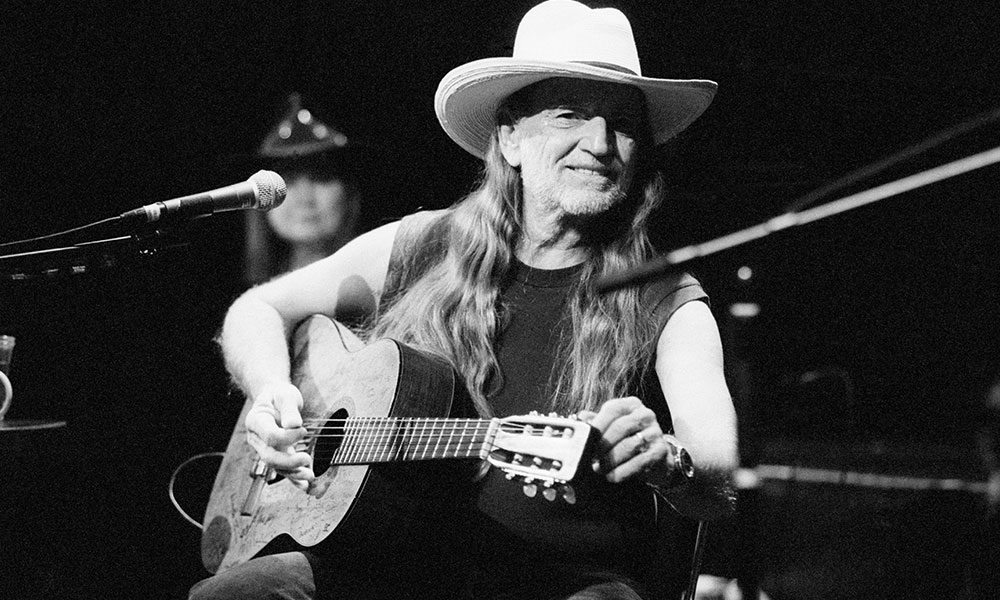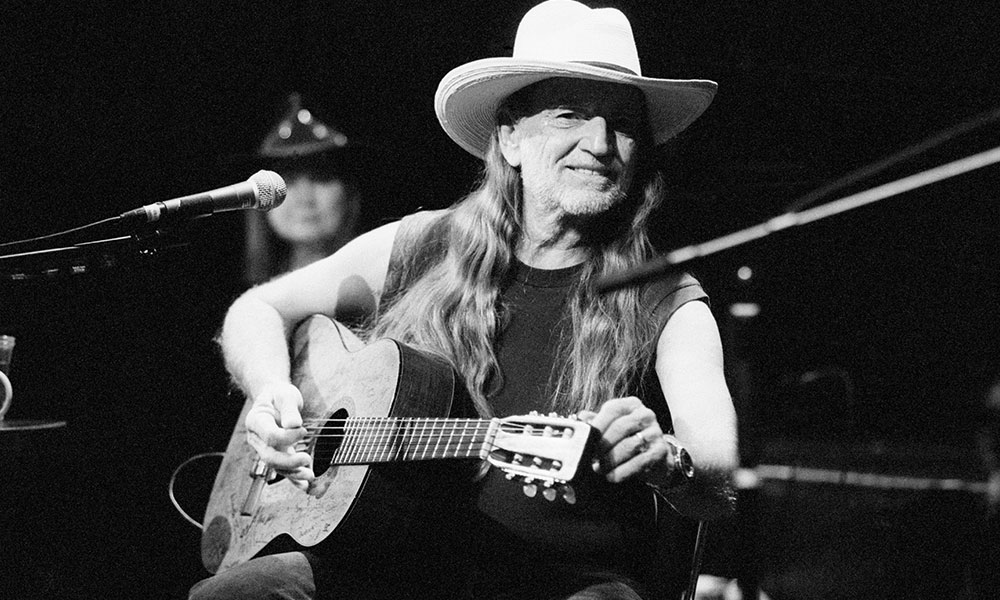 Willie Nelson is set to release the second instalment in the archival recording series, Willie's Stash. As the title suggests, Willie Nelson And The Boys (Willie's Stash Vol 2) will shine a spotlight on his sons Lukas and Micah on the album, which is due for release on 20 October 2017.
Curated by the Country Music Hall of Fame legend, the Willie's Stash recordings represent decades of Nelson's live performance and studio work. This particular volume of songs focuses on country music standards, including seven penned by Hank Williams.
The new album follows in the tradition of 2014's December Day – Willie's Stash Vol.1, which featured the 'Crazy' songwriter's sister Bobbie, a long-time member of his touring Family band. Material for Willie Nelson and the Boys (Willie's Stash, Vol. 2), was mainly laid down during the 2011 sessions for Heroes, the iconic performer's debut for the Legacy label. Grammy winner Buddy Cannon, Nelson's close friend and collaborator for decades, produced the collection, which was recorded by Steve Chadie at Pedernales Recordings Studio in Nelson's hometown of Austin, Texas.
"What'll I do" - Willie Nelson
Nelson's most recent LP God's Problem Child debuted at No 1 on Billboard's Top Country Albums chart. Since signing with Legacy Recordings in 2012, Nelson has sold more than one million albums for the label. Willie Nelson and the Boys marks his tenth Legacy release.
The full Tracklisting for Willie Nelson and the Boys (Willie's Stash Vol. 2) – with songwriting credits in brackets – is as follows:
'Move It On Over' (Hank Williams)
'Mind Your Own Business' (Hank Williams)
'Healing Hands of Time' (Willie Nelson)
'Can I Sleep In Your Arms' (Hank Cochran)
'Send Me the Pillow You Dream On' (Hank Locklin)
'I'm So Lonesome I Could Cry' (Hank Williams Sr.)
'I'm Movin' On' (Hank Snow)
'Your Cheatin' Heart' (Hank Williams)
'My Tears Fall' (Alyssa Miller)
'Cold, Cold Heart' (Hank Williams)
'Mansion On The Hill' (Hank Williams and Fred Rose)
'Why Don't You Love Me' (Hank Williams)
Explore Our Willie Nelson Artist Page
Format:
UK English