Yellow Magic Orchestra Drummer And Singer Yukihiro Takahashi Dies At 70
The news was first reported by The Japan Times.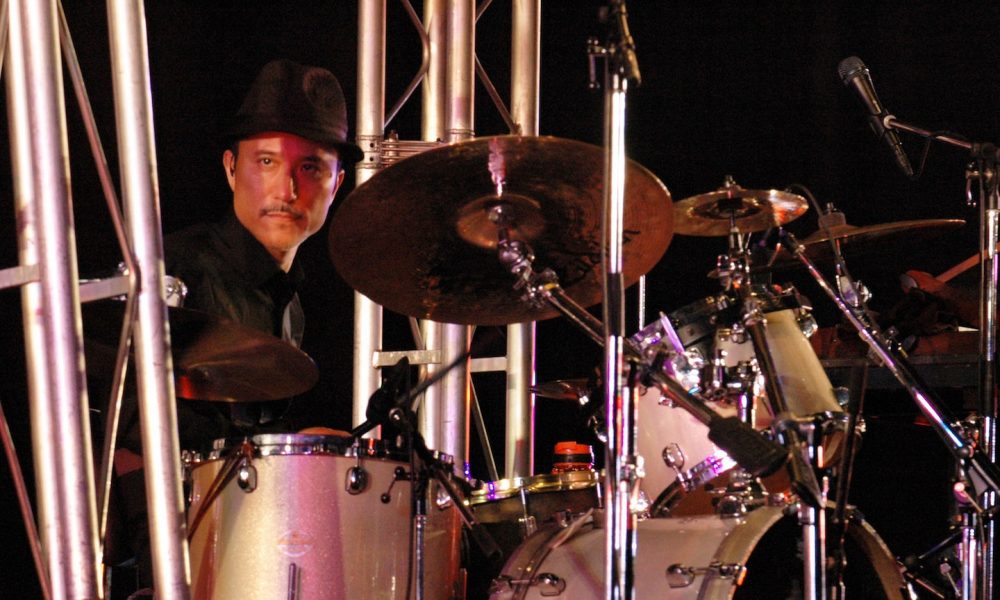 Yukihiro Takahashi, the celebrated musician, drummer, and vocalist who co-founded Yellow Magic Orchestra, has died, according to The Japan Times.
Takahashi underwent surgery to remove a brain tumor in August 2020. The following year, he said he was suffering from additional health problems. Takahashi was trying to recover at his home in Karzuizawa, Nagano Prefecture, but he caught pneumonia in early January and it worsened, according to Japanese publication Sponichi. Takahashi was 70 years old.
Takahashi was born in Tokyo in 1952 and started playing drums professionally while still in high school, working as a session drummer for TV commercials. In his early 20s, he joined Sadistic Mika Band, which went on to become quite popular on the international circuit, thanks in large part to their popularity in the UK, which they earned after opening for Roxy Music on a tour.
Though Takahashi was celebrated for those days and other solo works, he is best known as the co-founder, drummer, and lead vocalist of Yellow Magic Orchestra, the influential electronic music group he established alongside Ryuichi Sakamoto and Haruomi Hosono in 1978.
The trio had previously recruited one another to produce their respective solo music, and together in YMO, they were known for their pioneering use of synthesizers, digital recording techniques, samplers, and drum machines. The group's music was inspired by disco, arcade games, and the work of European electronic music icons Kraftwerk and Giorgio Moroder.
The band helped foreshadow the electronic and pop takeover that would become a worldwide phenomenon in the 1980s. YMO is widely considered to be one of the most popular and successful groups to emerge from Japan. They were also inspiring for many popular groups, including Duran Duran, Depeche Mode, and more. is one of the most successful Japanese music acts of all time and has been cited as an early influence on bands like Duran Duran and Depeche Mode.