Zae France Shares New EP, 'Rhythm N Backwoods Szn II'
Zae released the first iteration of the project back in 2019.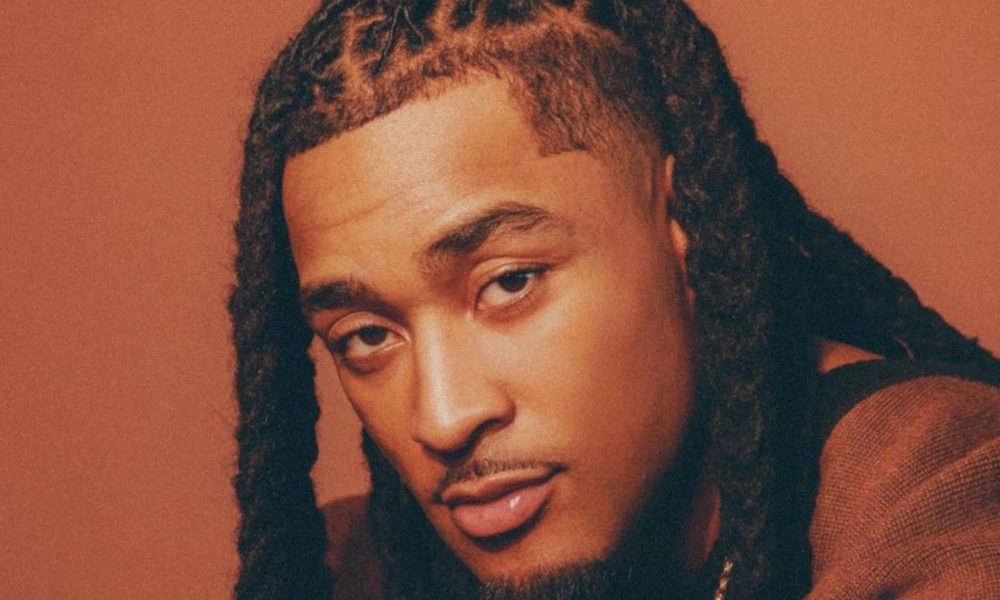 Fresh from hitting the stage at Sol Blume music festival over the weekend, rising R&B star Zae France has returned with his latest EP, Rhythm n Backwoods Szn II, out now via Compound Entertainment/Def Jam Recordings.
Heralded earlier this year by adorned singles "What It Do" featuring Fridayy and "Give It Up," the latest project from the North Carolina-born/Connecticut-raised serenader features six carefully crafted, captivating tracks.
Rhythm n Backwoods Szn II welcomes production from a number of renowned names, including long-time trusted collaborator Mizzy [Chris Brown, Enchanting], OG Parker (PARTYNEXTDOOR, Summer Walker], Romano [Latto, Yung Bleu], and more. The project turns a new page from Zae's first installment of Rhythm N Backwoods (2019) with more dynamic offerings, taking listeners on a rollercoaster of sounds and styles from intense passion and desire to uptempo, euphonious bops. Zae stands firm on his truth, reflecting on new realities relating to life, love, and the ebbs and flows that can pull both concepts as one and apart within the blink of an eye.
Earlier this year, Zae released one of the featured tracks, "What It Do" featuring Fridayy, and it was met with widespread critical and fan acclaim alike. Lyrical Lemonade shared, "'What It Do' displays how versatile the gifted vocalist has gotten over the years as he introduces a new sound for his fans to enjoy."
ThisisRnB declared, "Zae France has a unique ability to elevate and continue to give people what they want. The harmonious new track can be described as warm, fun, and having an upbeat R&B vibe. The new song displays Zae's ability to craft a catchy hook and how he is continuing to climb to the top of the R&B world with every release." Rated R&B, Kazi Magazine, and more also praised the track. Elsewhere, his song "Give It Up" continues to amass significant reception since its initial release last month.