Louis Armstrong Essential & Digging Deeper Playlists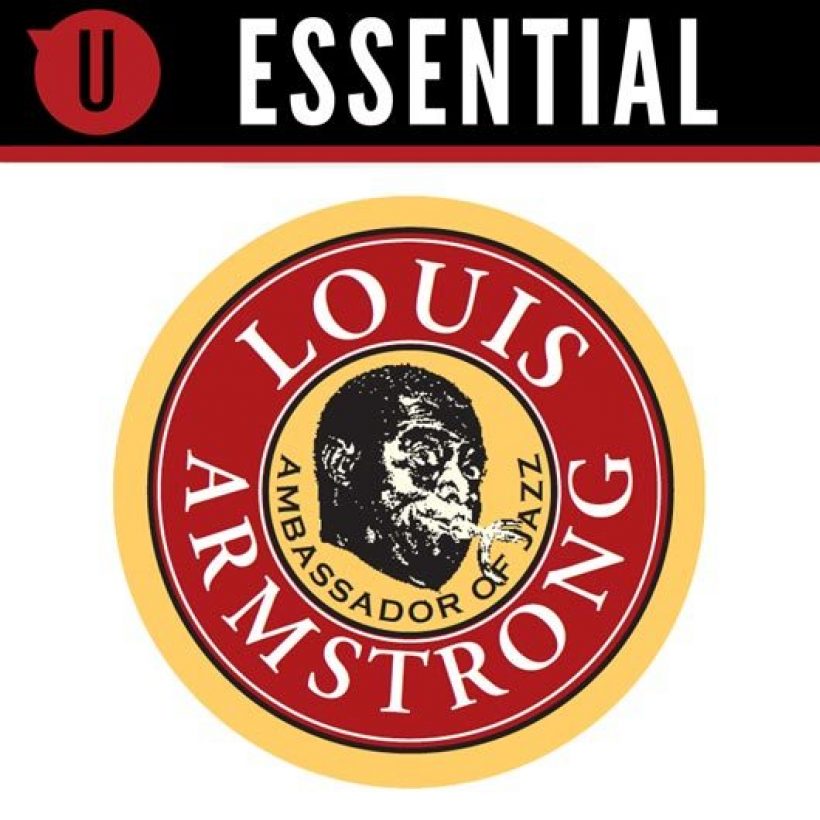 uDiscover have put together two playlists exploring the incredible career of Louis Armstrong. Essential features some of his most popular and classic recordings, whilst Digging Deeper goes further into his catalogue and explores lesser known tracks you may not have heard but we think you will love!
Have we missed any classic tracks that should be on the Essential playlist? What would you include in the Digging Deeper playlist? Let us know in the comments!
Use the players below to listen to the playlists in your chosen streaming service or click the links underneath to view them directly in your Spotify app.
Louis Armstrong was a superstar, long before Andy Warhol popularised the phrase. Pops visited more countries around the world than any of his contemporaries, at a time when foreign travel by musicians was headline news; the fact that Louis Armstrong was a jazzman makes his achievements remarkable. As a black man – very definitely born on the wrong side of the tracks – it makes his achievements unique. And as Miles Davis said, 'You can't play anything on a horn that Louis hasn't played.' Read his full biography on the uDiscover dedicated artist page here.
Format:
UK English