The Never-Ending 'Nearness Of You'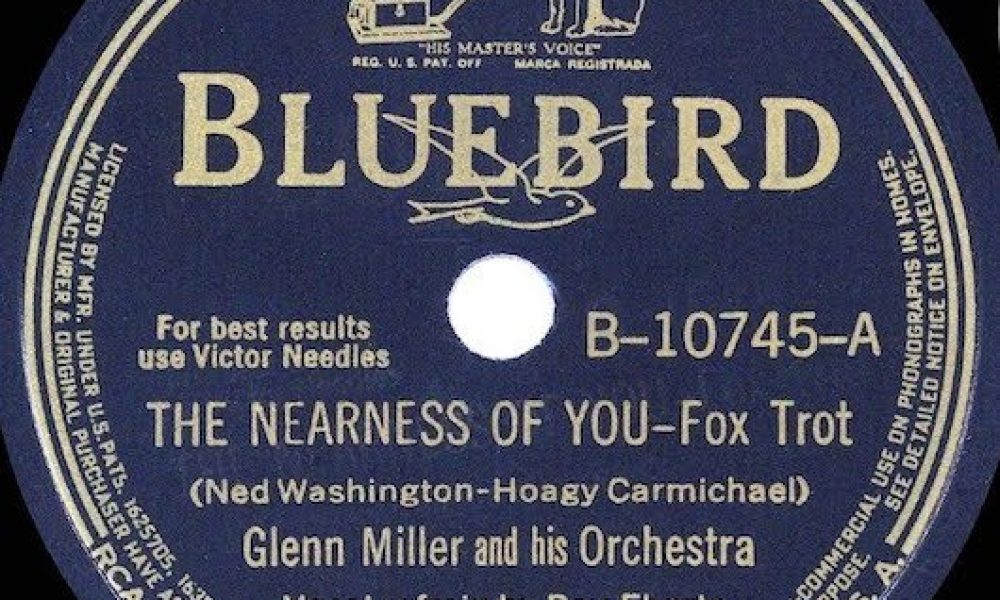 Here's a new uDiscover playlist to celebrate a enduring ballad of the World War II era that connects Glenn Miller, Louis Armstrong, Rick Nelson, Norah Jones and the Rolling Stones, among scores of others. It's 'The Nearness Of You,' written by Hoagy Carmichael and Ned Washington and first featured in the 1938 Paramount movie Romance In The Dark.
The first recordings of the song are thought to be the ones made in April 1940 by bandleaders Miller and Chick Bullock; it was also committed to disc by Guy Lombardo and his Royal Canadians exactly 76 years ago, on 20 May, 1940. Miller's rendition, on the Bluebird label, was the one that saw the most tangible sales in wartime, reaching No. 5 in Billboard during an 11-week run.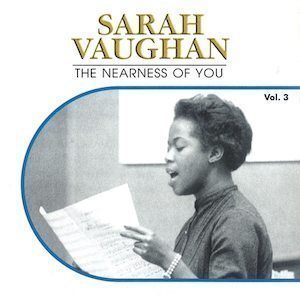 There were several more versions of 'The Nearness Of You' in 1940 alone, by the likes of Dinah Shore, Connie Boswell and Eddy Howard.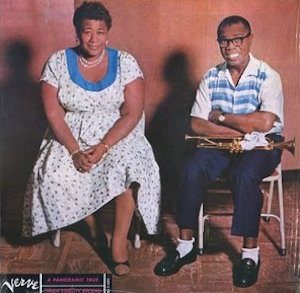 In 1950, it was recorded by 'The Divine One' herself, Sarah Vaughan, and then returned to the US top 20 in 1953, courtesy of Bob Manning and Orchestra conducted by Monty Kelly.
One of the most memorable readings was the one taped in 1956 by the unforgettable pairing of Ella Fitzgerald and Louis Armstrong, on their classic Ella and Louis album; that was followed by versions by Patti Page, Nellie Lutcher, Julie London, Jo Stafford and Della Reese. The late 1950s resurgence in the popularity of 'Nearness' also prompted takes by country star Faron Young, Brook Benton, Pat Boone and many others.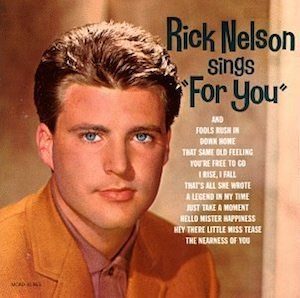 Remarkably, this indestructible song has continued to renew itself with each passing decade. Frank Sinatra chose it for his 1960 album Nice 'n' Easy; Rick Nelson included it on his Rick Sings 'For You' album in 1963 and there were other '60s treatments by Tom Jones, Matt Monro, Mel Tormé, P.J. Proby and Barbra Streisand among countless others, and soulful takes on it by James Brown and Johnny 'Guitar' Watson.
Later interpretations included those by Kenny Rogers, Eartha Kitt, Rod Stewart (who put it on It Had To Be You, the 2002 set that was the first in what became a five-album series of Great American Songbook releases) and Norah Jones, who did it on her multi-million selling album Come Away With Me the same year.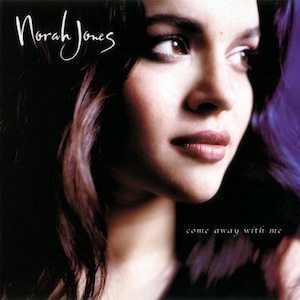 Keith Richards, an avowed admirer of Carmichael's writing, sang it on the 2002-03 Licks tour by the Rolling Stones that produced 2004's Live Licks album. Willie Nelson included 'Nearness' on 2009's American Classic album and as recently as 2014, Annie Lennox was doffing her cap to the great composition on her Nostalgia album. 'The Nearness Of You' is as near to us as ever.
Listen to uDiscover's 'The Nearness Of You' playlist on Spotify  

Format:
UK English