The Who – digging deeper…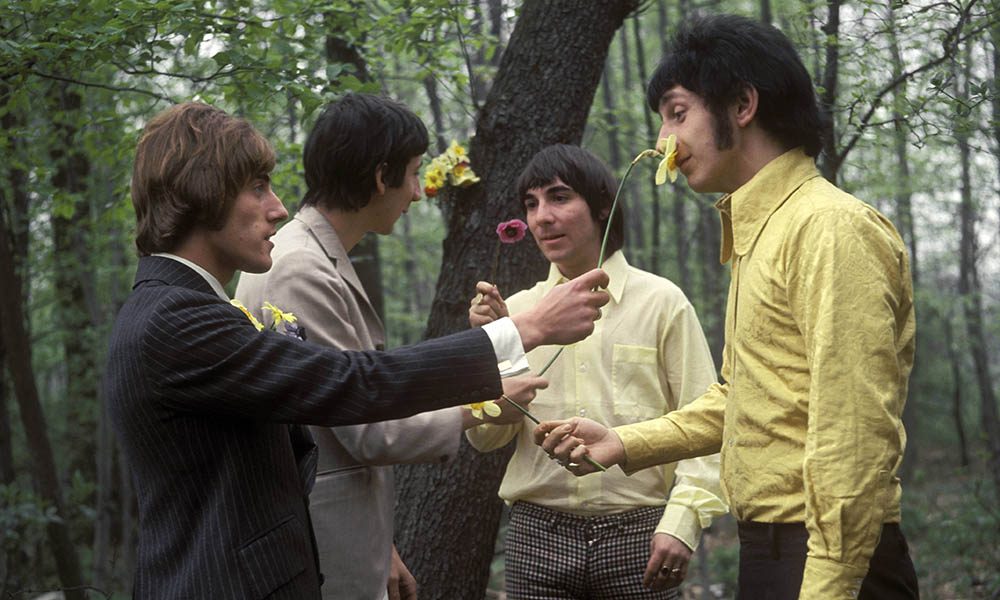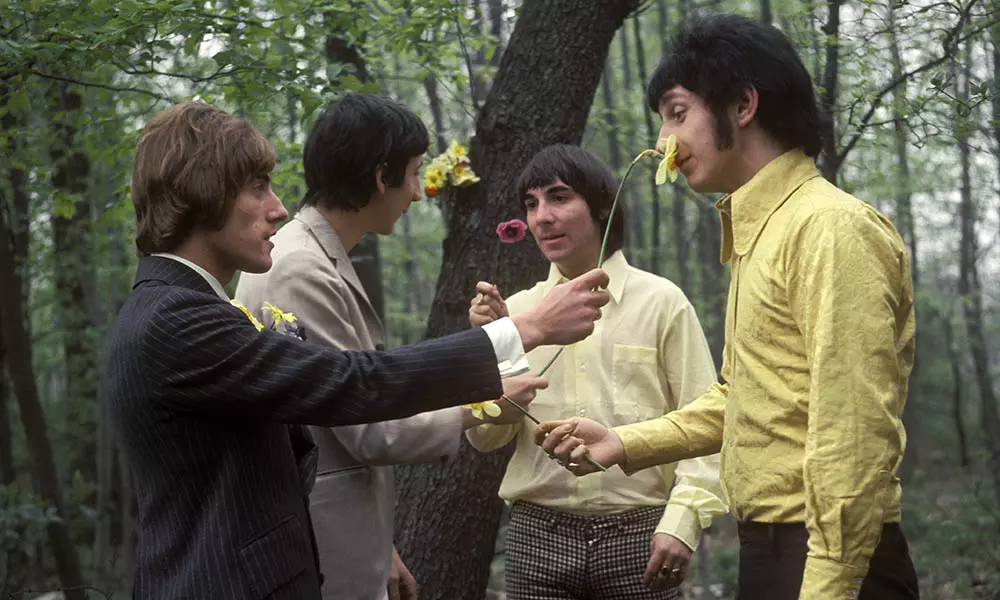 58 singles, 11 studio albums, a dozen live albums, four soundtracks, four EPs and no fewer than 26 compilations, with last year's The Who Hits 50! making it 27. The Who's catalogue is one of the mightiest in all of rock music, and as the retrospective The Who Hits 50! celebrates, they have been one of the most creative rock bands to emerge in Britain – or for that matter anywhere in the world.
Their incredible half-century of unmatched innovation and raw power has made them both a much-loved band and respected musicians. What many of us think of, when we think of the Who, are the hits, the classic tracks, but their catalogue is filled with lesser-known gems and so we've dug deep and come up with a playlist of hand-picked songs, some that may be less familiar.
You won't find 'Substitute,' 'My Generation' or 'Won't Get Fooled Again' in this selection: we've reviewed the band's entire output for songs you hear much less often. It includes a couple of less-appreciated singles, such as 1968's 'Dogs' and 1982's 'Athena,' from 'It's Hard,' the last album of The Who's original line-up before Pete Townshend and Roger Daltrey's remarkable return after 24 years with the 2006 album 'Endless Wire.' That reunion is represented by the title track and 'God Speaks, Of Marty Robbins.'
Every phase of their career is represented, not least their incomparable live work, with 'Tattoo,' from the famed 'Live At Leeds'; 'Heaven and Hell,' from the same tour's 'Live At Hull' album, released only in 2012; and 'Christmas,' from their celebrated performance at the Isle Of Wight Festival in 1970. We'll hear The Who in session for the BBC, with 'Good Lovin,' 'La La La Live' and 'Disguises,' and two tracks from the remastered 'Quadrophenia' album, 'Drowned' and 'Joker James.'
All that, plus tracks from 'Who's Next,' 'Face Dances' and more. Let us know your own undiscovered Who favourites in the comments box below the playlist.
Format:
UK English