ABBA's 'Arrival' Quiz
How well do you know ABBA's fourth studio album, 'Arrival'?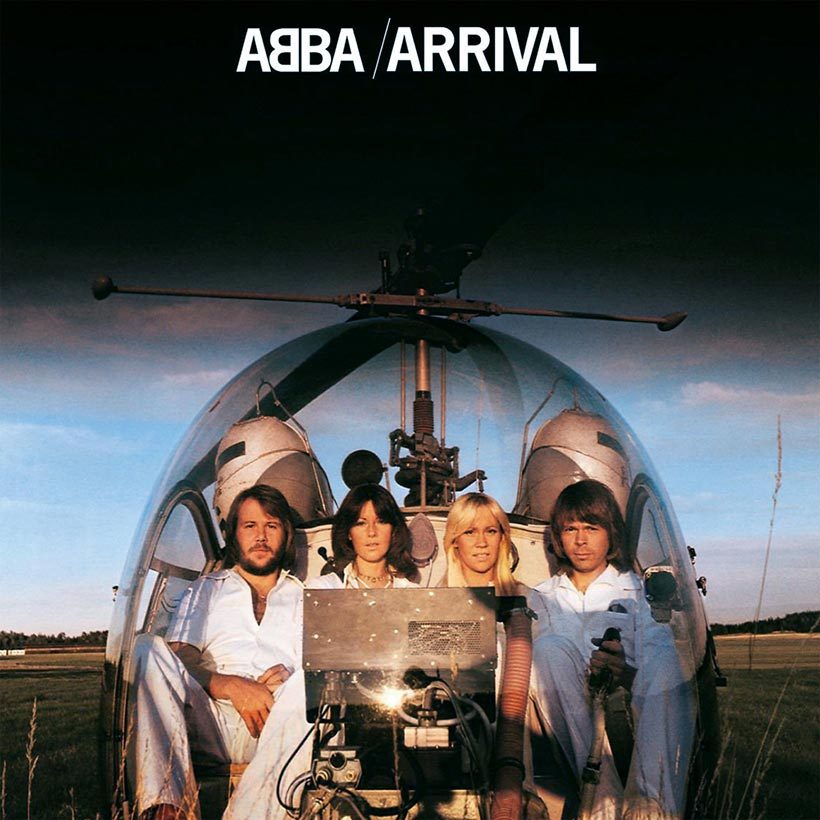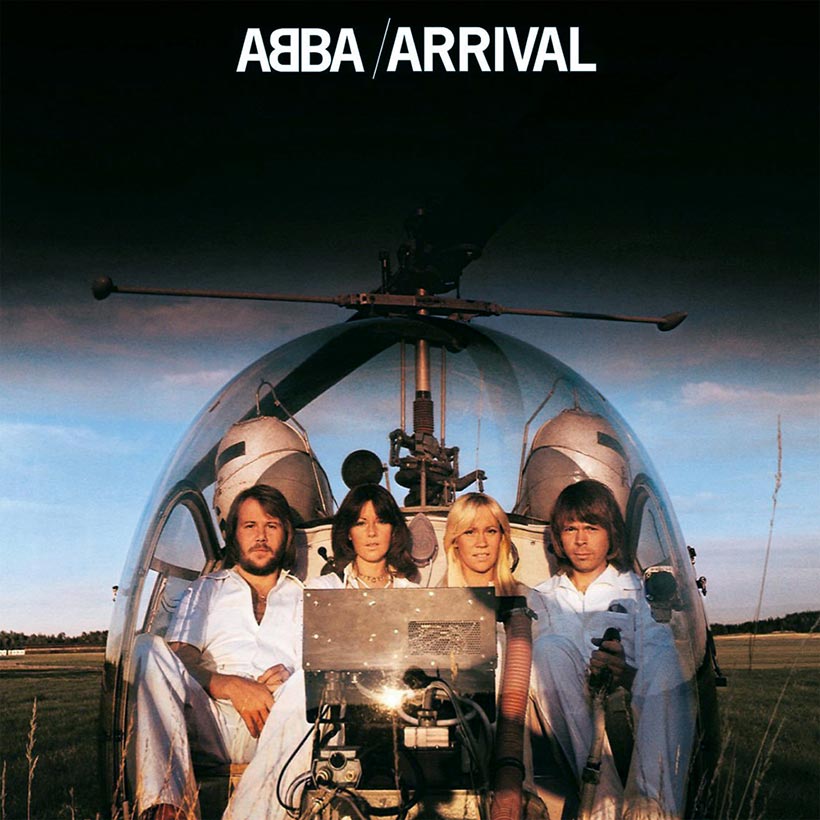 Released in October of 1976, ABBA's fourth studio album, Arrival, marked a number of major milestones for the group. One being the release of one of their biggest hits to date and the other being much-coveted chart success across the pond in the United States. Coming off the heels of massive hits across Europe and superstardom in Australia, Arrival signalled that ABBA's music would not just define a moment, but the entire decade. Including timeless tunes like "Dancing Queen"and "Knowing Me, Knowing You," the album's take on disco, heartbreak ballads, rock and Swedish folk, made it a classic upon its release.
But how much do you know about the album? Check out the quiz below and find out!
And, while you're playing, listen to ABBA's best of playlist here.