The Police 'Outlandos d'Amour' Quiz
Test your knowledge of The Police's debut studio album, 'Outlandos d'Amour'!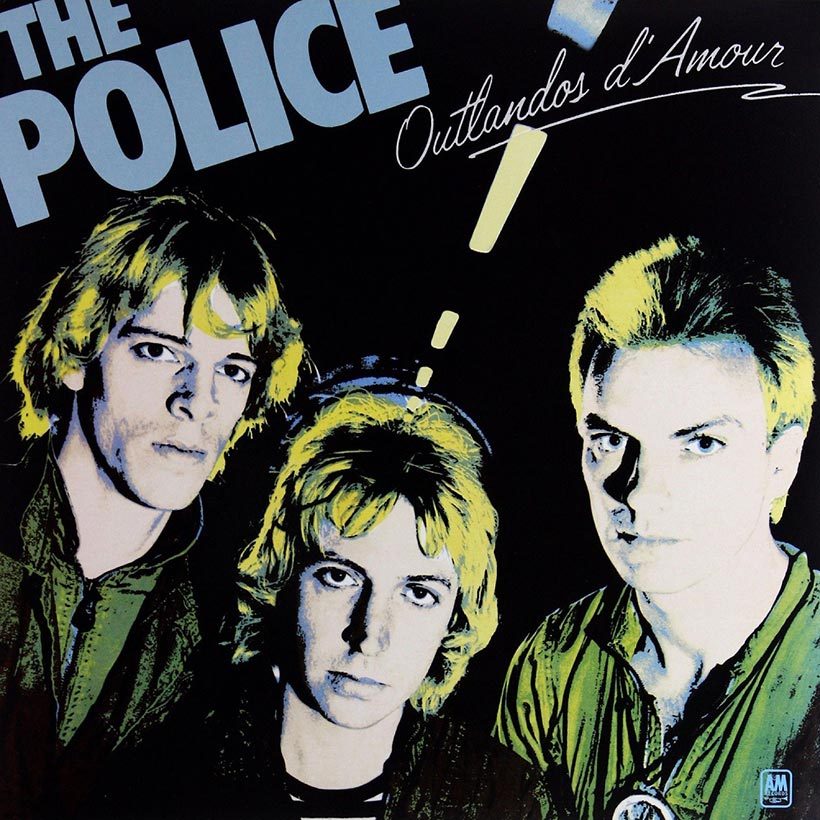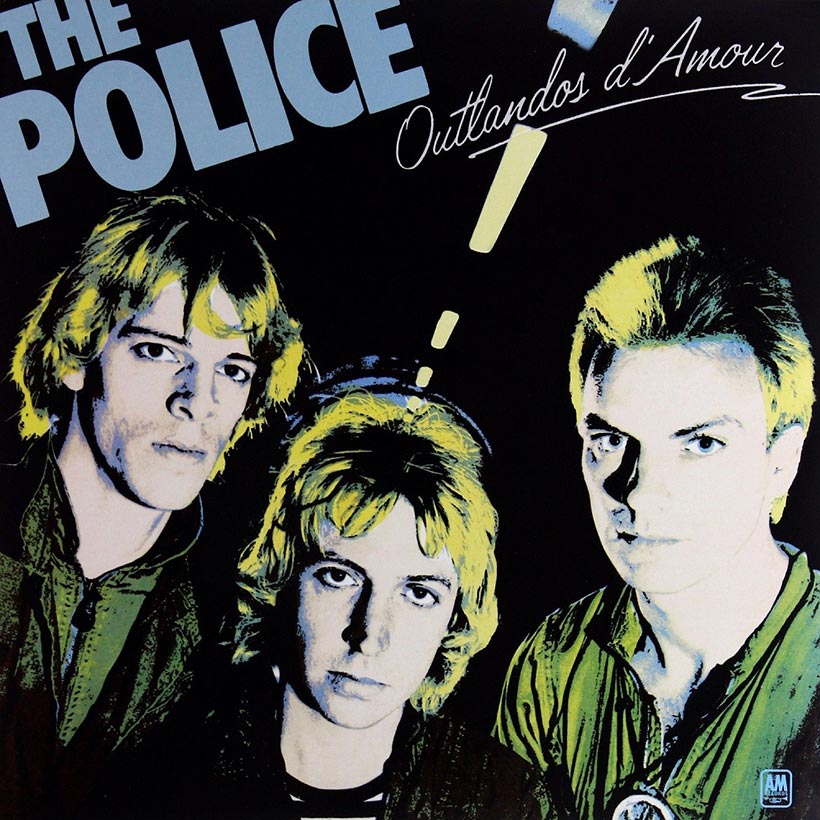 Before The Police were six-time Grammy-winning rock stars, they were just three young punk musicians trying to make it big. On a shoestring budget of just £1,500 – a loan from drummer Stewart Copeland's brother, Miles – the trio set out to record a few songs during the off-hours at Surrey Sound Studios. It was a shabby studio with egg cartons soundproofing the walls, but when Miles heard The Police play "Roxanne," he knew that his brother's punk band had something special. From the reggae-rock classic "Roxanne" alone, the Police signed with A&M Records, the label that would release the rest of their albums.
Over the next six months, they wrote and recorded the songs that became 1978's Outlandos d'Amour, which climbed to #6 on the UK Album Charts, and #23 on the Billboard Hot 100. Though the British trio had only formed the year prior, they had already honed in on their signature sound, mixing punk rock, new wave, and reggae influences to unearth something completely new.