12 Cool Cats – The Coolest Musicians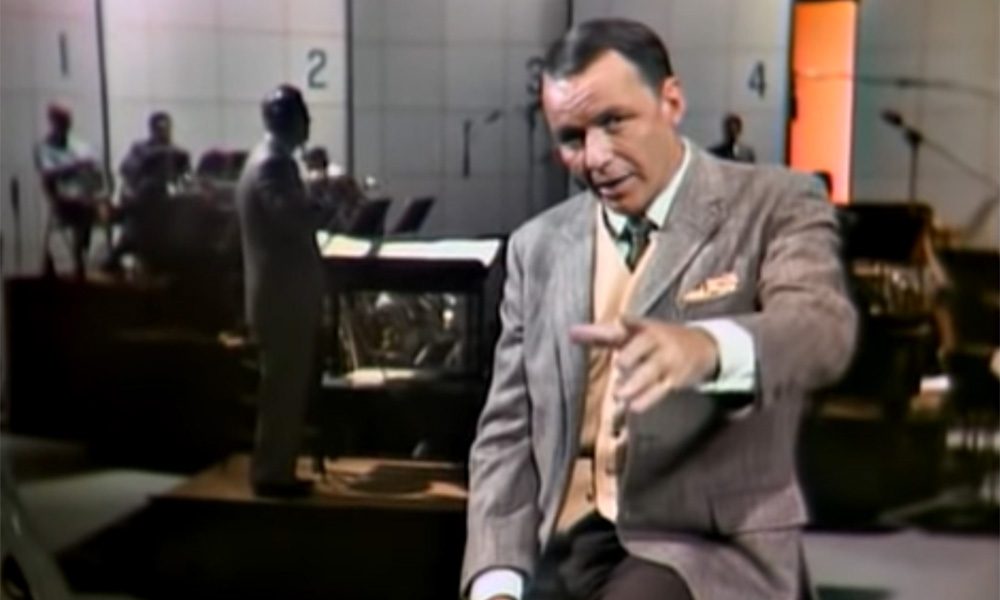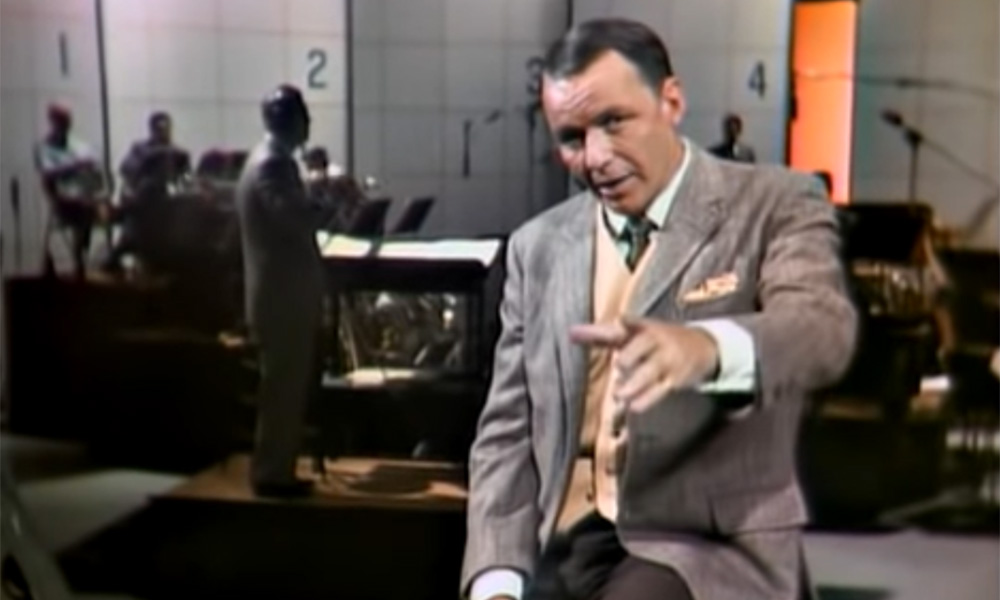 Coolness. Most artists want it, precious few command it. It's that combination of style and substance that's exuded by a certain elite, both in modern-day rock and pop and among the beacons of vocal excellence of a bygone age.
Here are some landmark performances, both well-known and lesser-heard, by a dozen of the coolest musicians in town, from the Chairman of the Board, Francis Albert, to his Rat Pack sparring partner Dino himself. From the seductive tones of Peggy Lee and Sarah Vaughan to the latter-day sophistication of Robert Palmer and Bryan Ferry; from the zoot suits of Kid Creole to the cultured trumpet/vocals combination of Chet Baker.
There's plenty more urbane vocalising from such 20th-century goddesses as Dinah Washington, Nancy Wilson and Julie London before we finish off with a typically elegant masterclass in refinement by another effortlessly cool cat of the modern era, Boz Scaggs.
12 Coolest Musicians:
12. Ask Me 'Bout Nothin' (But The Blues) – Boz Scaggs
11. My Heart Belongs To Daddy – Julie London
10. Fly Me To The Moon – Nancy Wilson
9. Drinking Again – Dinah Washington
8. That Old Feeling – Chet Baker
7. Off The Coast Of Me – Kid Creole And The Coconuts
6. These Foolish Things – Bryan Ferry
5. Give Me An Inch – Robert Palmer
4. Dreamsville – Sarah Vaughan
3. I'm A Woman – Peggy Lee
2. That's What I Like – Dean Martin
1. That's Life – Frank Sinatra
Format:
UK English