1970's Festival For Peace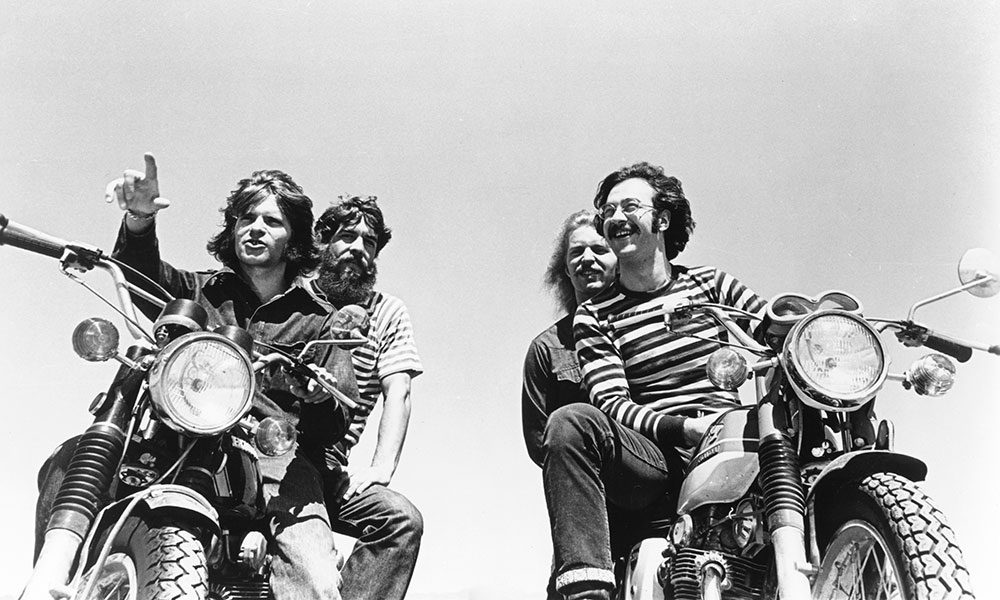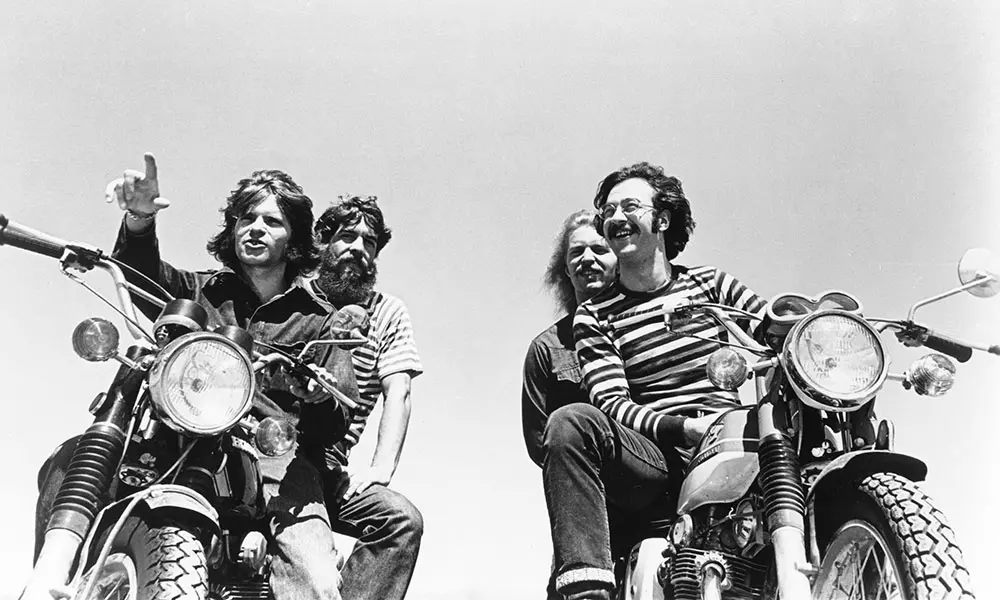 Twenty–five years earlier America dropped the first Atom bomb on Hiroshima on 6 August 1945 and so on the same day in 1970 a Festival For Peace was staged at New York's iconic Shea Stadium in Queens – the first pop/rock event since the Beatles last-ever live appearance in 1966. The motives behind it centred around raising money to help fund anti-war political candidates at a time when the war in Vietnam was very much at the forefront of both politics and the minds of many musicians. One of the show's producers and MC was Pete Yarrow from the band, Peter, Paul & Mary and the event has the distinction of being the first with the sole intention of raising funds for a cause. To aid the cause many of the top artists did not seek any payment for their appearance.
The music began around 10 a.m. and was scheduled to run for 12 hours but late additions to the bill meant it over-ran by nearly 2 hours, with an impressive array of talent from across the musical spectrum. Among the bands that played were Creedence Clearwater Revival, Steppenwolf, who were the second last to play, the James Gang, Poco, Sha Na Na, Pacific Gas and electric, Ten Wheel Drive, and local favourites The Rascals. Such was the fans excitement for Creedence, who closed the show, that they had to stop their performance to get people sitting in the top tier of the stadium to stop bouncing around so much.
Paul Simon, Al Kooper, Richie Havens, John Sebastian, a year after his tie-dye Woodstock appearance, played along with Johnny Winter with Rick Derringer, Herbie Hancock, and Miles Davis. One of the late additions to the bill was Janis Joplin who was in New York for a TV show with her band, Full Tilt Boogie, but she opted to play the festival with her old band Big Brother and The Holding Company who had already agreed to play. During the festival Joplin memorably sang a duet with Dionne Warwick on Burt Bacharach's 'What The World Needs Now'. Two months later Janis Joplin died.
Shea Stadium was demolished in 2009.
Format:
UK English