20 Years Ago, Simple Minds' 'River' Flowed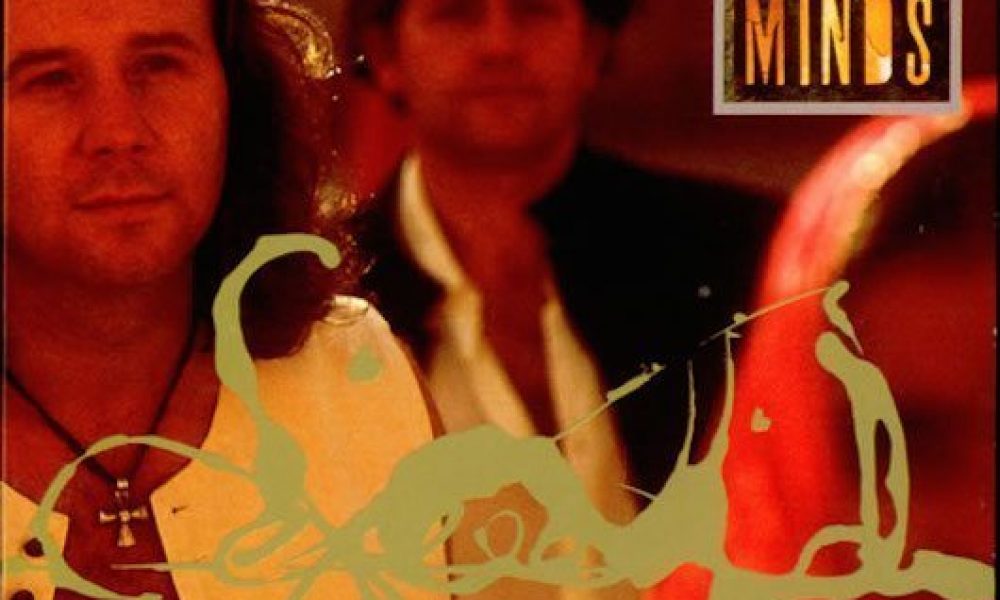 Simple Minds are back in their best form for many years with their current album 'Big Music,' with a huge European tour to support it starting in Lisbon on February 7. But 20 years ago today, they entered the UK chart with what remains the last of their eight UK top ten singles, 'She's A River.'
That run of top tenners had begun a decade earlier when one of their career anthems, 'Don't You (Forget About Me),' climbed to No. 7. 'Alive and Kicking' did the same later that year, after which the Scottish modern rock heroes made No. 10 with 'Sanctify Yourself' and No. 9 with 'All The Things She Said,' both in 1986.
They scored their one No. 1 in Britain with 'Belfast Child' in 1989, then hit No. 6 with 'Let There Be Love' in 1991 and the same position in '92 with a remix of 'Love Song' backed with 'Alive and Kicking' (from the 'Glittering Prize 81/92' compilation).
'She's A River' was the first track and lead single from what would soon follow it as Simple Minds' tenth studio album, 'Good News From The Next World,' produced by the band with longtime collaborator Keith Forsey. Not all the reviews for the album were positive, but Laura Lee Davies in Time Out wrote that "the effect of the whole is more about feeling good than feeling spiritually redeemed. In songs like 'Night Music' and 'Hypnotised', they return to the tighter, more inspired form of earlier works circa 'New Gold Dream' and 'Sparkle In The Rain'."
Donna Roger, writing for the college music journal CMJ, enthused: "It's amazing that, for a band that has been around for over 15 years, Simple Minds can prove on their 12th album [sic] that they have remained on the cutting edge and evolved with the times. The element which they've managed to hang onto, despite the winds of fashion, is their ability to write a solid, hook-filled song such as 'She's A River.'
The single debuted on the UK chart of January 28, 1995, reaching No. 9, and debuted on Billboard's Modern Rock Tracks chart. Three weeks later, it started a nine-week run on the Hot 100, peaking at No. 52.
Listen to 'She's A River' on the album 'Good News From The Next World' on Spotify
Download the album from Google Play or iTunes, or buy it on Amazon
Buy Simple Minds box sets and vinyl in uDiscover's Deluxe Audio Store
Explore our dedicated Simple Minds Artist Page

Good News….
Format:
UK English