reDiscover Frank Sinatra's 'A Man Alone'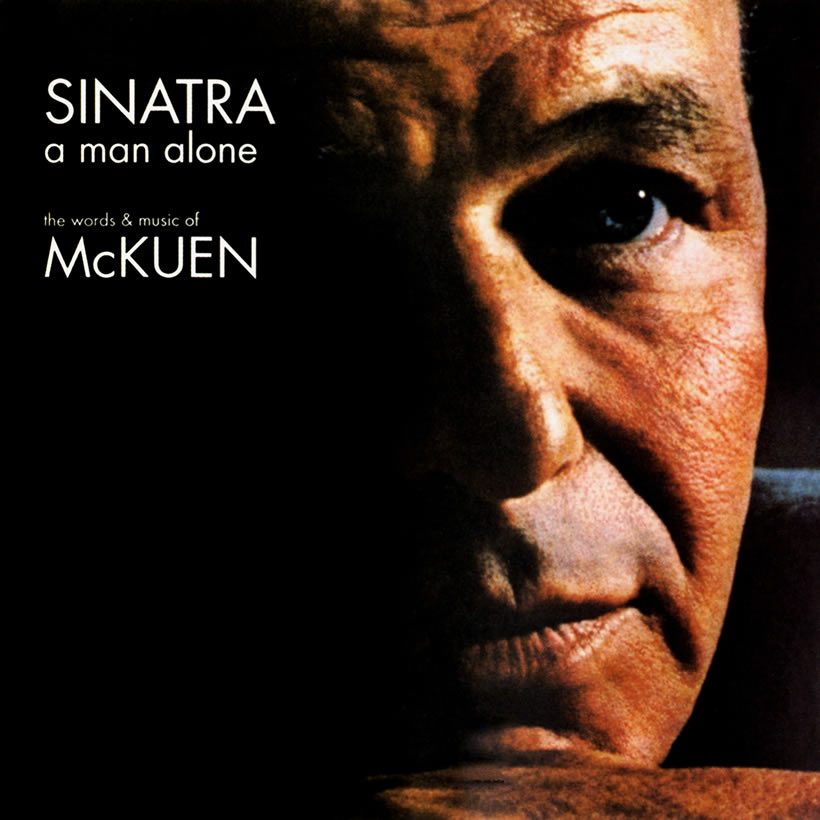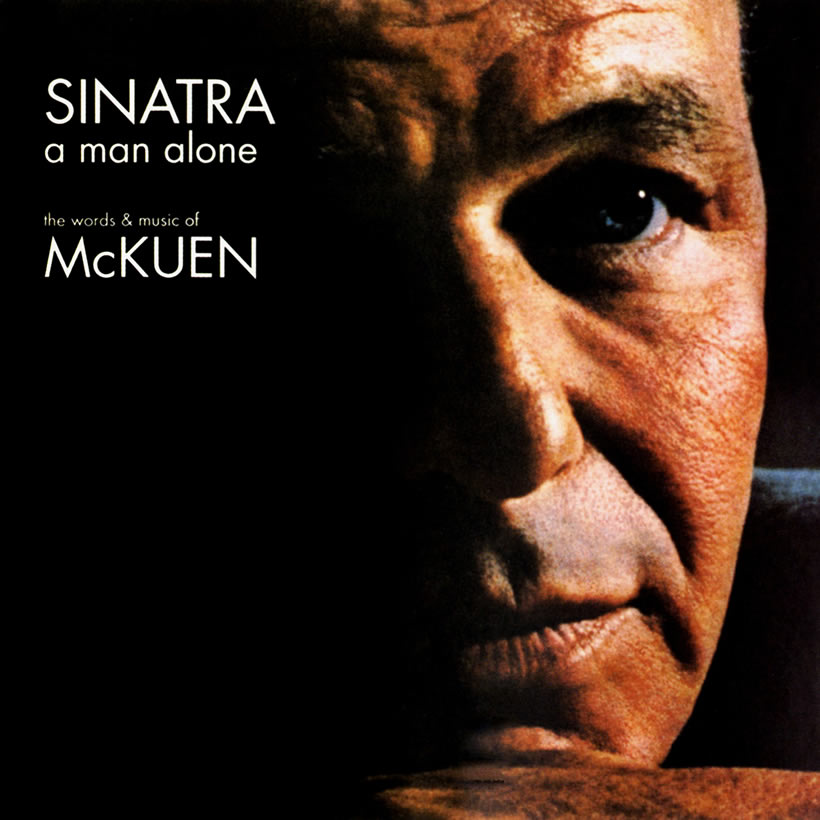 If you are a man of a certain age you will fall in love with this album from the opening bars of Don Costa's beautiful arrangements of Rod McKuen's deeply moving songs.
Frank Sinatra invented the concept album during his Capitol years.
A Man Alone was recorded over three days in March 1969 at Western Recorders in Los Angeles, Sinatra was fifty-three years old when he recorded this album.
McKuen met Frank at a party, which is how the album came to be made. In the early 1960s, McKuen had moved to France for a while and discovered the brilliant Belgian singer-songwriter, Jacques Brel and began to translate his work into English. In particular McKuen's translation of 'If You Go Away', a song Sinatra had covered on his previous album release, My Way.
As Sinatra once said, "real singing is acting." On songs like 'Loves Been Good To Me', 'Travelling Music', which Sinatra recites rather than sings, and 'Beautiful Strangers', there is Sinatra, acting brilliantly.
Chart wise A Man Alone was helped by 'Love's Been Good To Me', especially in Britain where it made No.8. A Man Alone spent 16 weeks on the US charts peaking at No.30 and made No.18 in the UK.
Format:
UK English