Faith Healer: Alex Harvey Really Was Sensational
Harvey's was an improbable tale of dues-paying from the mid-1950s onwards, before he found belated stardom as the leader of the Sensational Alex Harvey Band.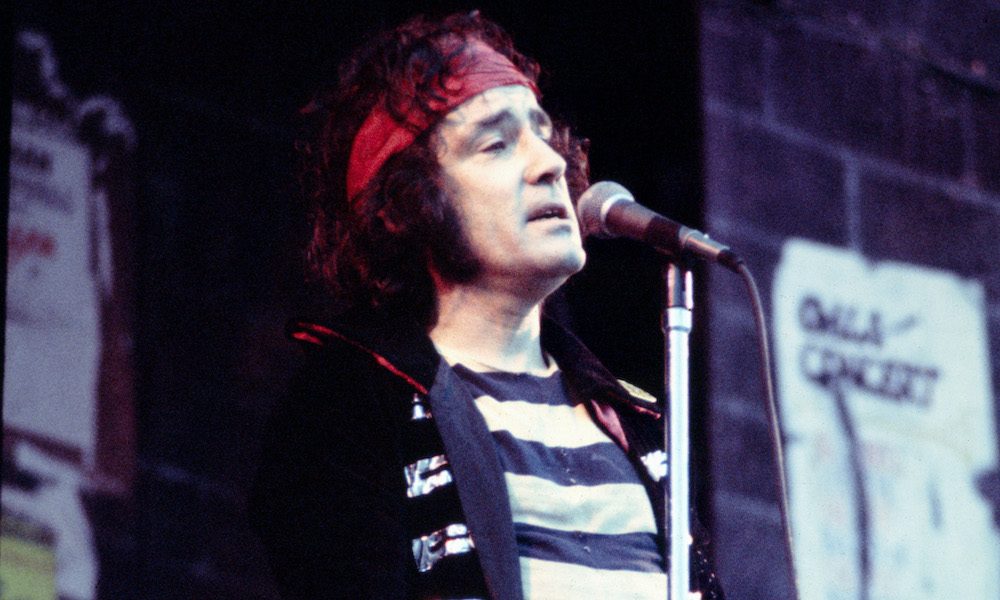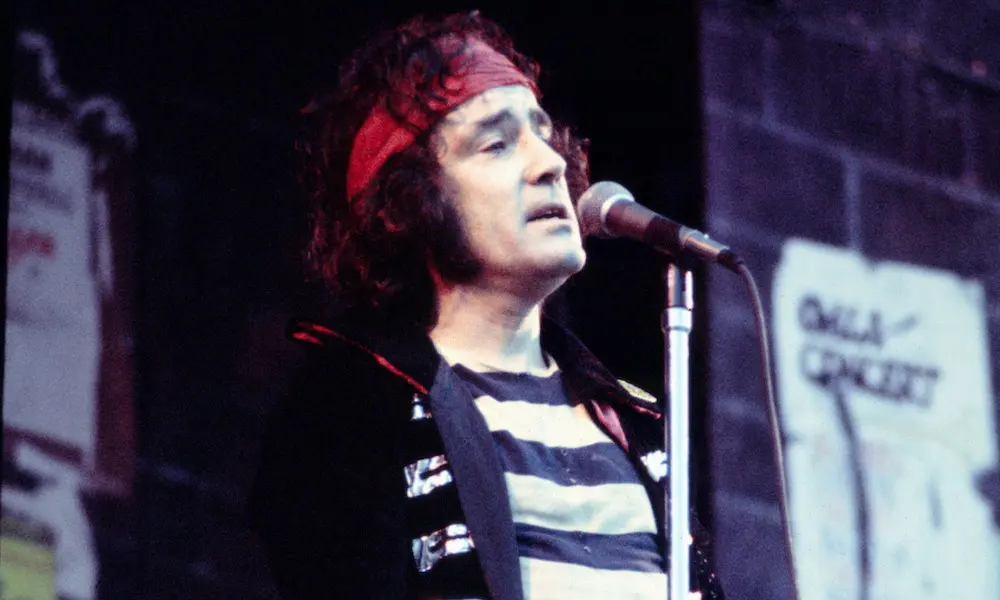 When you talk about one-offs and irreplaceable characters in rock history, it's fair to say there will never be another Alex Harvey. The chance to immerse yourself in his immense catalog was offered by the 2016 release of  The Last Of The Teenage Idols, the most comprehensive, career-spanning collection of Alex Harvey material ever compiled. It ran to 14 discs and 217 tracks, over a third of which had never been officially released before.
The much-travelled rock, rhythm and blues frontman, raconteur and bon vivant sadly departed this world one day shy of his 47th birthday, on February 4, 1982. Perhaps appropriately, he died in action, so to speak, on the way home from a gig in Belgium, when he suffered a major heart attack while waiting to board a ferry.
Born on February 5, 1935, Harvey's story was an improbable tale of endless years of dues-paying with limited mainstream recognition from the mid-1950s all through the 60s, before he found belated stardom in the mid-1970s as the leader of the Sensational Alex Harvey Band.
In 1956, Alex won a talent competition as "Scotland's answer to Tommy Steele," then took his skiffle sound out on the road with the Kansas City Counts. When the skiffle craze petered out, he helmed Alex Harvey's Big Soul Band, who became Scottish favorites and the frequent backing band for visiting stars like Gene Vincent and John Lee Hooker.
Then came their time at the famous, or possibly infamous, Star Club in Hamburg, and a record deal with Polydor that produced the 1964 album Alex Harvey and his Soul Band, recorded live at the Top Ten Club in that city. The later 1960s were spent in numerous musical incarnations from folk to soul to concept rock, and a 1967 gig playing in the band in the pit for the musical Hair.
Delilah (Live / Remastered 2002)
But then Harvey discovered fellow Scottish band Tear Gas, with whose members he teamed in 1972 to create the Sensational Alex Harvey Band. Unlikely as it was, SAHB became mainstream favorites, landing a UK Top 10 single with a deliberately over-the-top version of Tom Jones' "Delilah" in 1975, and similar success with the album Tomorrow Belongs To Me.
Listen to uDiscover Music's Sensational Alex Harvey Band Best Of playlist.
1976 brought another Top 20 hit with "The Boston Tea Party," cleverly timed to coincide with the American bicentennial celebrations, and four more chart albums followed in quick succession. Alex's poor health, notably back problems that were made worse by his very physical stage antics, led him to retire in 1977, and it was a rare tour in 1982 that sadly led to his demise. The mold was definitely broken when they made Alex Harvey.
Buy or stream The Last Of The Teenage Idols.