'A Rock And Roll Alternative': Atlanta Rhythm Section Hit The Mainstream
After a series of albums that either didn't chart or were at best modest sellers, early 1977 saw the band on the way to their first gold LP, 'A Rock and Roll Alternative.'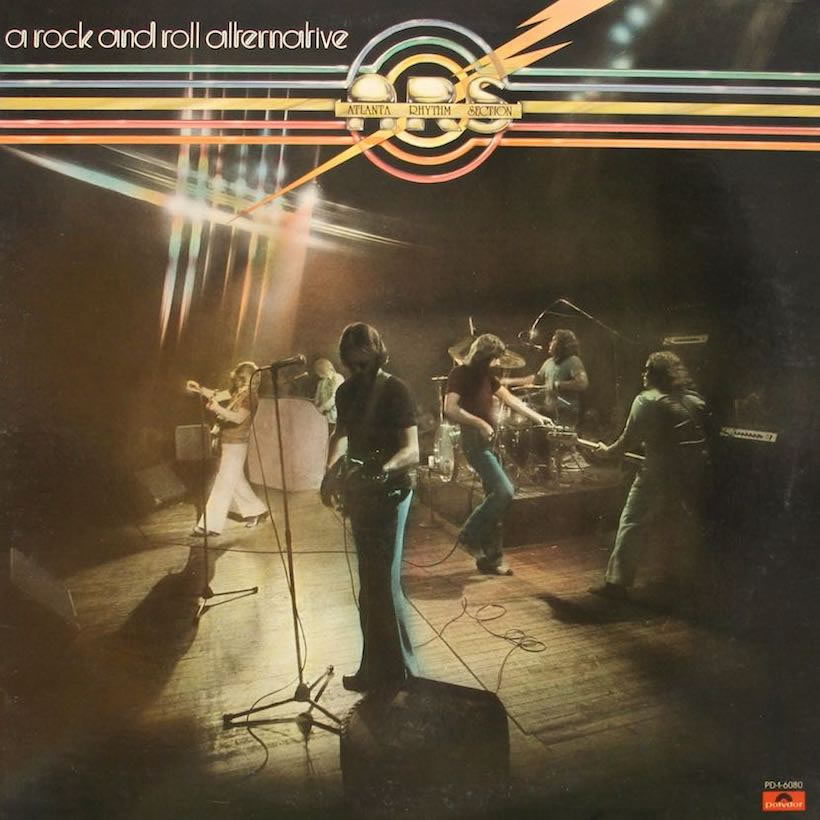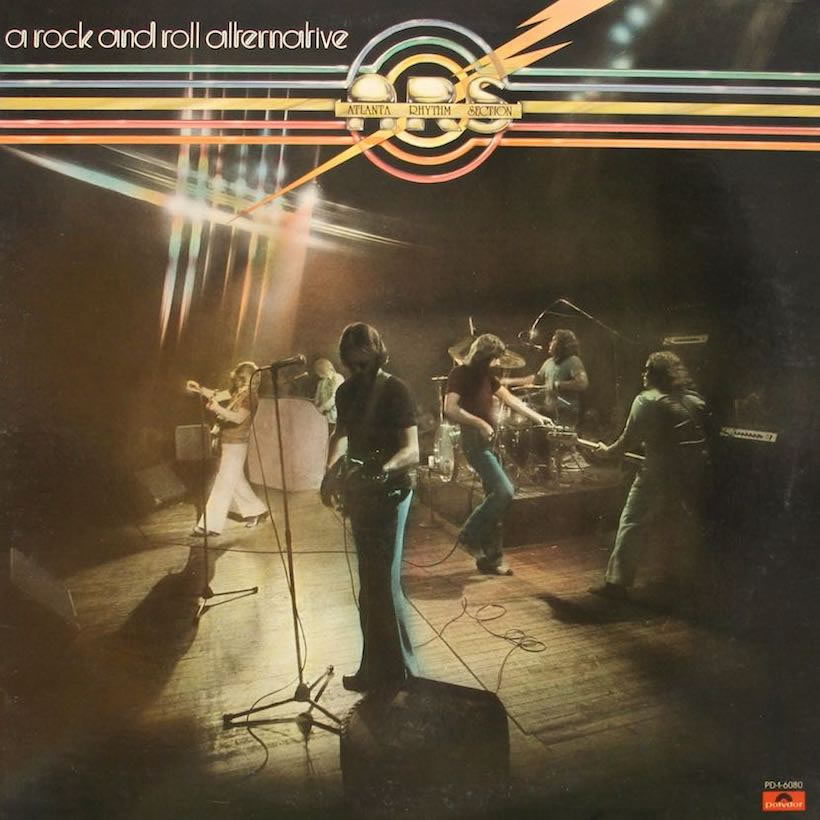 Here's a story about perseverance, featuring a band who slowly but surely built an audience through much of the 1970s, and got their rewards. The Atlanta Rhythm Section, from the town of Doraville in Georgia that they immortalised in their first US top 40 single, were formed in 1971. After a series of albums that either didn't chart or were at best modest sellers, on 15 January 1977 they entered the Billboard 200 with what became their first gold LP, A Rock and Roll Alternative.
Listen to A Rock and Roll Alternative right now. 
The band's first two albums missed the top 200, after which the next two reached Nos. 113 and 146 respectively. Their brand of soft rock, never quite as countrified as that of the Eagles but full of great musicianship and sophisticated Southern songwriting, helped the ARS build a firm fan base, without a massive commercial breakthrough. After 'Doraville' made No. 35 in the US in 1974, they became regular visitors to the Hot 100, but frustratingly always fell a little short, with six more singles charting outside the top 40.
The song that took them into the top division was the big single from A Rock and Roll Alternative. The slinky 'So Into You' had that late-night album rock feel about it, but with enough of a commercial edge to be a daytime winner too. As the album climbed the American charts, the single became a pop favourite, charting at the end of January 1977 and climbing all the way to No. 7.
The Alternative album was produced by the band's manager and co-writer Buddy Buie. Like keyboard player Dean Daughtry, he had been a member of Classics IV, the Florida band who hit with 'Spooky,' a song later remade by the ARS. The popularity of 'So Into You' helped A Rock and Roll Alternative go gold in April, and even better was to come during that late-1970s heyday for the band. The 1978 follow-up album Champagne Jam went platinum, peaking at No. 7, and after that came another gold seller, Underdog.
A Rock and Roll Alternative can be bought here.
Follow the official Atlanta Rhythm Section Best Of playlist. 
Format:
UK English