'Holland': The Beach Boys Brilliantly Recreate California In Utrecht
It may not have been one of the group's most commercially successful LPs, but 'Holland' was, and remains, an admirable, self-contained and cohesive body of songs.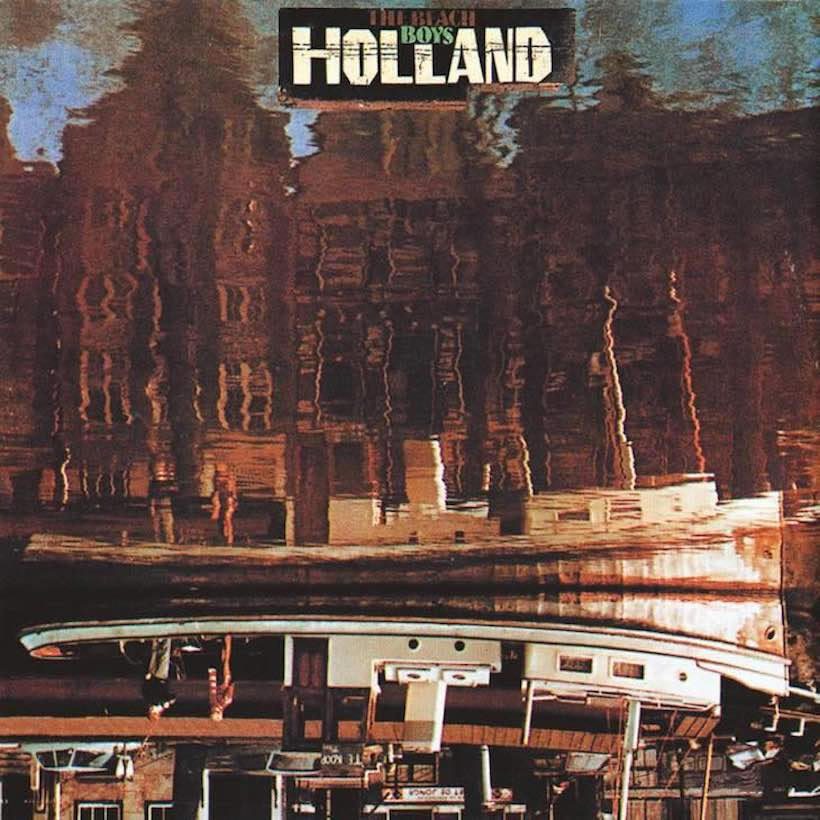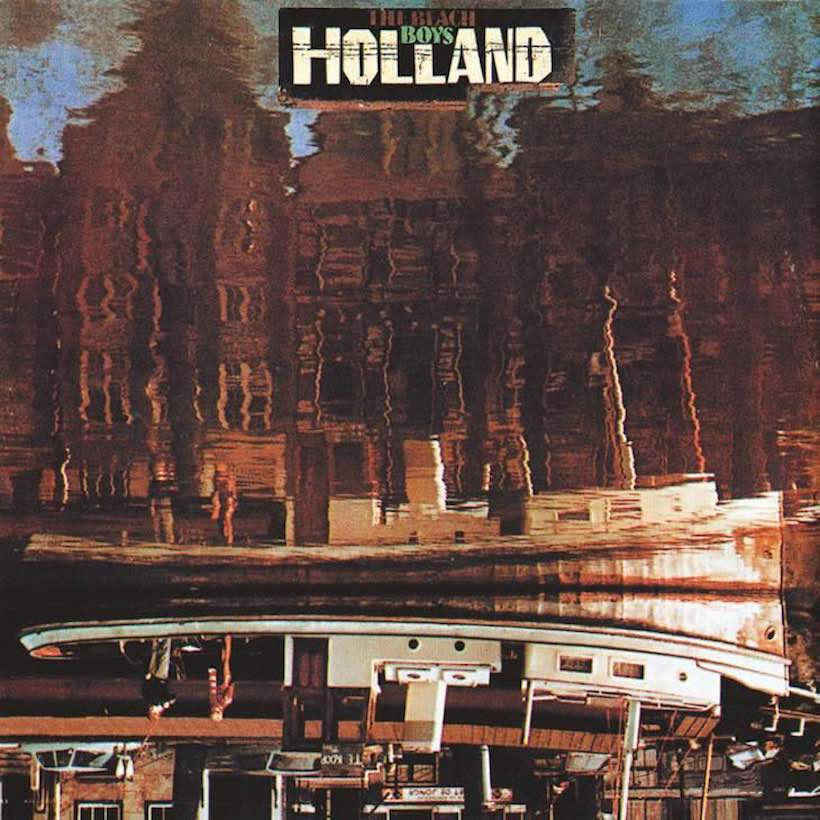 There are many albums on which the Beach Boys underlined that they were an immensely creative collective, and far from being entirely reliant on the fertile musical imagination of Brian Wilson. But perhaps chief among these is the superb 1973 entry in their catalog, Holland.
Released on January 8 that year, the album was their 19th studio release, a prodigious rate of productivity in just 11 years. Holland may not have been one of the group's most commercially successful LPs, but it was and remains an admirable, self-contained and cohesive body of songs from start to finish. It's also the album that gave us the much-loved "Sail On Sailor."
The record took its title from its somewhat surprising recording location. The Beach Boys made it in the Dutch village of Baambrugge in the district of Utrecht, in a studio sent from California. It was reconstructed, improbably, in what Al Jardine later described in Rock Cellar magazine as "a garage next to a cow pasture."
A California saga from afar
However strange the location, the group were able to focus on their work, augmented for the second and final time by the presence of Blondie Chaplin and Ricky Fataar in the line-up. The lyrical focus of the songs was on California, notably on the ambitious and episodic "California Saga," but not in the Beach Boys' usual tradition.
"It's like a little bio-pic of central coast of California circa [John] Steinbeck era and maybe before," said Jardine, who wrote "The Beaks Of Eagles" and "California" for that piece. "But in my mind's eye it was about discovery. California is so diverse and it has so many different kinds of history that the Beach Boys celebrated…primarily the Southern California lifestyle of the '60s. So I just took another step and after I moved up to this area, I discovered a whole different California."
Sail On, Sailor (Remastered 2012)
Holland was also notable for its different combinations of writers and singers, for example when Dennis Wilson and Mike Love combined to compose "Only With You," with elegant lead vocals by Carl Wilson. Another highlight was the gorgeous "Leaving This Town," with vocals shared by Fataar and Chaplin on a song they co-wrote with Carl Wilson. The original release was accompanied by an EP featuring the weighty "Mount Vernon and Fairway (A Fairy Tale)," chiefly written by Brian.
Listen to the best of the Beach Boys on Apple Music and Spotify.
The album only reached No.36 in America, although its 30-week chart run was the group's longest since Pet Sounds, seven years earlier. In the UK, it got to No.20, and in Canada No.12. As Rolling Stone's Jim Miller wrote at the time of its release: "Their music long ago transcended facile categorization, and they now play what might as well be described simply as Beach Boy music…Holland offers that music at its most satisfying. It is a special album."
Buy or stream the boxed set Sail On Sailor – 1972, a lavish depiction of the entire Carl and the Passions – "So Tough" and Holland sessions.