'The In Sound From Way Out!': How Beastie Boys Became Unlikely Jazz Heroes
On their first instrumental album, 'The In Sound From Way Out!', Beastie Boys went digging in their own catalogue for an exploration of groove.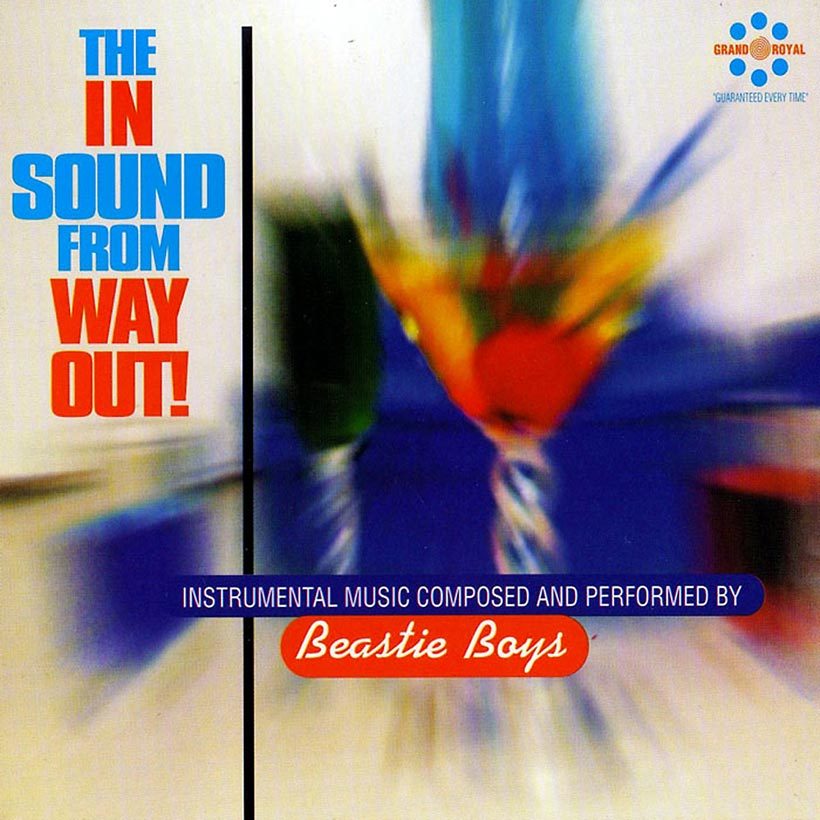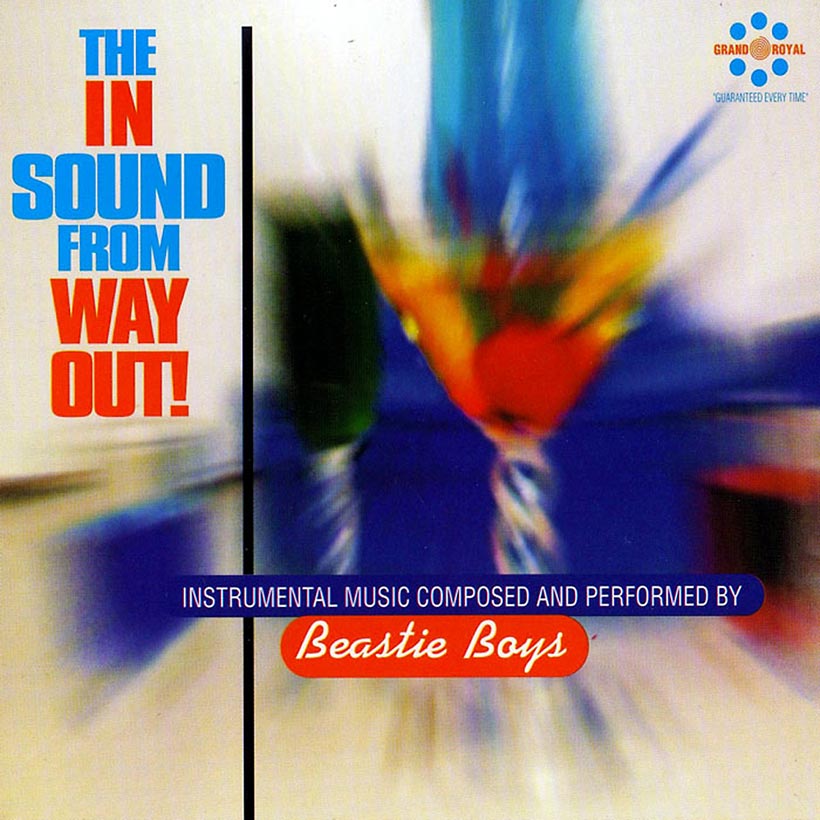 Beastie Boys were well into their career when they released The In Sound From Way Out!, an instrumental album featuring jazz-funk instrumental cuts from Check Your Head and Ill Communication. The departure from their usual sound wasn't a surprise to anyone who recognized the group's genre-fluid approach to music – they had, after all, thrown instrumental tracks into their last two albums – so an eclectic, all-instrumental concept album of soulful funk cuts with undulating basslines and simmering percussion was exactly in Beasties' wheelhouse.
But this was the release that threw outsiders for a loop. Beastie Boys were no strangers to sampling – they'd mastered the art of it on Paul's Boutique – but a warped, 70s funhouse collection completely devoid of vocals felt like a deep dive into the obscure.
Listen to The In Sound From Way Out! on Apple Music and Spotify.
A nod to their roots
Groups often go through transitional phases while trying to figure out their next move. For Beastie Boys, each foray into a different genre was a chance to hone aspects of their craft. They started as a hardcore punk band, The Aborigines, in the late 70s, and after some success with their experimental single "Cooky Puss," in 1983, they decided to concretely pivot to hip-hop.
As a nod to their New York roots, the trio infused their music with noteworthy samples from jazz, rock, punk, and Latin music, widening the margins of what hip-hop could sound like. Beasties allowed their varied musical interests to take shape through their music, creating an encompassing scope of talent and taste. Their method of sampling music was evident in their debut album, Licensed To Ill, on which they sampled a wide range of tracks from Barry White, AC/DC, Kool & The Gang, Led Zeppelin, and Run-DMC, among others.
Beastie Boys produced Licensed To Ill with Rick Rubin, and it became the first hip-hop album to top the Billboard chart. From there the group released Paul's Boutique, another critical darling that showcased their discerning ears when it came to digging through the crates for musical inspiration. Check Your Head and Ill Communication followed, in 1992 and 1994, respectively, and both albums peaked inside Billboard's Top 10, boosting Beastie Boys' prominence and mainstream recognition.
A sonic exploration
By 1996, the trio was ready to delve into something sonically different. They first released The In Sound From Way Out! on April 2 through their French fan club. The name and album art were inspired by a compilation album by Perrey And Kingsley that was comprised of spliced animal sounds, electronic loops, and melodies. Beasties' record is, however, completely different, its title serving as a homage to the reconstructive nature of the album.
The In Sound From Way Out! opens up with "Groove Holmes," an ode to soul-jazz organist Richard Holmes. The track fuels the album and leads into the wobbling, funk-boosted "Sabrosa," a song that would feel right at home on a Blaxploitation soundtrack. It bursts open with freaked-out guitar riffs and winds down into a steady simmer that segues into "Namaste," a slow-paced cut that snakes like incense smoke.
A groove-heavy jam
The tracks beam back and forth between frantic psychedelia , 70s soul-jazz fusions, and sepia-toned breakdowns capable of transporting the listener to an entirely different decade. The truly impressive aspect of The In Sound From Way Out! is how Beastie Boys borrowed from their catalogue to create something new.
Namaste (Alternate Mix / No Vocals)
Reverence for the past and relentless innovation are two concurrent forces that have run throughout Beasties' discography; they'd been splicing samples of other music into their songs for years, mixing tracks in fresh ways to create their own sound. But the exploration and recoding techniques highlighted on this collection is staggering to casual listeners and studied music enthusiasts alike. The group carried on making hip-hop albums after The In Sound From Way Out!, racking up accolades and an even larger fanbase with subsequent releases like the world-conquering Hello Nasty, but they also returned to The In Sound From Way Out!'s modus operandi in 2007 when they released a collection of all-new instrumentals, The Mix-Up.
While their hip-hop albums will always be considered Beastie Boys' classics, The In Sound From Way Out! is a reminder of their genre-busting artistry.