Best Gifts For Disney Music Fans This Christmas
From the iconic soundtracks of beloved animated films to the Star Wars franchise, this list brings together the best of the best.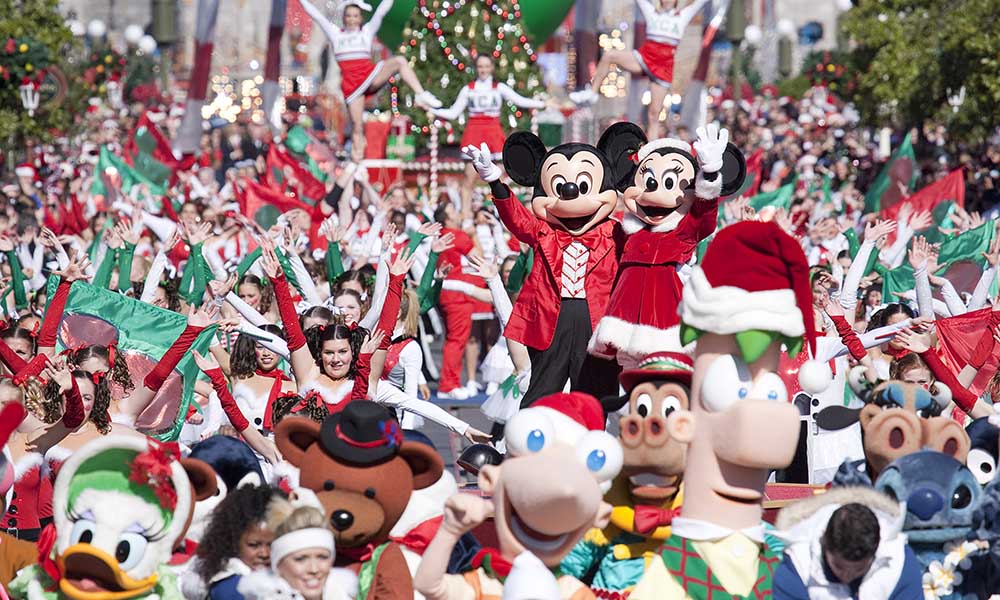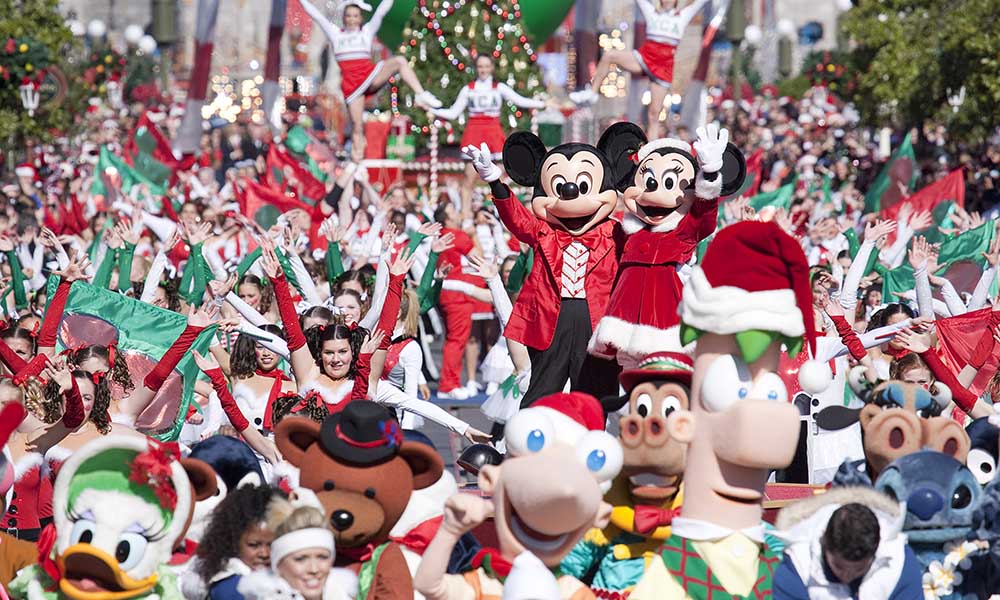 Looking for the best Disney music gifts? You've come to the right place. From the iconic soundtracks of beloved animated films to the Star Wars franchise, this list brings together the best of the best.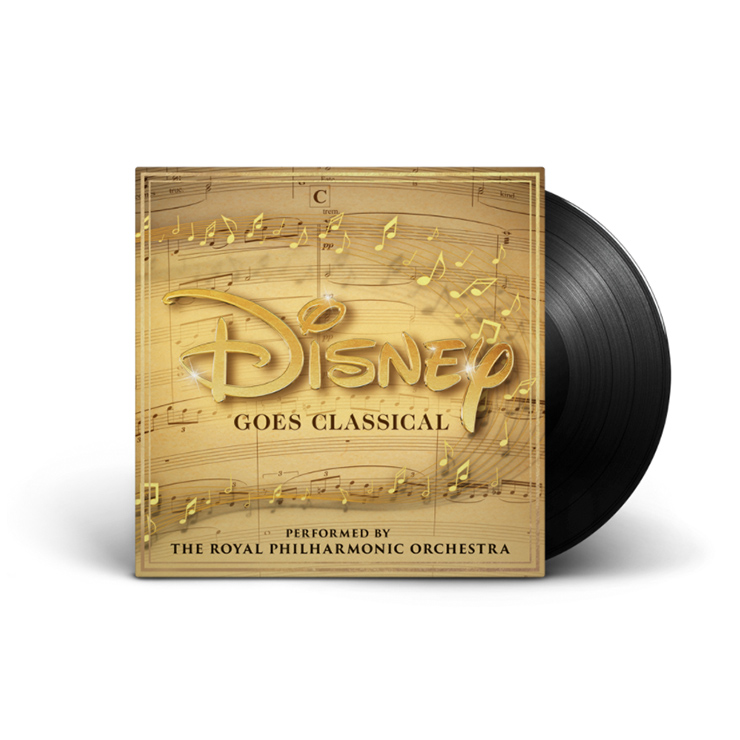 Various – Disney Goes Classical LP
Featuring the prestigious Royal Philharmonic Orchestra and a host of celebrated names, Disney Goes Classical showcases beloved Disney themes that have been expertly re-orchestrated and recorded at London's Abbey Road Studios. The album features music from the most-recognizable Disney films from its Golden Age to the nineties Renaissance and into the modern era. From The Jungle Book and Pinocchio to Alan Menken's inimitable scores from Pocahontas, The Little Mermaid, Aladdin and Hercules, 80 years of Disney magic have been reimagined in stunning cinematic sound.
Lindsay Lohan – Speak
Originally released in 2004, Lindsay Lohan's debut studio album Speak is available on black vinyl. This RIAA Platinum record features the hit single "Rumors" plus fan favorites like "First," "Over" and "Symptoms Of You."
Matthew Morrison – Disney Dreamin' with Matthew Morrison
Emmy, Tony, and Golden Globe-nominated artist Matthew Morrison has put together a fresh contemporary take on some of his favorite Disney songs, including material from beloved Disney classics such as Aladdin, Toy Story, Pinocchio, Peter Pan, Tarzan, and more.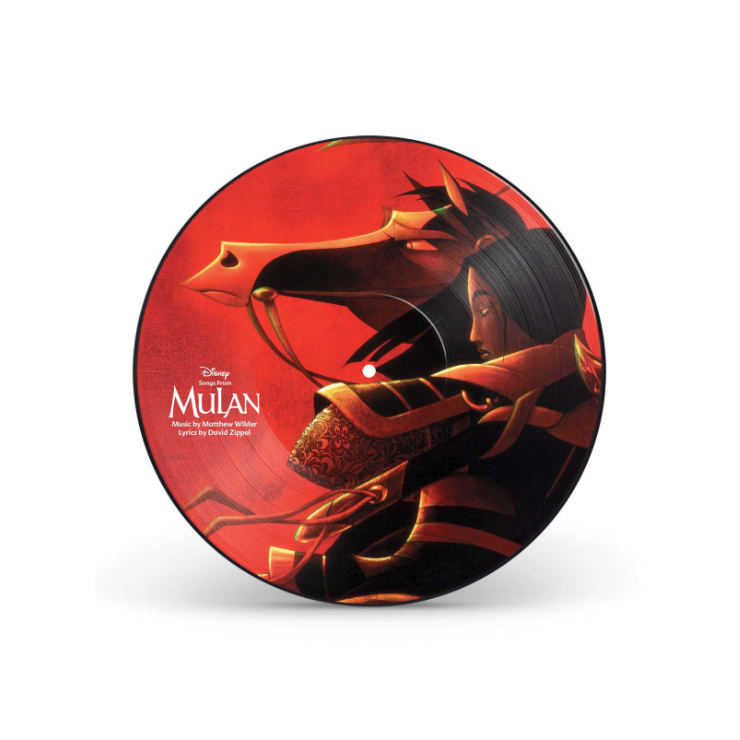 Various – Songs From Mulan Picture Disc
Release the warrior within and give the gift of music from the Disney animated classic Mulan. Featuring favorites from the film as well as versions performed by Christina Aguilera, 98 Degrees, and Stevie Wonder.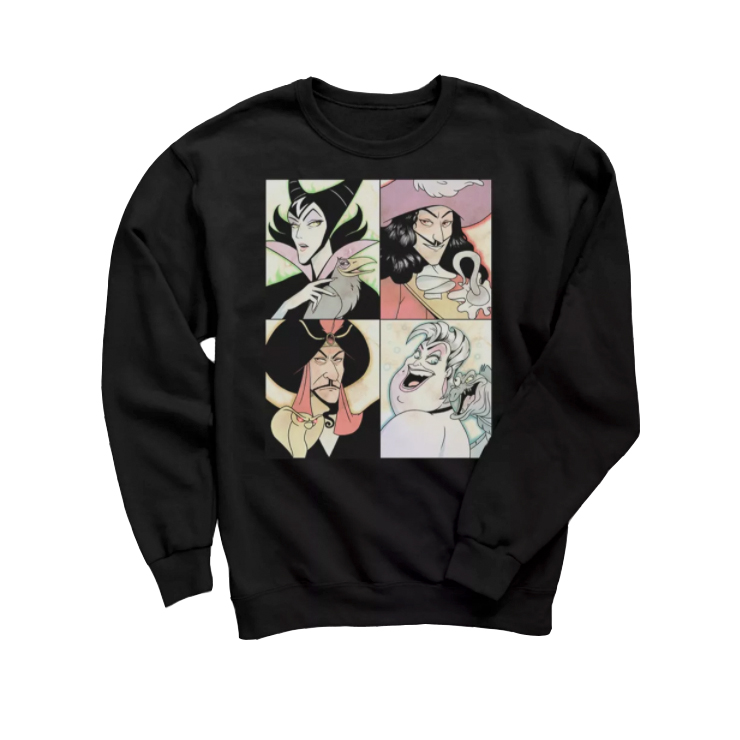 Disney Villains Anime Crew Neck Sweatshirt
Do you secretly side with the villains in your favorite Disney classics? Or do you simply admire their inimitable style? Whatever the reason you love 'em, this anime-style sweatshirt might be for you.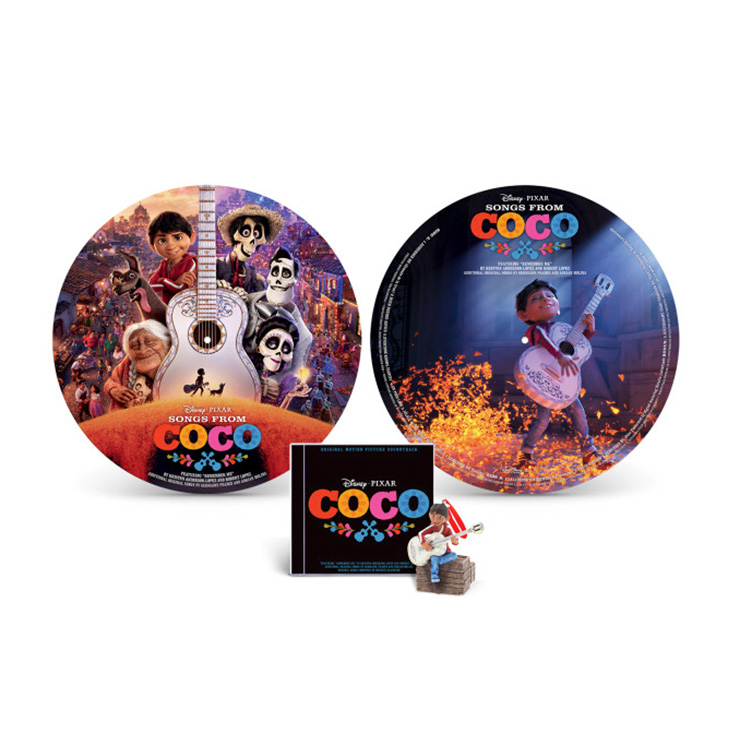 Various – Coco Soundtrack + Ornament Bundle
Remember the magic of family as you celebrate with the music of Disney/Pixar's hit animated feature film Coco. You'll get "Un Poco Loco" with this picture disc featuring art from the film and favorite songs like "Remember Me," "The World is Mi Familia," and more!
John Williams – A New Hope and The Empire Strikes Back Soundtracks
Not sure what to get your Star Wars fan for Christmas? There may be no better gift than these John Williams soundtracks on vinyl. Newly remastered, they feature sterling performances by the London Symphony Orchestra.
Buy A New Hope here and The Empire Strikes Back here.
Star Wars: Shadows of the Empire
Alongside the Shadows of the Empire multimedia project, (which included a novel, comic book and video game), a full soundtrack was composed by Joel McNeely and recorded with the Royal Scottish National Orchestra. This piece of vinyl marks its first-ever release on LP.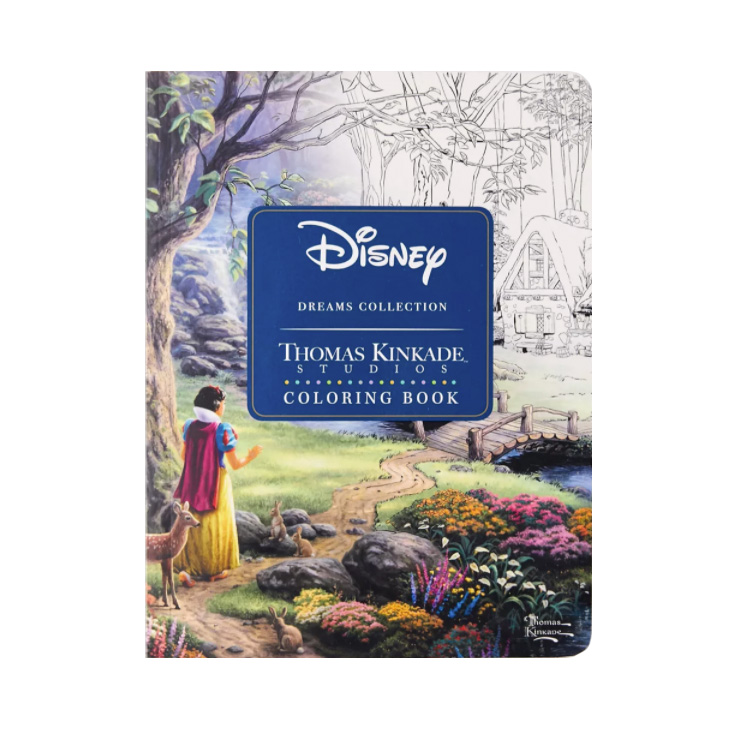 Disney Dreams Collection Thomas Kinkade Studios Coloring Book By Thomas Kinkade
Enter the world of Thomas Kinkade, "The Painter of Light," as you create your own renditions of these paintings inspired by classic Disney movies, including The Jungle Book, Lady and the Tramp, Sleeping Beauty and many more.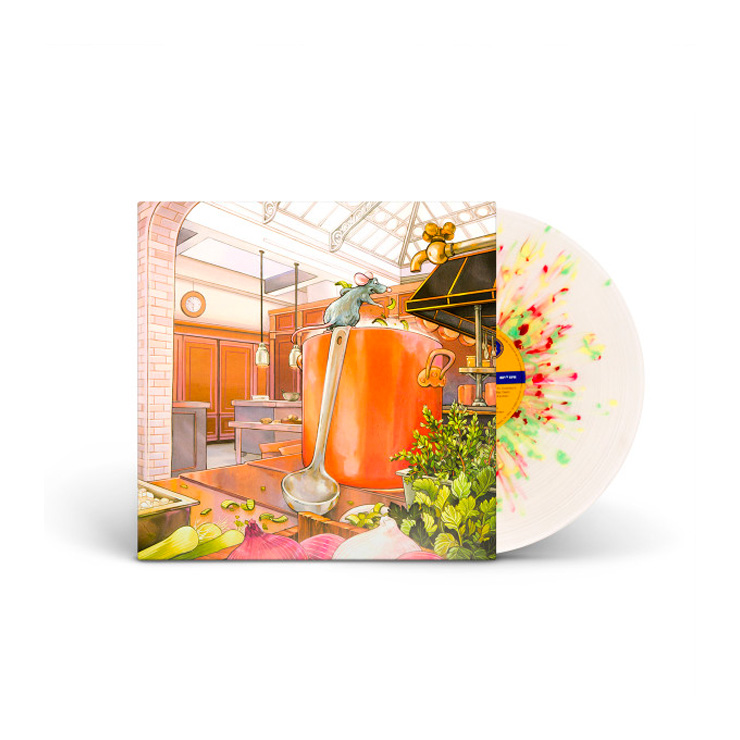 Ratatouille Soundtrack
Anyone with great taste will love this special vinyl release of the original motion picture soundtrack to Ratatouille. This 180 gram, two disc vinyl set features a score by Academy Award winning composer Michael Giacchino, original artwork by Nicole Gustafsson, and liner notes by Brian Satterwhite.