Best Gifts for Disney Music Fans This Christmas
From the iconic soundtracks of beloved animated films to new classics, this list brings together the best of the best.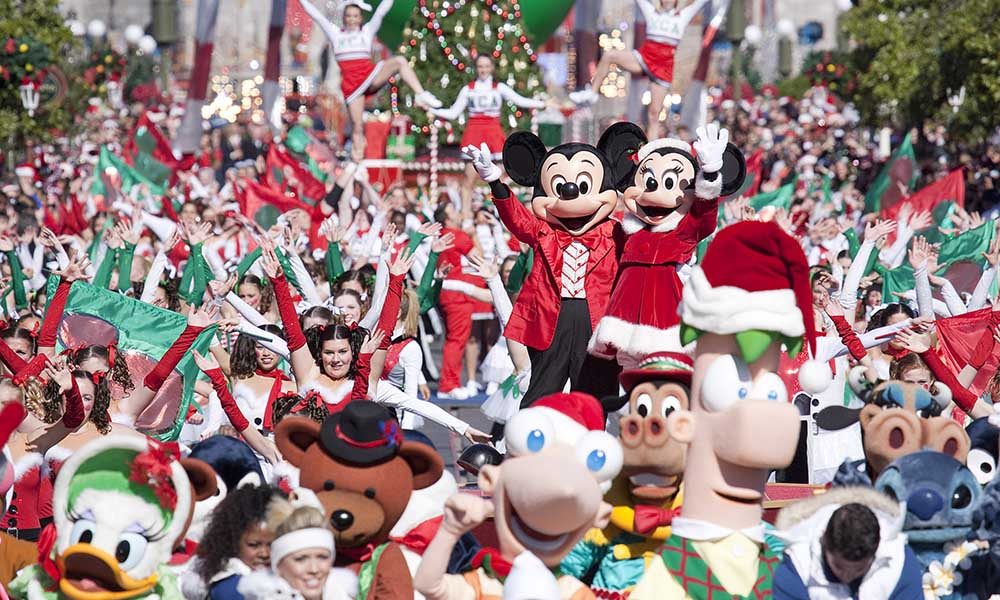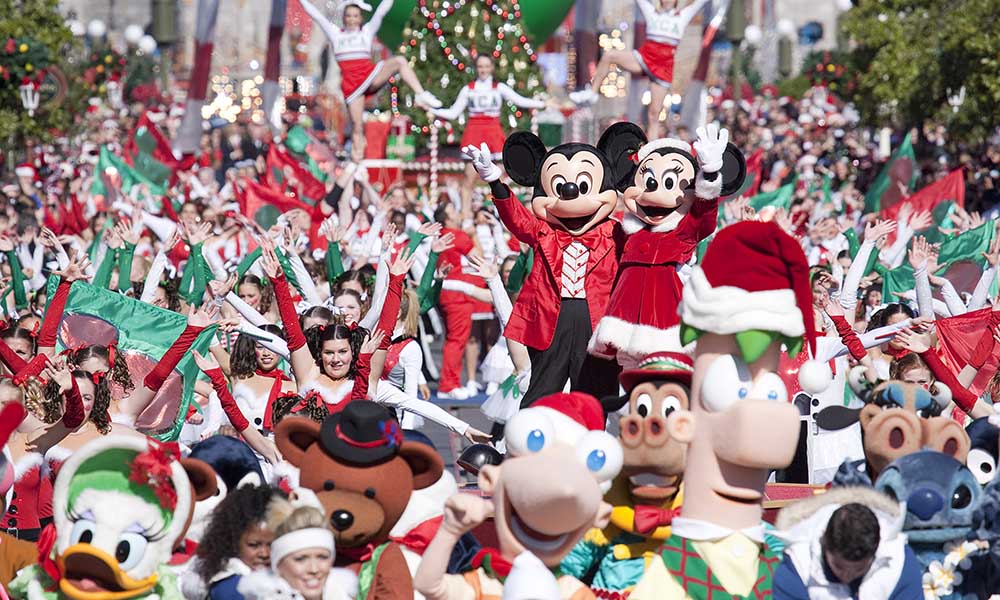 If you're gift shopping for a Disney fan this holiday season, we're here to help. Whether they love the Disney classics or their favorite song is a bit more modern, there's something out there that they'll love. These are our top recommendations for the best Disney-themed music around.
Wish – Original Soundtrack: Vinyl LP
Wish is a new Disney animated musical-comedy welcoming audiences to the magical kingdom of Rosas, where Asha, a sharp-witted idealist, makes a wish so powerful that it is answered by a cosmic force—a little ball of boundless energy called Star. Features hits like "This Wish" and "This Is The Thanks I Get?!"
The Little Mermaid: Limited Vinyl LP
Featuring all-new performances by the cast, the soundtrack to the live-action Little Mermaid has four new original songs that the original film's composer, Alan Menken, co-wrote with Lin-Manuel Miranda. The iconic Disney movie musical features classic songs like "Part of Your World," "Poor Unfortunate Souls," "Kiss the Girl," and "Under the Sea."
Black Panther: Wakanda Forever 2-LP Disney+ Edition
The powerful film Black Panther: Wakanda Forever was one of the biggest successes of 2022. This soundtrack features "Lift Me Up" performed by Rihanna and is available on gold vinyl.
Music from Mandalorian
Calling all Star Wars fans! The exciting score from the first season, composed by Ludwig Goranssön, is now available exclusively on sand colored vinyl.
Disney 100
Featuring favorites from Three Little Pigs, Snow White and the Seven Dwarfs, Coco, Encanto, and more, this 2LP silver colored vinyl stylishly celebrates Disney's 100th anniversary.
John Williams – Indiana Jones And The Dial Of Destiny [2-LP Set]
This year marked the return of legendary hero, Indiana Jones, in the fifth installment of this beloved swashbuckling series of films. As he has so many times before, John Williams was enlisted to make the film come to life, musically. His score is available on 2-LP 180g black vinyl.
"This Wish" 10" Star Die-Cut Picture Disc
Do you believe in the power of wishes? Star, a little ball of energy featured in Disney Animation Studios' feature film Wish, may just make your wish come true. This die-cut vinyl picture disc will connect you to the magic of the stars.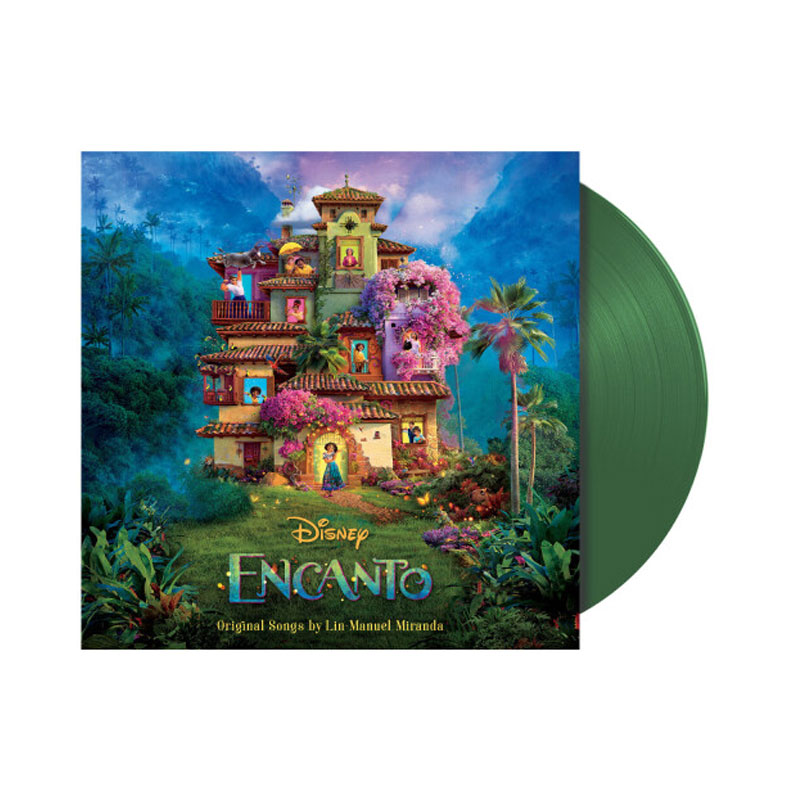 Encanto
For the Encanto fan in your life, this vinyl edition of the celebrated Soundtrack from the movie is an excellent gift. Featuring songs including "Surface Pressure," "We Don't Talk About Bruno," and more, the project is available exclusively on emerald green vinyl.