The Best Heavy Metal Music Gifts For Christmas
From explosive Metallica releases to eye-opening packages from Killing Joke, this year's best heavy metal music gifts are ear-shatteringly essential.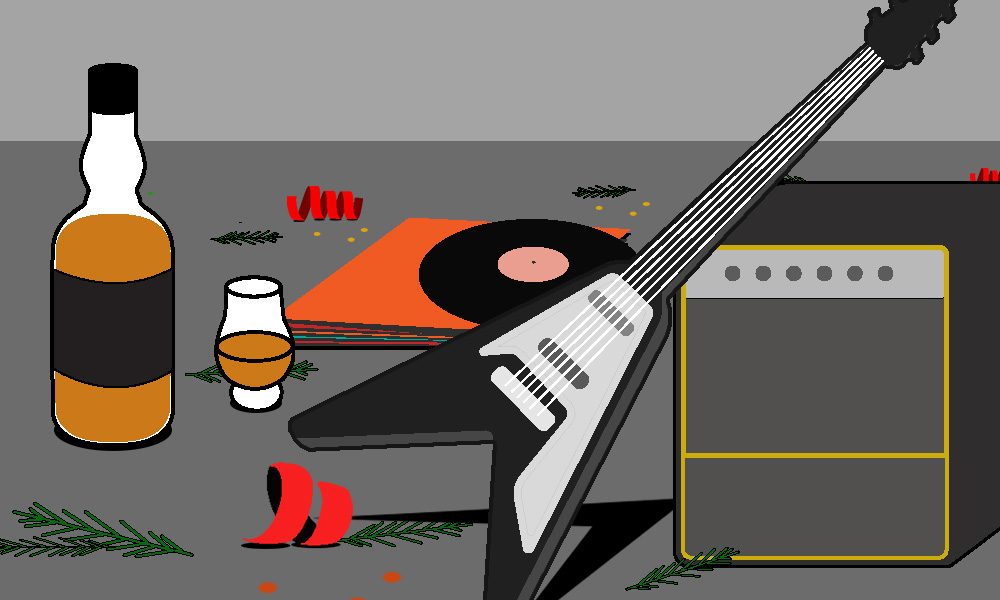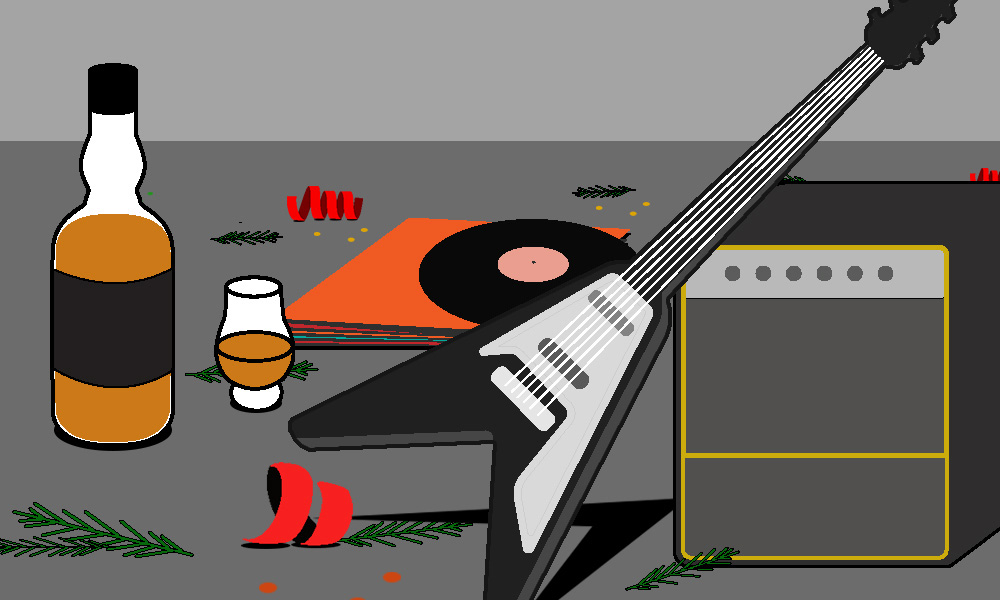 Second to a fully-paid trip aboard the KISS Kruise X, you might be stumped as to what to get the metalhead in your life. Look no further. From iconic hoodies and T-shirts to splurge-worthy box sets, new releases, and limited-edition reissues, the best heavy metal music gifts will have them moshing around the Christmas tree this year.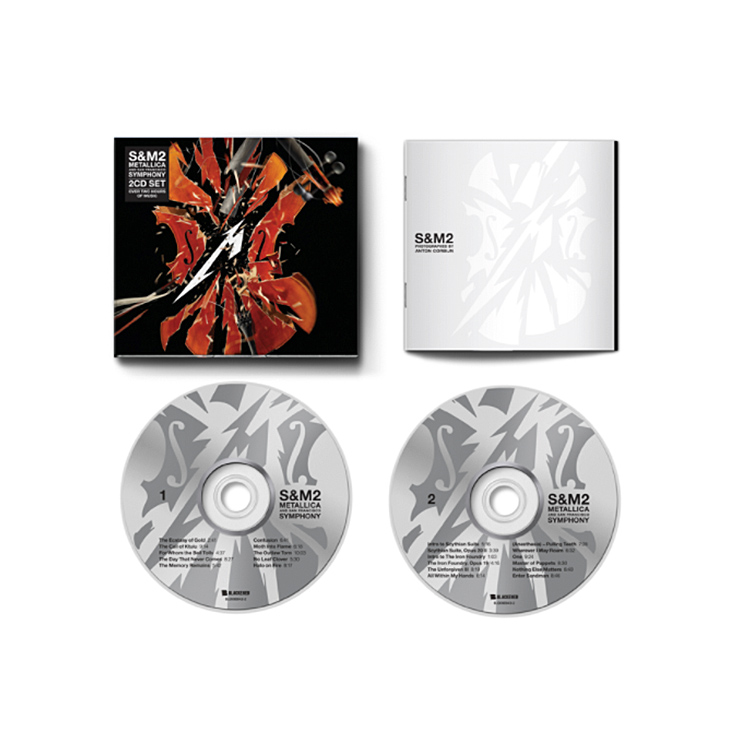 Metallica – S&M2
In 2019, Metallica released their follow-up to their 1999 live album S&M, for a second special performance with The San Francisco Symphony. This one was filmed and recorded at San Francisco's Chase Center to commemorate the 20th anniversary of S&M, featuring nearly three hours of music. This holiday season, fans can get either the 4LP set, including a 16-page booklet of photos from the performance, or a CD and Blu-Ray/DVD bundle including a 36-page booklet.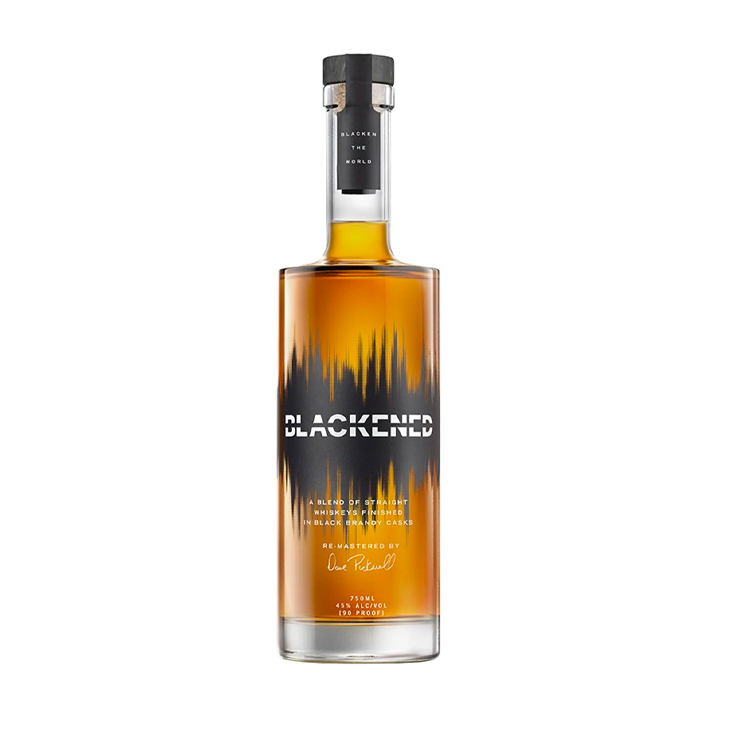 Metallica – S&M2 Whiskey
This Blackened S&M2 limited-edition whiskey comes in a specialty box commemorating Metallica's live album. It has notes of caramel, honey, and oak, making it a combination of smooth and sweet.

Megadeth – Rust In Peace: The Inside Story Of The Megadeth Masterpiece
Megadeth lead vocalist and guitarist Dave Mustaine penned an oral history of the band's critically acclaimed 1990 album Rust in Peace, detailing the highs and lows the band experienced behind the scenes. It offers a vulnerable insight into the tension within the band and Mustaine's struggles with addiction.
Marilyn Manson – We Are Chaos
Marilyn Manson released his awaited follow-up to 2017's Heaven Upside Down this year. Fans can get We Are Chaos on vinyl.
Def Leppard – Hits Vegas, Live At Planet Hollywood
Last year, Def Leppard undertook a Las Vegas residency at Zappos Theatre. They filmed and recorded a live album during their residency, featuring 28 songs that go beyond their greatest hits, including rarities like "Too Late For Love," "Billy's Got A Gun," and "Slang." Fans can either get the Blu-Ray/DVD and CD set or the album on vinyl in a limited edition blue-colored version.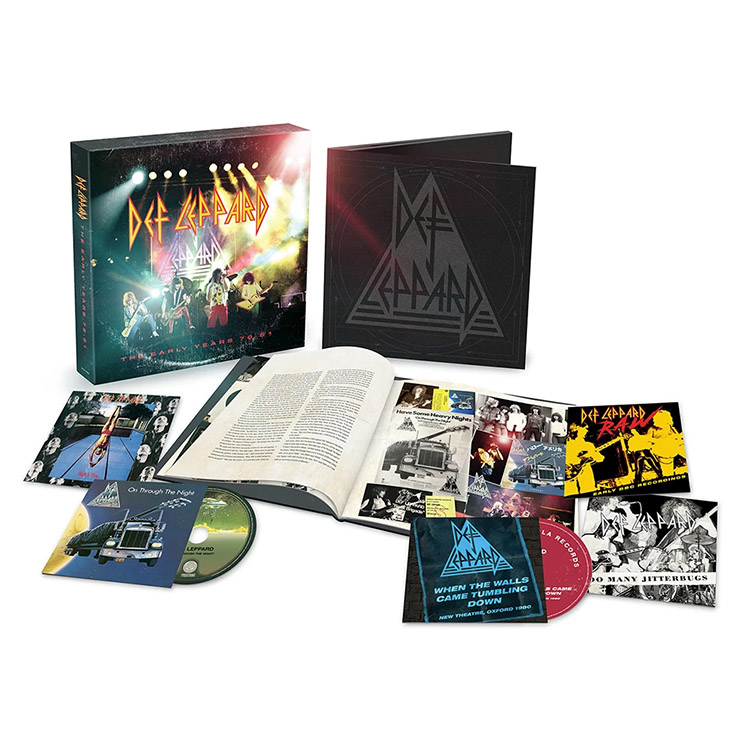 Def Leppard – Early Years Box Set
Def Leppard fans can also get The Early Years 79-81 box sex, featuring On Through The Night and High 'N' Dry. This CD box set comes with 5 CDs with the remastered albums, B-sides, rarities, remixed tracks, Radio One sessions, Live from Reading, and a previously unreleased Oxford show from 1980.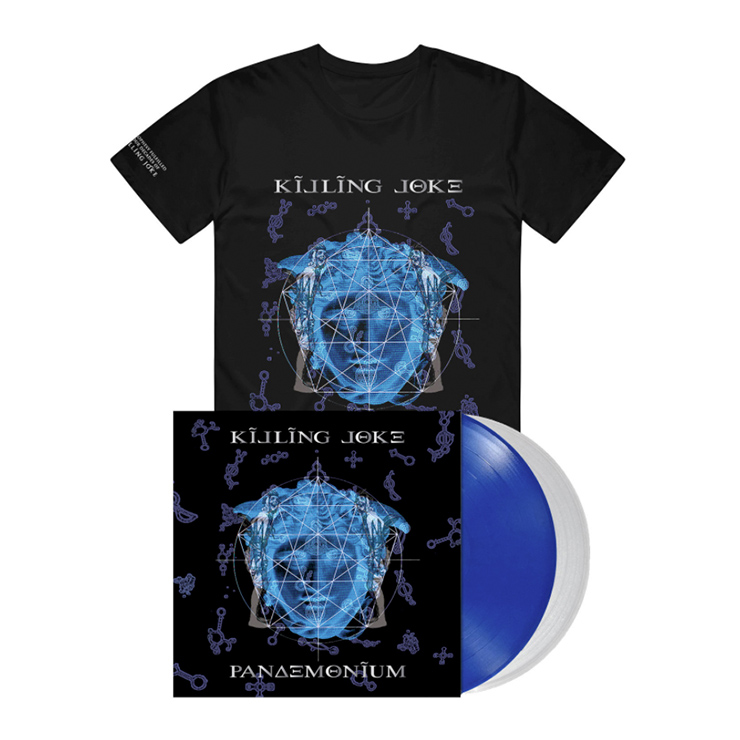 Killing Joke – Pandemonium Vinyl & T-shirt Bundle
Killing Joke reissued their biggest album on vinyl as a double LP, featuring new cover artwork and Cybersank remixes of the title track and "Millennium." This bundle comes with a t-shirt featuring the album art.
Ice Nine Kills – I Heard They Kill Live
Horror-themed metalcore band Ice Nine Kills released this live album this year, recorded at Massachusetts' Worcester Palladium in November 2019. The record is available on neon green marble vinyl.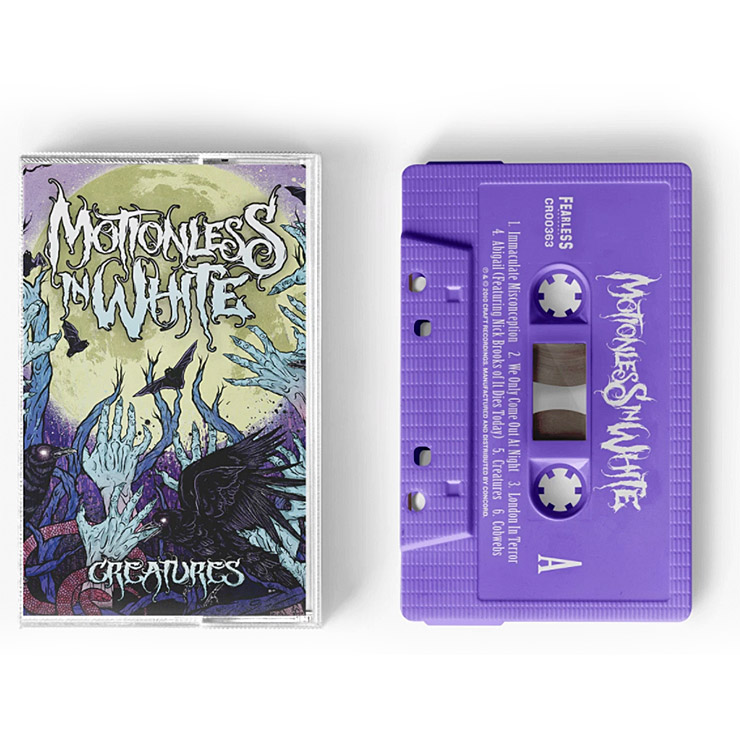 Motionless In White – Creatures
To celebrate the 10th anniversary of Creatures, Motionless in White released the album on cassette for the first time. It comes in a purple color matching the album art.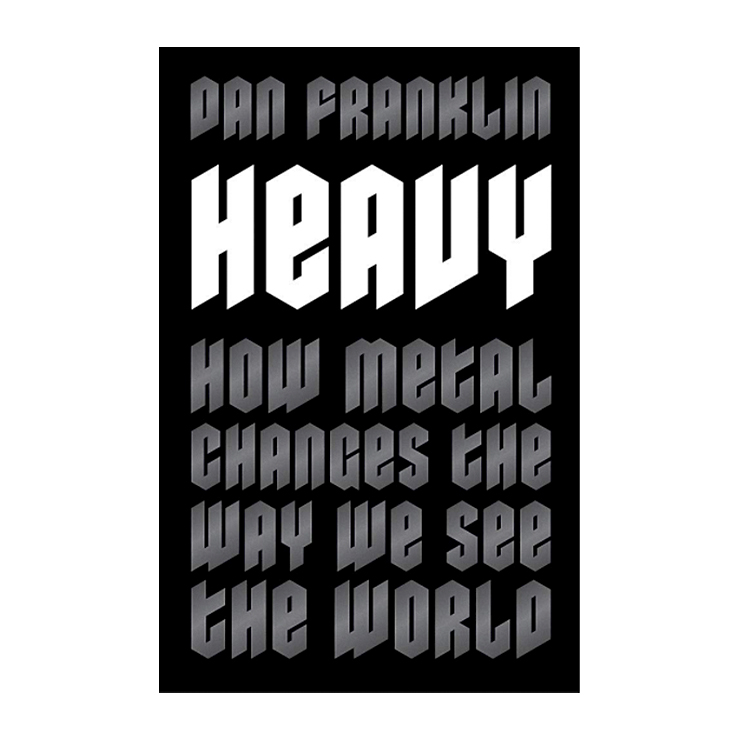 Heavy: How Metal Changes The Way We See The World
Author Dan Franklin examines the role of a range of metal and metal-adjacent bands in pop culture, from Metallica to Bloodbath, and looks into the rich history of the genre.
Rammstein – "Herzeleid (Xxv Anniversary Edition – Remastered)"
To celebrate Herzeleid's 25th anniversary, Rammstein reissued their debut album. This anniversary edition features the CD in a cross-shaped digipak with a deluxe slipcase.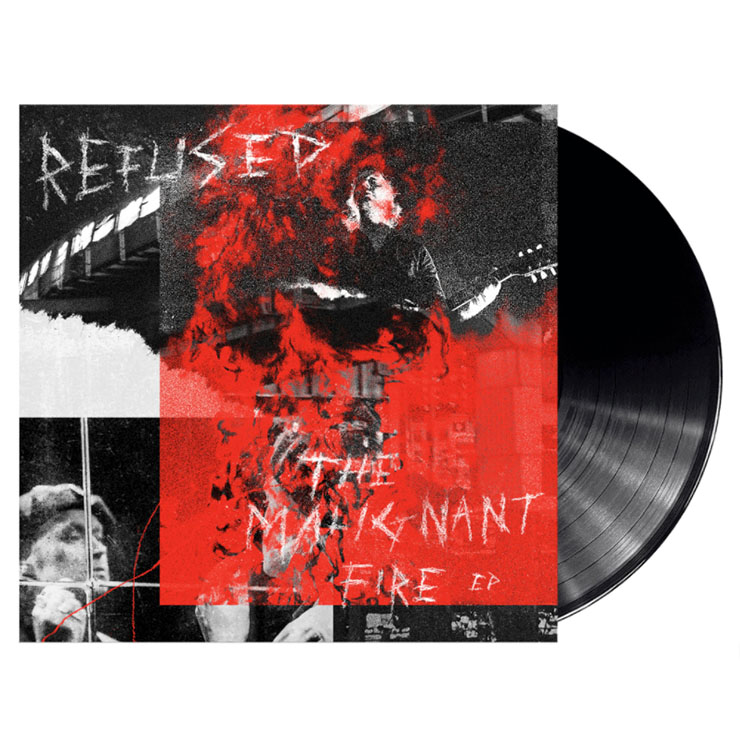 Refused – The Malignant Fire
Swedish hardcore legends Refused released this brand new EP this year. The record's available on vinyl and fans have the option of choosing to get it on its own or as part of a bundle including a t-shirt featuring part of the "Malfire" lyrics.
Seether – Disclaimer Ii, Finding Beauty In Negative Space, Karma And Effect
This 6-LP bundle makes the perfect gift for Seether fans, including their three seminal albums on vinyl. It's the first time each record gets a double LP release and each comes in a different color corresponding to the album artwork's color palette.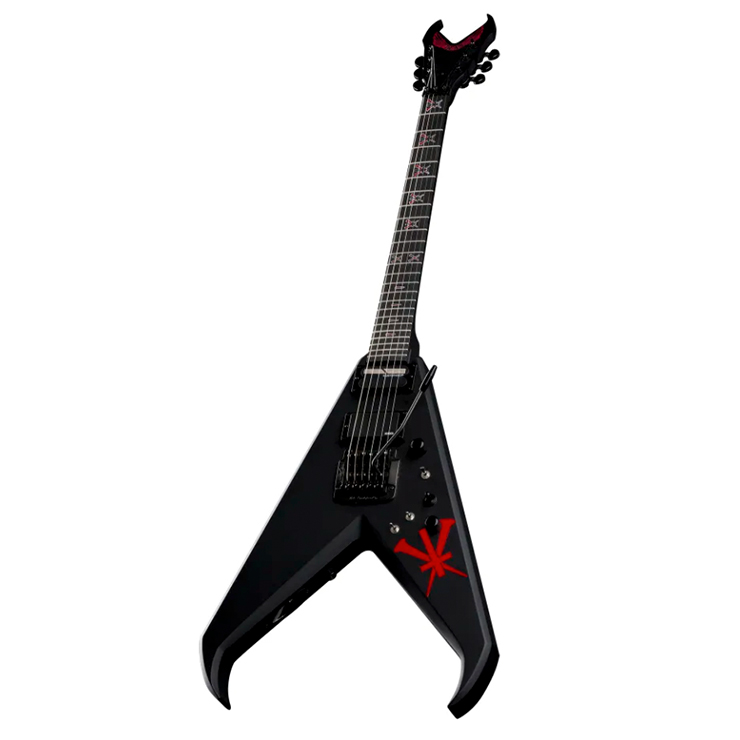 Slayer – Kerry King Dean Guitar
Slayer's Kerry King teamed up with Dean Guitars to make his own limited edition signature guitar. It comes in the instantly recognizable V shape of Kerry's own guitar and comes at a hefty price – but definitely worth it for those who've always wanted their own version of Kerry's KKV.
Judas Priest – Judas Priest – 50 Heavy Metal Years.
This is the first official Judas Priest book, documenting the band's lengthy career. The 648-page coffee table book features tons of previously unseen photographs from renowned rock photographers and includes written pieces by the current band members detailing their experiences in Judas Priest.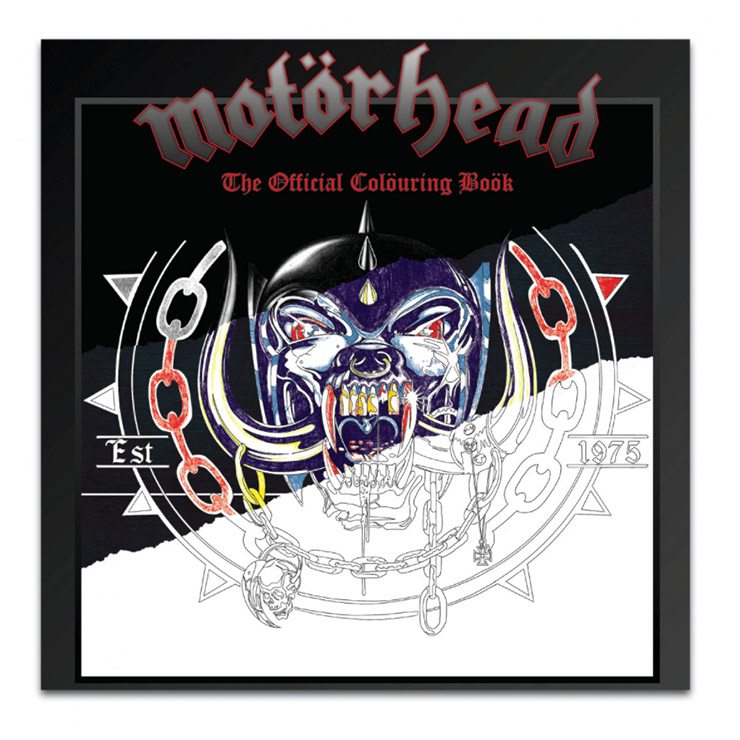 Motorhead/Judas Priest – Rock N' Roll Coloring Books
The whole family can have fun with these Motorhead and Judas Priest coloring books. Each features the iconic artwork from the bands' albums.

The Sword – Conquest Of Kingdoms
This year, The Sword released Conquest of Kingdoms, a three-LP vinyl collection full of rarities with 30 tracks (16 are previously unreleased ones) that include B-sides and live recordings, as well as covers of songs originally by Led Zeppelin, ZZ Top, KISS, and more. It comes in a triple-gatefold package.