Best Gifts for Heavy Metal Music Fans This Christmas
Get inspired by these gift ideas for heavy metal music fans, including classics and modern masterpieces.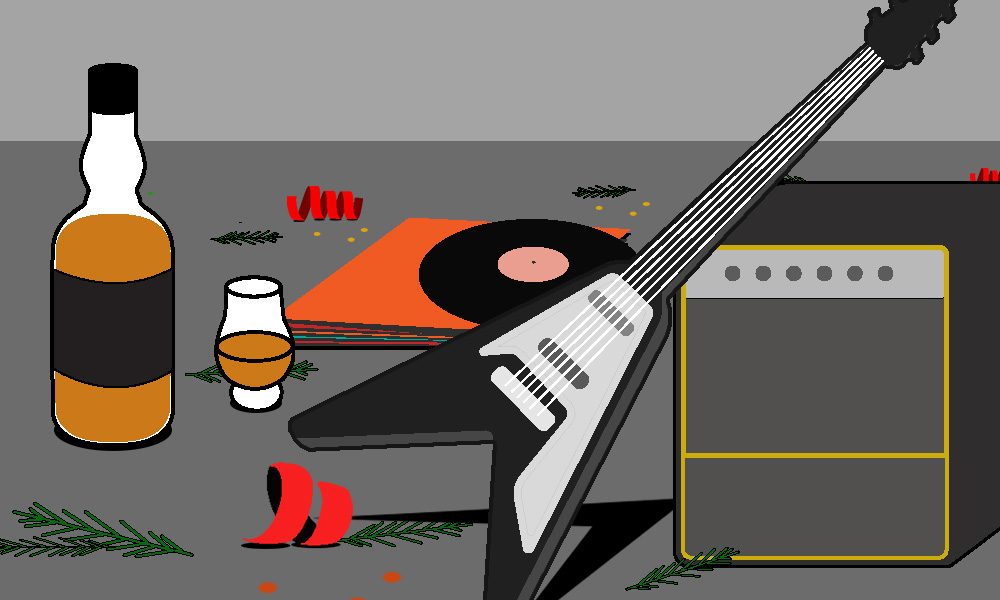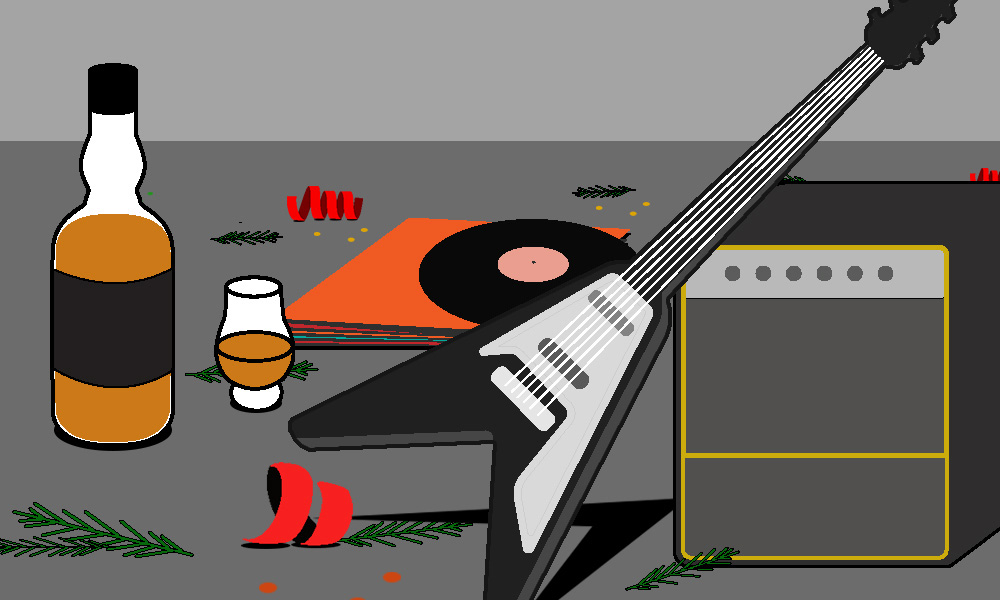 Need a Christmas gift for a heavy metal fan? We've got you covered. These are our picks for the best albums to give to metalheads this holiday season.
Metallica's The Blacklist
The Blacklist is a unique compilation record that features versions of the band's songs by a wide array of musicians. Contributors to the project include Alessia Cara, Weezer, St. Vincent, Moses Sumney, Portugal. The Man, Phoebe Bridgers, Dermot Kennedy, and many more.
The Blacklist is available now as a multi-CD box set here.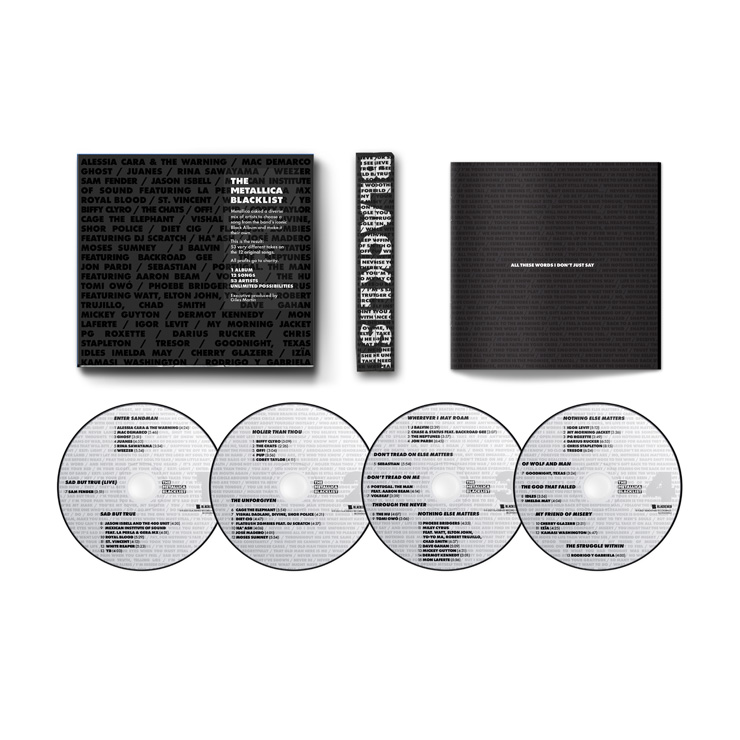 Metallica's The Black Album
The band's self-titled Black Album record features some of the group's biggest hits, including "Nothing Else Matters," "Enter Sandman," "The Unforgiven," and many more. Released in 1991, the album topped the Billboard 200 and stayed at the top of the chart for several weeks after its release. It's since been certified 16x Platinum by the RIAA and is considered the best heavy metal album of all time by many critics. Every metal fan should own a copy!
A special edition 2LP version of the album is available now.
KISS's Destroyer and Blanket
This KISS record is a quintessential album from the early days of heavy metal, available now in a special 45th-anniversary deluxe edition.
You can also pre-order a heavyweight woven blanket emblazoned with Destroyer's iconic cover art. The blanket will be available to ship starting the week of November 19th. Get it here!
Queesryche's Operation: Mindcrime
This Queensryche album was originally released on May 3rd, 1988, and it's considered one of the best concept albums in the metal genre. Produced by Peter Collins, the album was recently re-released as a 4CD/DVD combo.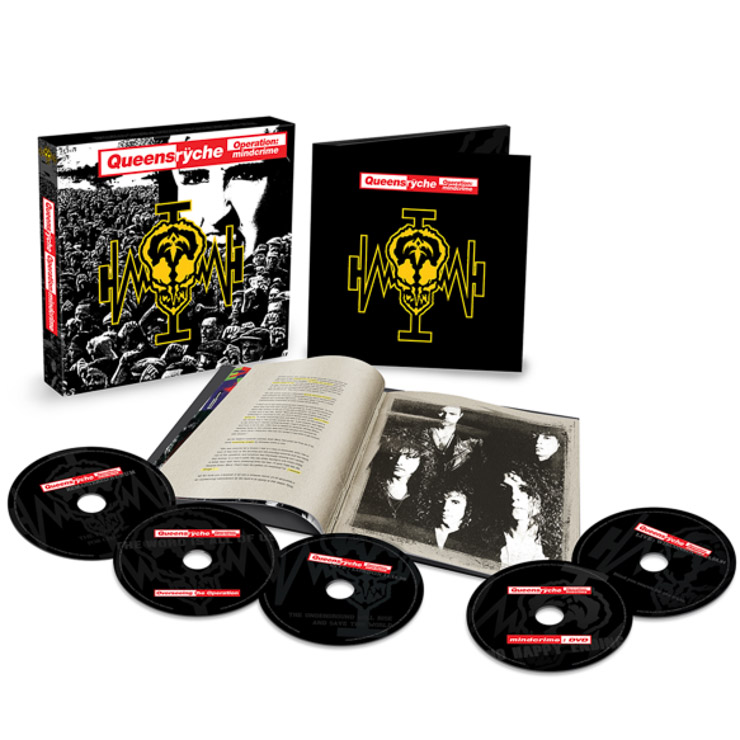 Queensryche's Empire
Here's another excellent Queensryche album that makes a perfect Christmas gift – 1990's Empire. The album is available now as a 3CD/DVD combo, and it's recently been remastered at the legendary Abbey Road Studios for a 2021 re-release.
Bullet For My Valentine's Self-Titled Record
This gold limited edition of Bullet For My Valentine is available here. The album marks a turning point in the band's discography and a shift towards even fiercer, heavier sounds.
Guns N' Roses's Patience
Guns N' Roses's Patience originally appeared on the album G N' R Lies back in 1989. The single became a major hit, and it sounds better than ever on this exclusive gold 7-inch LP.
Rammstein's Herzeleid XXV Anniversary Edition
Rammstein's Herzeleid record came out 25 years ago, and it's aged remarkably well. The German metal band's game-changing debut is available now as a double LP.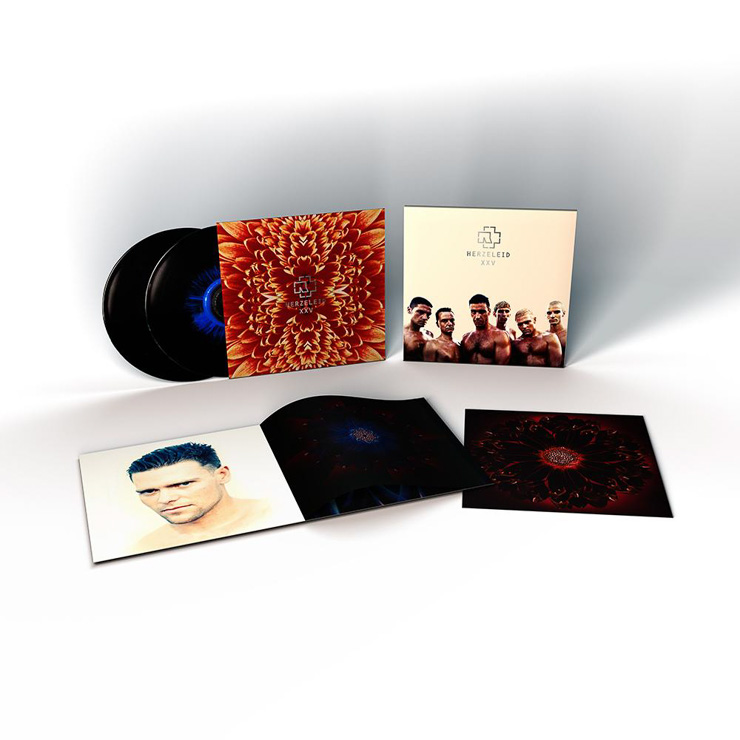 Seether's Vicennial – 2 Decades of Seether
This Seether 2LP compilation album is set to release on January 7th, 2022, and it features some of the group's biggest hits from over the course of their multi-decade career.
All That Remains – The Fall of Ideals
The Fall of Ideals is available now for pre-order as a 20th-anniversary special edition. It's the band's third record, the first that got them on the Billboard 200. Metal fans need a copy on their shelves!
Drowning Pool's Sinner
Sinner was originally released on June 5th, 2001, and this special 20th-anniversary edition of the album sounds better than ever.
Sleep Token's This Place Will Become Your Tomb
This blue double LP special edition of Sleep Token's This Place Will Become Your Tomb is the perfect Christmas gift for die-hard fans of metal.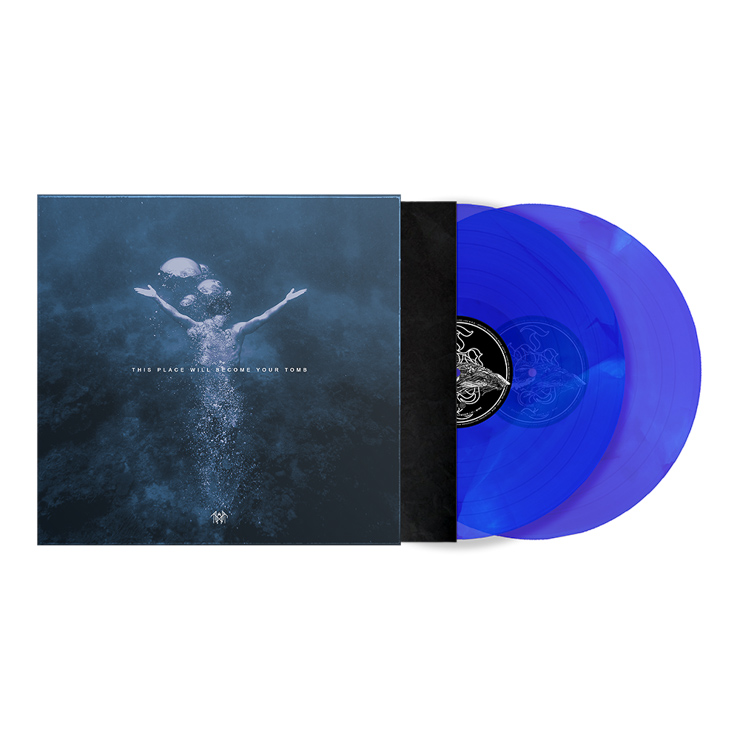 Def Leppard's The Vinyl Boxset: Volume Three
This massive Def Leppard box set features heavyweight vinyl pressings of all of the band's recordings from the 2000s. Lovers of classic heavy metal will love hearing tracks from one of the world's greatest rock bands in all their warm analog glory.
The Vinyl Boxset: Volume Three is available here.