Happy Birthday To R'N'B Singer Gary Bonds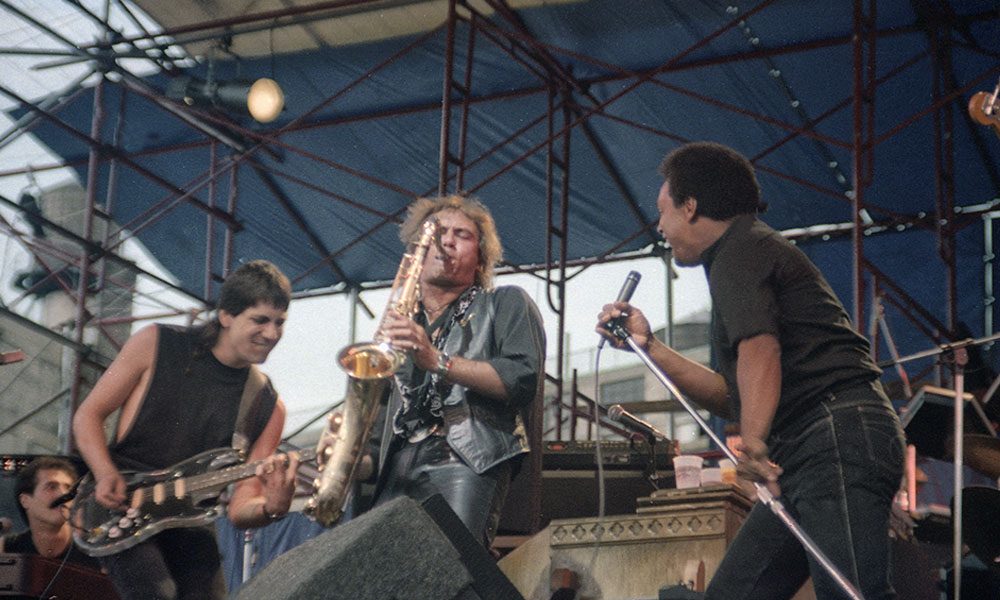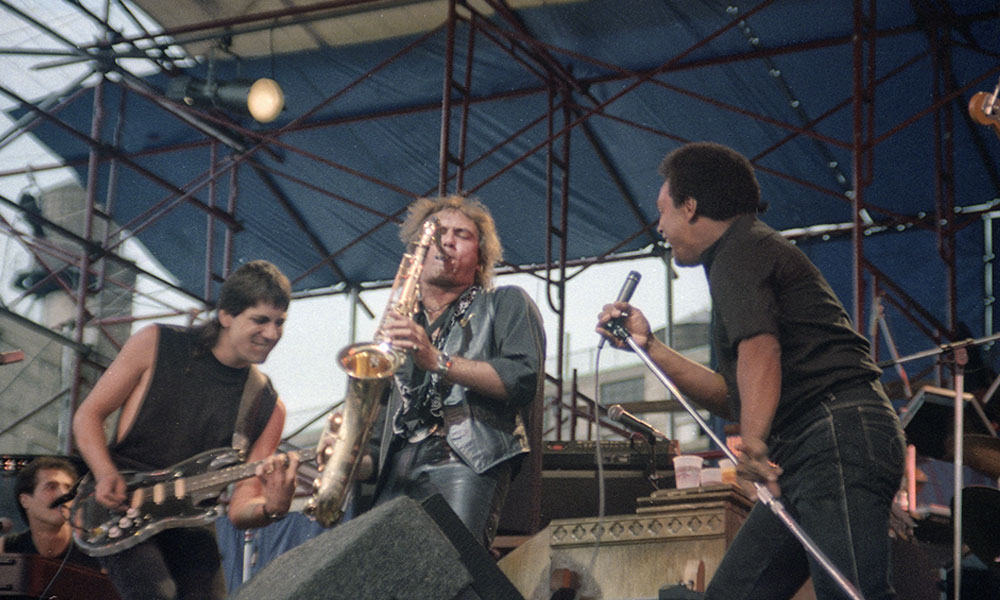 One of the great R&B-inflected voices of the 1960s, whose several career resurgences included a Bruce Springsteen-assisted comeback in the early 1980s, turns 75 today, June 6. Gary 'US' Bonds was born this day in 1939, and bearing in mind the title of his first signature tune, we can't help hoping that he arrived at a quarter to three.
Hailing from Jacksonville, Florida and raised in Norfolk, Virginia, Bonds' first hit was with the top tenner 'New Orleans,' and in 1961 he hit the top of the Billboard Hot 100 with 'Quarter To Three.' His party-style recordings produced several more successful singles in that pre-Beatles period of American hit music, including 'School Is Out' and, not unreasonably, 'School Is In.' He also mined the twist craze for 'Dear Lady Twist' and 'Twist, Twist Senora.'
Bonds endured a long fallow period that was brought to a spectacular end by the excellent 1981 album 'Dedication,' co-produced by Bonds with self-confessed fan Bruce Springsteen and Steve Van Zandt. The record included such successes as the Springsteen composition 'This Little Girl,' the traditional 'Jole Blon' and outstanding covers of Jackson Browne's 'The Pretender' and the Beatles' 'It's Only Love.' Springsteen and Van Zandt repeated the favour for the following year's 'On The Line.'
Gary showed a fine sense of humour about his in-and-out popularity, which has tended to find new momentum every 20 years or so, with the title of his 2004 album 'Back In 20.' He toured the UK as a guest of Bill Wyman's Rhythm Kings in 2009, when he released the album 'Let Them Talk.' Happy Birthday Bonds!
Format:
UK English