'Black Friday' Dawns For Steely Dan On Hot 100
The day the rock sophisticates hit the Hot 100 with the story of a crooked speculator.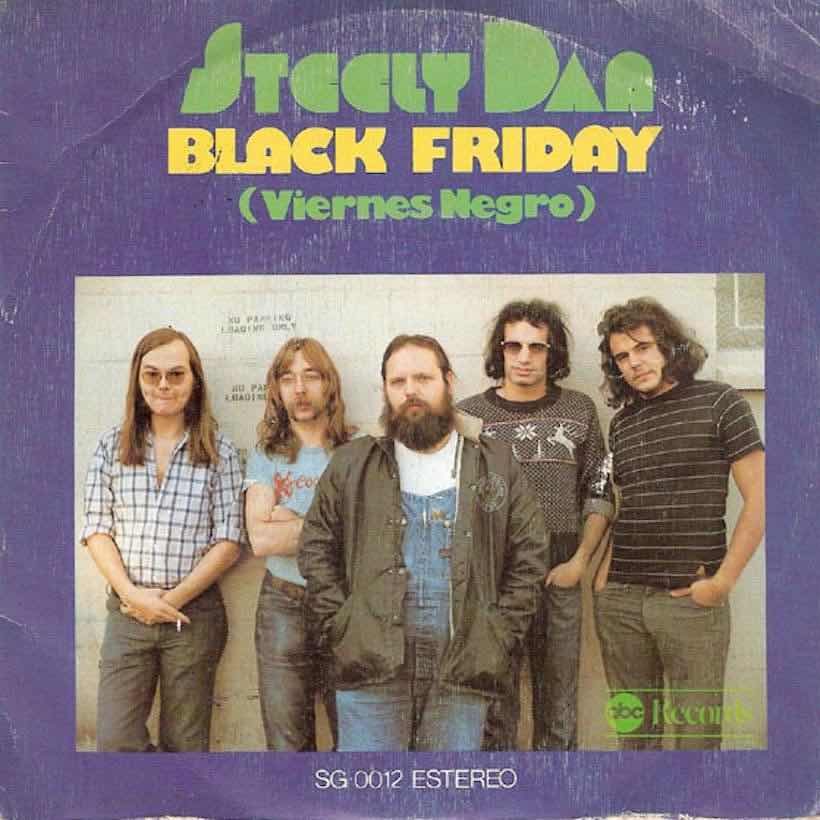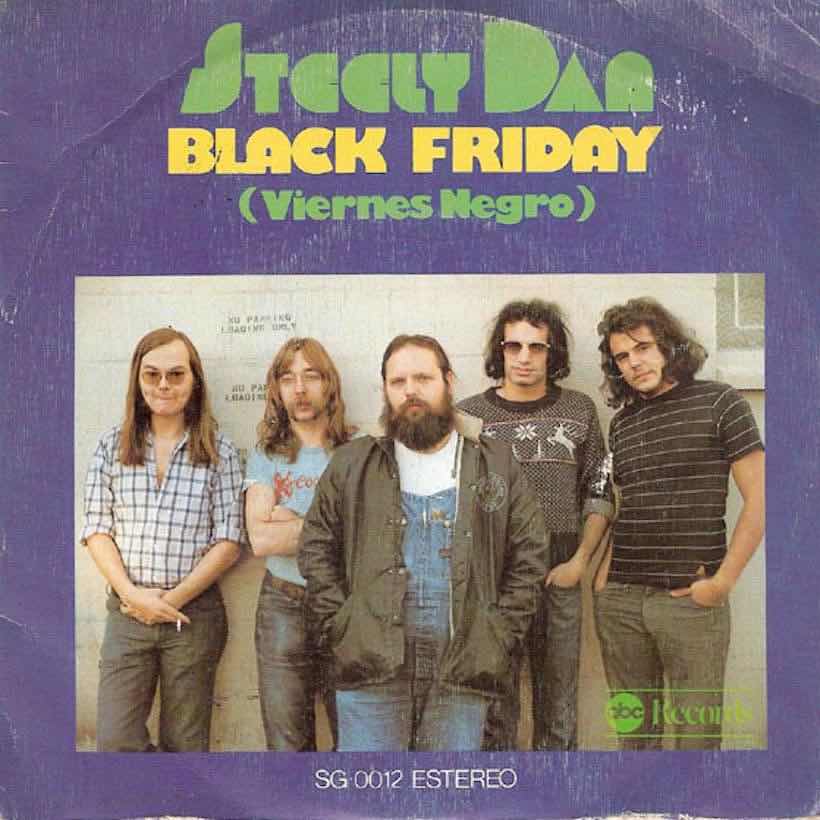 Steely Dan were making their usual strides up the American album chart on May 24, 1975, as they paid another of their visits to the singles scene. As their fourth LP Katy Lied moved towards a No.13 peak and eventual platinum certification in the US, the single "Black Friday" jumped onto the Hot 100.
The phrase that the Walter Becker/Donald Fagen song was named after what has come in recent years to denote a date on the retail calendar. It had traditionally denoted a day of collective crisis, particularly of a financial nature, as with Steely Dan's fictitious tale – which, with typical inventiveness, was set in Australia at the time of the financial crash of the original Black Friday, long before it was ever the term we know today.
Their story of a crooked speculator who makes off with his ill-gotten gains had him absconding to Muswellbrook, a town in the Upper Hunter Region of New South Wales that lies some 150 miles north of Sydney. "Gonna wear no socks and shoes," sings Fagen, "with nothing to do but feed all the kangaroos…when Black Friday comes I'll be on that hill, you know I will." Becker, meanwhile, plays the solo, on a Fender Telecaster that belonged to another guitarist who appeared on Katy Lied, Denny Dias.
Listen to the 70s playlist.
"Black Friday" entered the US chart, as the highest newcomer of the week, at No.76, and garnered enough Top 40 radio support to peak at No.37. As Brian Sweet's biography of the band, Reelin' In The Years, recounts, that was "not bad for an act that wasn't touring, wasn't about to tour and wasn't making any secret of it either."
As for locating the song in Australia? "It was the place most far away from L.A. we could think of," said Fagen.
Buy or stream "Black Friday" on Katy Lied.