'Going Up The Country': More Boogie With Canned Heat
The spirited new single was a memorable follow-up to the band's debut hit 'On The Road Again.'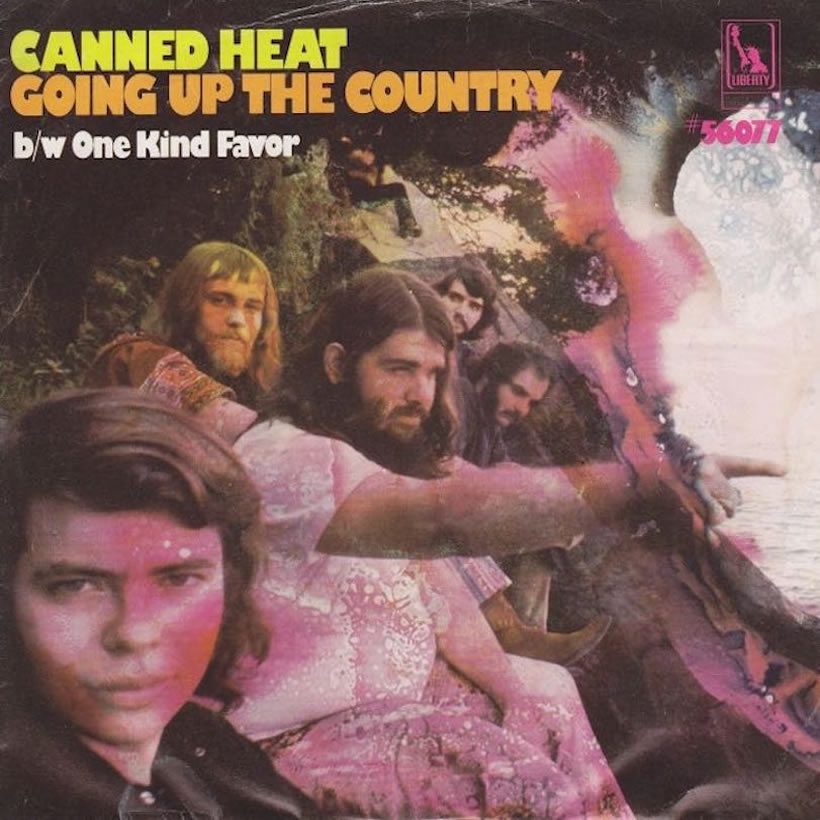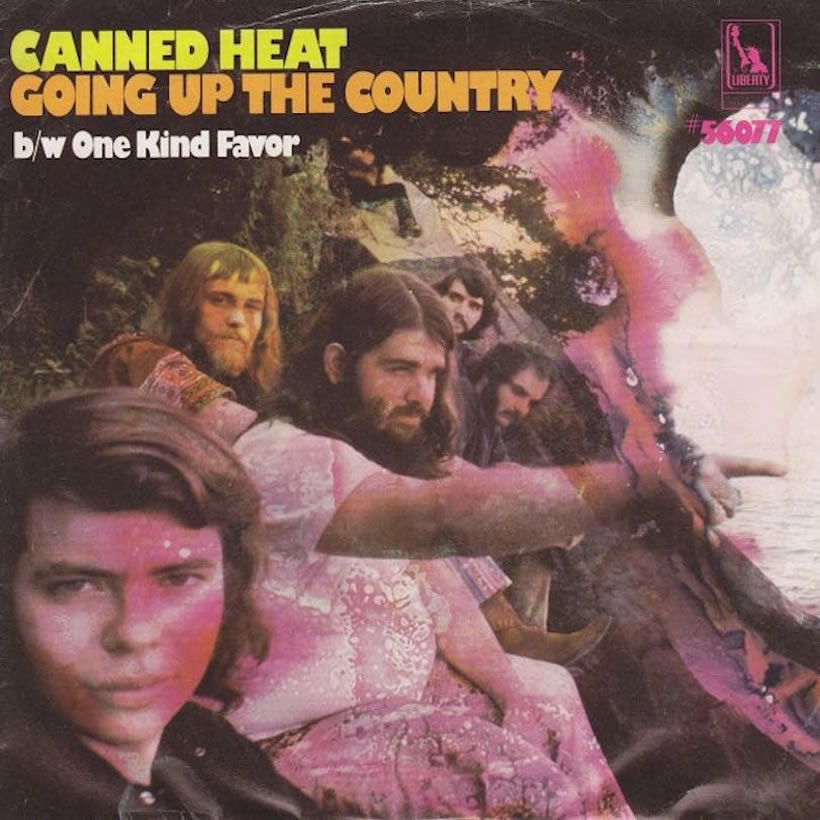 The song that went on to be seen by many as an unofficial anthem of the Woodstock Festival landed on British shores on January 1, 1969. Canned Heat's "Going Up The Country" had already become a memorable follow-up to their debut hit "On The Road Again" in America, and was en route to a No.11 peak there, when it debuted on the UK chart.
Once again featuring the distinctive and unusual lead vocals of Al "Blind Owl" Wilson, the new single underlined Canned Heat's passion for blues history in being based very obviously around Henry Thomas' 1928 recording "Bull Doze Blues." Even the striking melody of that disc, played on quills (similar to panpipes), was recreated on flute for the rock era version. Indeed, the band had taken their very name from another disc cut that same year, Tommy Johnson's "Canned Heat Blues."
Transatlantic boogie
In the UK, the Los Angeles band had already bonded with an audience hungry for modern-day blues music, not only with the No.8 success of "On The Road Again" in September 1968 but with Boogie With Canned Heat. The album preceded it into the charts and then climbed to a No.5 peak in the October.
Listen to uDiscover Music's Canned Heat Best Of playlist.
"Going Up The Country" entered the UK listings on the first chart of 1969 at No.45, and three weeks later had climbed to No.22. After faltering for two weeks, it surged again to a No.19 peak. The following summer, Canned Heat seemed to capture the very essence of Woodstock when they performed it in their set at the celebrated festival.
Canned Heat's biggest hit, "Let's Work Together," would follow in the UK early in 1970. But by the time it entered the US charts, all of nine months further on, Wilson was, sadly, no longer around, passing away after a drug overdose in September that year.
Buy or stream "Going Up The Country" on The Very Best of Canned Heat.