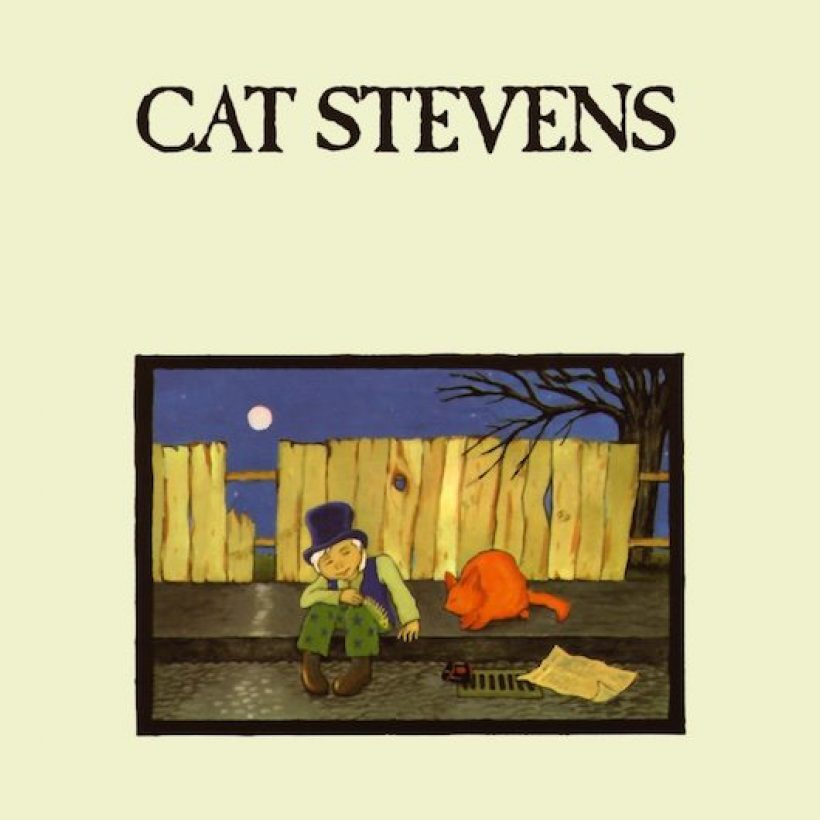 The creative repositioning of Cat Stevens from the hit singles artist of his early years on Deram to sensitive, acoustic-based singer-songwriter moved ahead with the 1970 albums Mona Bone Jakon and Tea For The Tillerman. It was a process that, in many ways, came to full fruition when his fifth studio LP, Teaser and the Firecat, entered the UK charts exactly 45 years ago, on 2 October, 1971.
On those previous releases, the London-born musician had shown that he could still write hit singles and enduring songs, such as 'Lady D'Arbanville' on Mona Bone Jakon and 'Father and Son' and 'Wild World' on Tea For The Tillerman. He did the same, and more, on the new release, but now stepped up as a major, commercial album artist as well.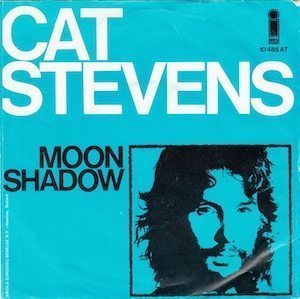 Teaser and the Firecat was recorded over quite a long period, from summer of the previous year until March, 1971, with Cat's regular collaborator Paul Samwell-Smith, the former member of the Yardbirds who was now becoming a highly successful and in-demand producer. The album's first preview, indeed, came as early as a year before its release, with the UK hit 'Moonshadow.'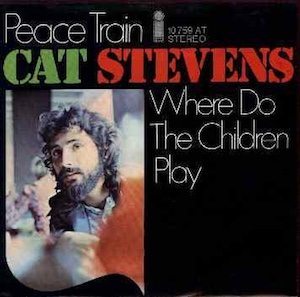 Then came 'Peace Train,' which was not a hit in Stevens' home country but broke him into the US top ten for the first time in October 1971, just as the Tea For The Tillerman album was emerging. It also topped Billboard's Adult Contemporary singles chart. The album produced another big hit well after its release, in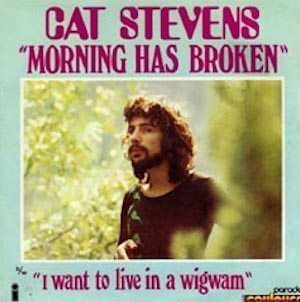 Cat's adaptation of the traditional hymn 'Morning Has Broken.'
The album was an instant success, topping the Australian charts and reaching No. 2 in the US, where it went gold almost immediately. When Teaser was put forward for a certification update in 2001, it went platinum, double platinum and triple platinum on the same day.
Back in the UK, it became a long-running success, entering at No. 8 and spending its first seven weeks in the top ten before rebounding to a No. 2 peak in January, 1972. Remarkably, it was on the chart for 64 weeks in a row, and was still making regular appearances on the bestsellers in 1973 and '74, as Stevens' profile only grew further with subsequent releases.
Listen to Teaser and the Firecat on Spotify
Explore our dedicated Cat Stevens Artist Page
Format:
UK English