Chuck Berry In 50 Classic Covers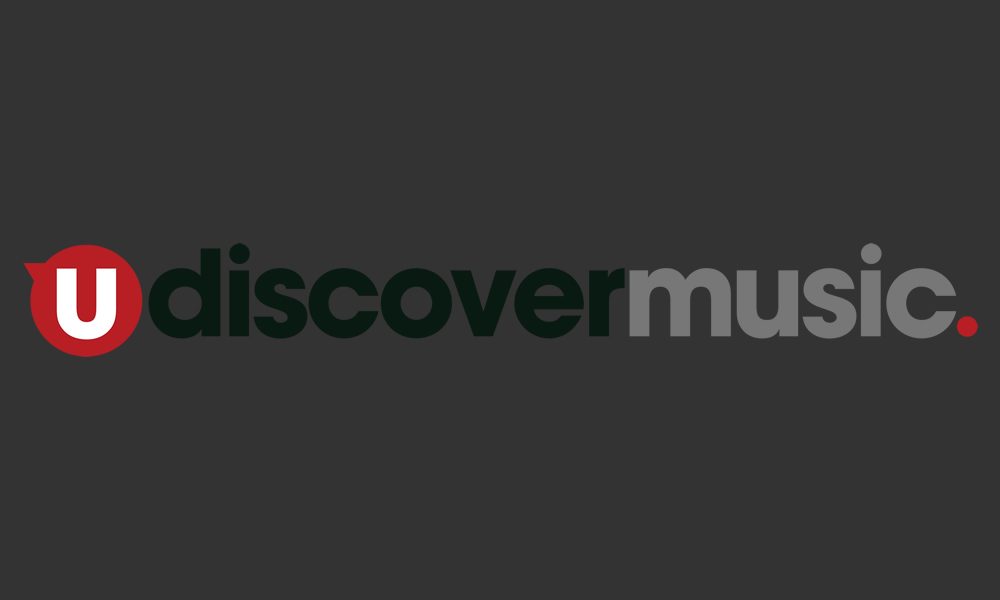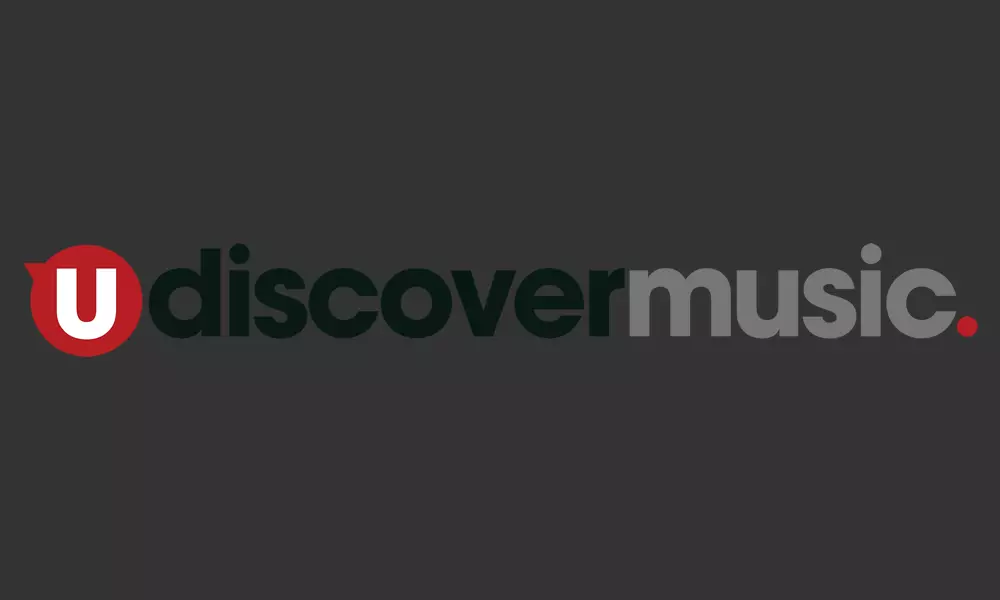 uDiscover's ongoing celebrations of the brilliance of Chuck Berry continue with a selection of 50 great covers from his incredible catalogue. Drawn from the thousands of versions of his inspirational songs, they run the musical gamut across decades of history, from their rock 'n' roll origins to R&B and from country to Americana.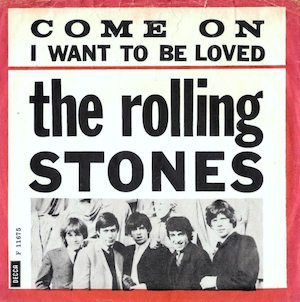 The list is bookended by the Rolling Stones, who headed up the generation of British groups to be moved by Chuck's superb licks and incisive lyrics. Their debut 1963 single 'Come On' leads the way as one of seven Berry numbers in our top 50, both in the studio and live, and nearly three hours of music concludes with their reading of 'Bye Bye Johnny.'
Other British devotees include the Kinks, the Animals, the Yardbirds, Humble Pie, ELO, Status Quo, Rod Stewart, Gary Moore and Dave Edmunds. Not only are The Beatles here collectively, from the Live At The Hollywood Bowl album, but Paul McCartney, John Lennon and George Harrison all pay tributes on solo albums. Chuck's effect on fellow American artists who grew up listening to him is also evident, on such acts as The Band, the Beach Boys and rock giants such as Jimi Hendrix and MC5.
'Promised Land' is represented both by Johnnie Allan's brilliant Cajun-influenced rendition and the often-underrated 1970s recording by Elvis Presley. We get soulful with Wilson Pickett's take on 'Memphis, Tennesee' (also here by Johnny Rivers from the US and Dave Berry from the UK) and go country with Ernest Tubb and Emmylou Harris.
Hit versions of Chuck songs are also included across a range of styles by Buddy Holly, Linda Ronstadt and England's Steve Gibbons Band. There are plenty of live performances too, including numbers by everyone from Tom Petty and the Heartbreakers to David Bowie. It's a list to remind us of the undying mark that Chuck Berry has left on us all.
Follow uDiscover's Chuck Berry Best Of playlist.
Format:
UK English