'Do You Ever Think of Me?': Corinne Bailey Rae's Standout Ballad
Co-written with famed songwriter Valerie Simpson, it's one of the best tunes from 'The Heart Speaks in Whispers.'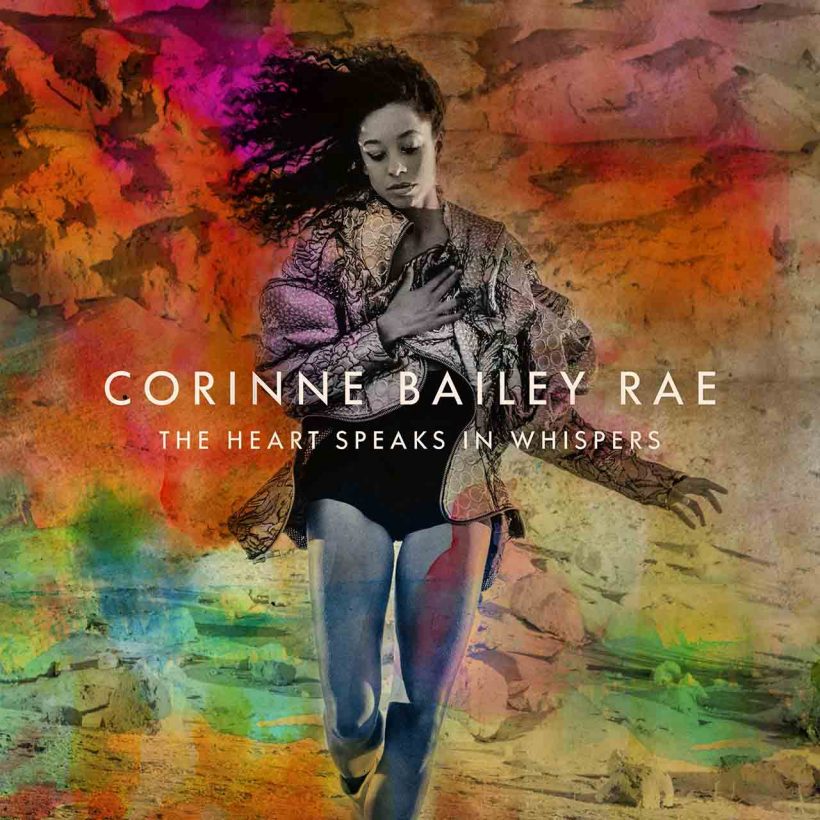 Corinne Bailey Rae's signature tune is undoubtedly "Put Your Records On," which combines folksy lullabies and ear-worm pop hooks with soulful, jazzy sensibilities. But the yearning ballad "Do You Ever Think of Me" from 2016's The Heart Speaks in Whispers is just as remarkable. Connecting soul music's past with its present, this song interpolates the melody of Curtis Mayfield's "The Makings of You." But while Mayfield's gorgeous melody shapes the early parts of "Do You Ever Think of Me," Bailey Rae ultimately diverts from it. Her dulcet, supple voice guides the listener to an extended outro with hypnotic repetitions of the title lyric.
Bailey Rae co-wrote the song with Valerie Simpson of famed recording and songwriting duo Ashford and Simpson. With her late husband Nickolas Ashford, Simpson wrote stone-cold classics for the likes of Marvin Gaye and Tammi Terrell ("Ain't No Mountain High Enough") Diana Ross ("The Boss"), and Chaka Khan ("I'm Every Woman"). Having already met some years prior at Ashford and Simpson's Sugar Bar club in New York City, Bailey Rae and Simpson discussed collaborating after crossing paths at a MusiCares concert in 2015. They bonded over their shared experiences of loss and tragedy: Bailey Rae's first husband Jason Rae died in 2008 after an accidental overdose, while Simpson lost her husband in 2011 to throat cancer.
Corinne Bailey Rae - Do You Ever Think of Me
Speaking to MOJO in 2016, Bailey Rae recalled receiving an email from Simpson after first playing her "Do You Ever Think of Me". "[Valerie had] attached a file of her singing my song, but her version of the song, adding her own lyrics, and these amazing piano chords under where she sang 'Why did it have to end?' She'd smashed it," Bailey Rae says. They finished writing the song at Simpson's home.
"It touched my heart because it was the first time I had attempted to partner with somebody [other than] my late husband," Simpson told me in an interview. She noted how Bailey Rae's voice has a similar "sweetness" to Mayfield's. "It can be soft and sensual and strong and soulful," she explained, reflecting fondly on when she performed the song with Bailey Rae in New York City.
"Do You Ever Think of Me" is the product of an intergenerational dialogue: A key protagonist of 21st-century soul music joining forces with one of the genre's veteran songwriters, while honoring the work of another soul legend. The results are magical.
Listen to Corinne Bailey Rae's "Do You Ever Think of Me" now.