Singing For Every Woman And Man: We Feel For Ch-Ch-Chaka Khan
The ten-time Grammy-winner was born Yvette Stevens on March 23, 1953.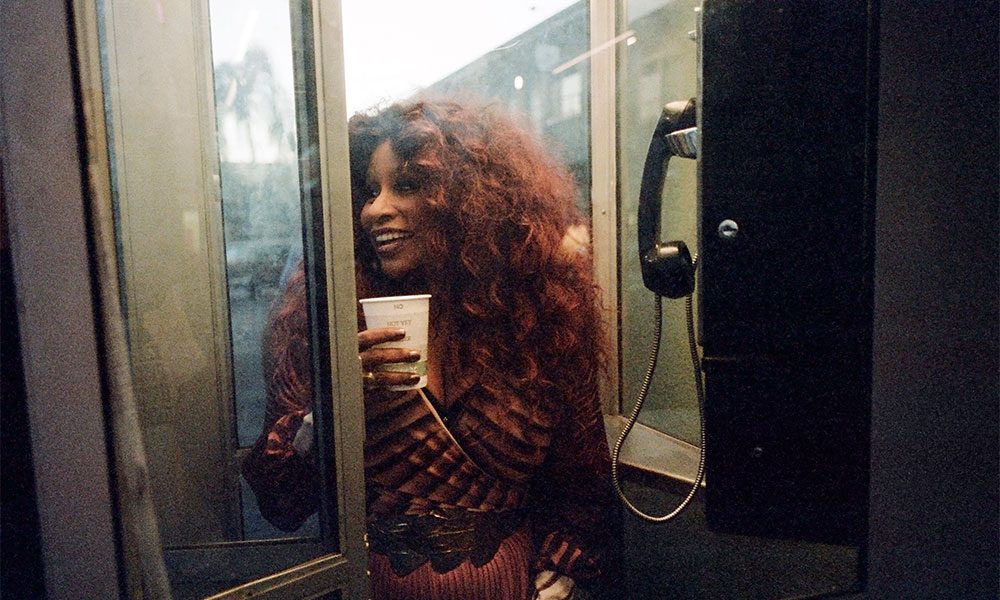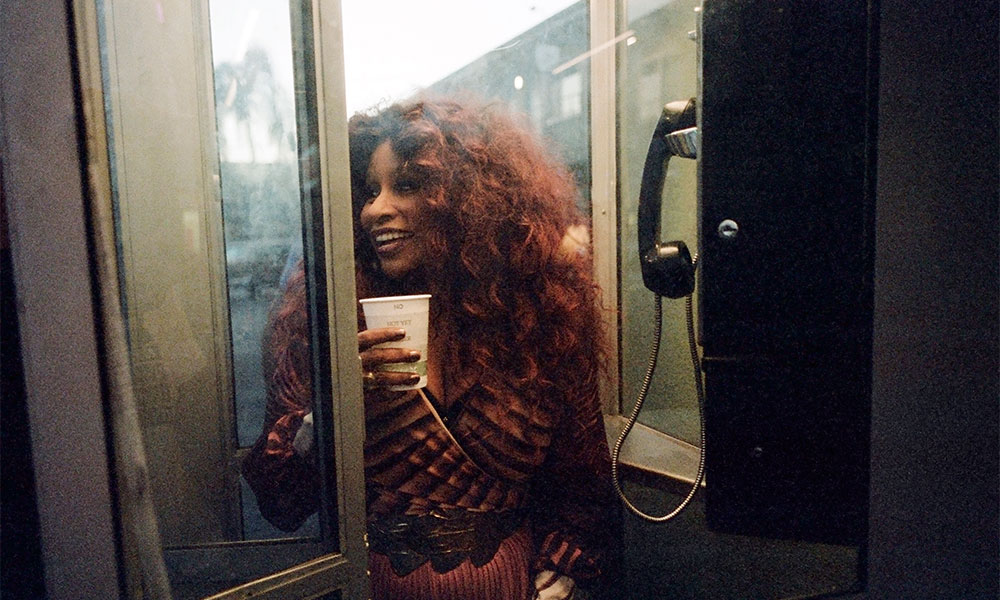 To countless soul fans, she's every woman, the soul queen who had her own name rapped on the intro of one of her biggest hits, "I Feel For You." Yvette Stevens, known around the world as ten-time Grammy-winner Chaka Khan, was born on March 23, 1953.
Chaka's solo career, particularly on Warner Brothers, yielded some classic singles and fine album performances. But let's not forget the great work that she did prior to that as the frontwoman of Chicago funk-soul tastemakers Rufus. The band had five gold and one platinum album in America, and no fewer than five No.1 R&B singles.
From Chicago to the world
Born into an artistic household, the young Yvette was quite politically motivated in her teens, but also showed great promise as a soul singer in local Chicago bands. That eventually led to Chaka Khan, as she renamed herself, becoming a member of the new band Rufus before they made their first album in 1973. That disc didn't make the impression that the band, or their label ABC, would have wanted, but the follow-up certainly did.
Rags To Rufus contained the signature hits "Tell Me Something Good," written by Stevie Wonder, and "You Got The Love." It set in motion a run of excellent singles and albums, all showcasing Khan's superbly soaring, high-octane vocals. "Once You Get Started," "Sweet Thing," "At Midnight (My Love Will Lift You Up)," and "Do You Love What You Feel" were just some of the major hits that made Rufus and Chaka bywords for quality 1970s soul.
Do You Love What You Feel
Khan told British pop weekly Record Mirror in 1974 how proud she was that the band were breaking down the barriers dividing soul and rock music. "We are rhythm and blues orientated for the most part," she said. "Being placed in a category has brought about a lot of trouble for the group, and it restricts you to one market.
"It's an interesting thing. A black band is always labelled R&B, and a white band is labelled rock. Now music is everything, and everything is music, and there should be no distinction."
Despite her own solo breakthrough with "I'm Every Woman," Khan remained loyal to Rufus. Her reward arrived when they delivered one more major success in the irresistible "Ain't Nobody." That became a hit in 1983, by which time she was already five albums into a solo career that has continued with distinction ever since. In February 2019, she unveiled the 12th studio set in that sequence, Hello Happiness. It was her first new material since 2007's Funk This and was previewed by the single "Like Sugar." Then, 2022 brought a new female empowerment salute in "Woman Like Me."
Chaka Khan - Like Sugar (Official Video)
Listen to the Funky Stuff playlist.