'Mississippi: The Screwed & Chopped Album': David Banner's Reimagined Debut
Banner's music was almost predestined to be chopped and screwed because of its unmistakable Southern flavor.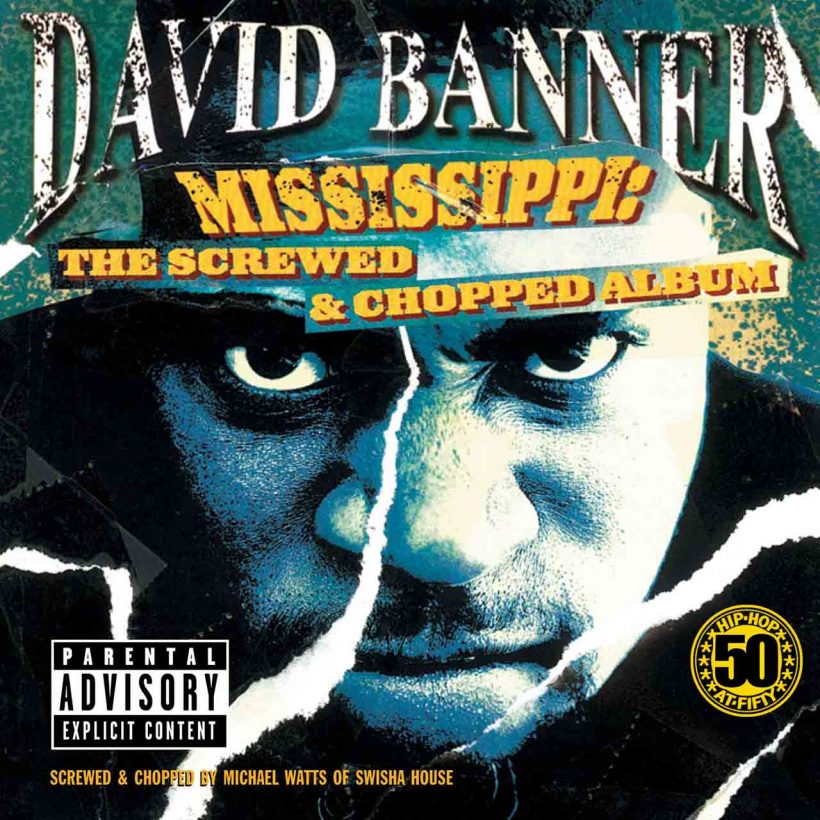 David Banner's introduction to a mainstream audience might have been as a producer, as the slick beatsmith behind the boards on T.I.'s "Rubber Band Man." But he was always a formidable solo artist in his own right, one of hip-hop's most outspoken Southern voicess in a time when the South was still relatively overlooked by the industry at large. Banner came of age in Jackson, Mississippi, a region with a rich musical history but certainly not a mecca for rap when compared to Southern metropolises like Atlanta and Houston. In many ways, he had to build his own scene before the rest of the world took notice.
After years of grinding, Banner's solo debut Mississippi: The Album came out in 2003. For Banner, Mississippi was more than just a place or a piece of his personal history. It was a state of mind, representative of all the places left behind by a racist state: "This is for Mississippi and every place y'all treat like Mississippi," as he puts it in an interlude. As one-half of the duo Crooked Lettaz and eventually as a solo artist, Banner established himself as a defiant figure, proud of his Southern roots but willing to work with any artist from any region. Along with the bit of country twang he brought to a diverse range of rap styles, his lyrics embodied a sociopolitical perspective and single-minded sense of determination, the righteous anger of an overlooked man from an overlooked place.
Listen to David Banner's Mississippi: The Screwed & Chopped Album now.
The Chopstars – a sprawling collective consisting of DJs like OG Ron C and Michael Watts – was just as prolific in the early 2000s as Banner, if not more so. They specialized in a slowed-down Houston sound pioneered by DJ Screw, which had found a growing national audience at the turn of the millennium. Screw often worked without the approval of rights holders, which limited the mainstream commercial potential of his music outside of the local Houston audience. Chopstars remix albums, meanwhile, were officially sanctioned by the major labels. As a close affiliate of Swishahouse artists like Paul Wall, Mike Jones, and Chamillionaire, the Chopstars collective was at the center of Houston rap's second major wave of national attention in the mid-2000s, usually dubbing their slowed-down sound "chopped, not slopped" out of respect for the memory of DJ Screw. In Texas, it's only "chopped and screwed" if DJ Screw made it. (Sadly that memo didn't make its way to the record company apparently.)
Like A Pimp (Screwed & Chopped Explicit)
David Banner's music was almost predestined to be chopped and slowed because of its unmistakable Southern flavor. Banner appointed himself as something of a standard-bearer for the South, with a sonic gumbo brewed from the region's diverse musical scenes: Memphis crunk, Houston trunk music, soulful funk, and R&B, and what would soon become known as trap. It's even hard not to hear, in Banner's thick percussion and triumphant horns, the influence of the marching band drum lines at the HBCUs he attended as a student. Banner's first major hit, the Lil Flip-assisted "Like a Pimp," is obviously indebted to Houston rap, built from an iconic sample of UGK's "Take It Off." The slowed-down remix is a dazzling display of turntable wizardry, swanging and banging between the doubling track. On cuts like "Mississippi" and "Cadillacs on 22," Banner prominently features acoustic guitar; while other contemporaneous artists might have dabbled in rap-rock, Banner's tender guitar chords bring to mind the ghostly legacy of the Delta Blues.
Cadillac On 22's (Screwed & Chopped Explicit)
David Banner's Mississippi already captured the environment that made him, but the slowed-down version of his debut draws out even more of that smoky Deep South flavor. Compared to the hustle and bustle of rap's two central coasts, the South is a place where you can slow down and stretch out, finding the space to breathe and wander aimlessly. Chopping and slowing things down just emphasizes what's already there, which makes Banner's analysis all the more potent.
Listen to David Banner's Mississippi: The Screwed & Chopped Album now.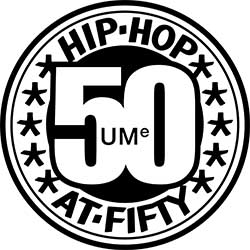 In celebration of hip-hop's 50th anniversary, uDiscover Music is publishing 50 album reviews throughout 2023 that highlight the breadth and depth of the genre. The Hip-Hop 50 logo was designed by Eric Haze, the mind behind iconic graphics for EPMD and LL Cool J.