'Walk Away From Love': A Mid-1970s Masterpiece From David Ruffin
David Ruffin had been making solo records for some seven years by the time he had his greatest success in his own right with the superb 'Walk Away From Love.'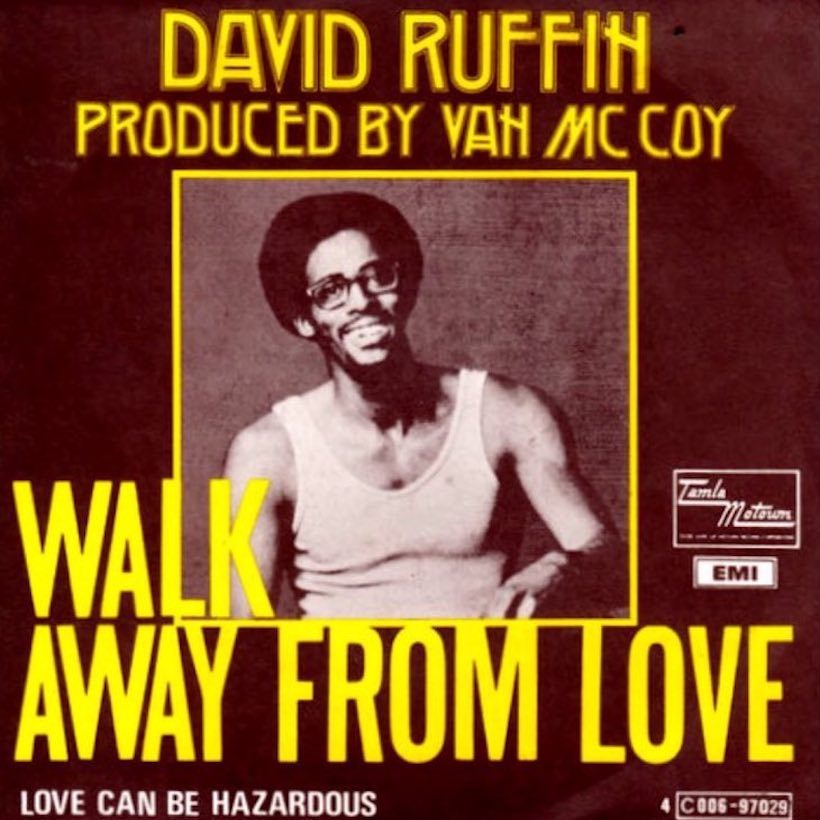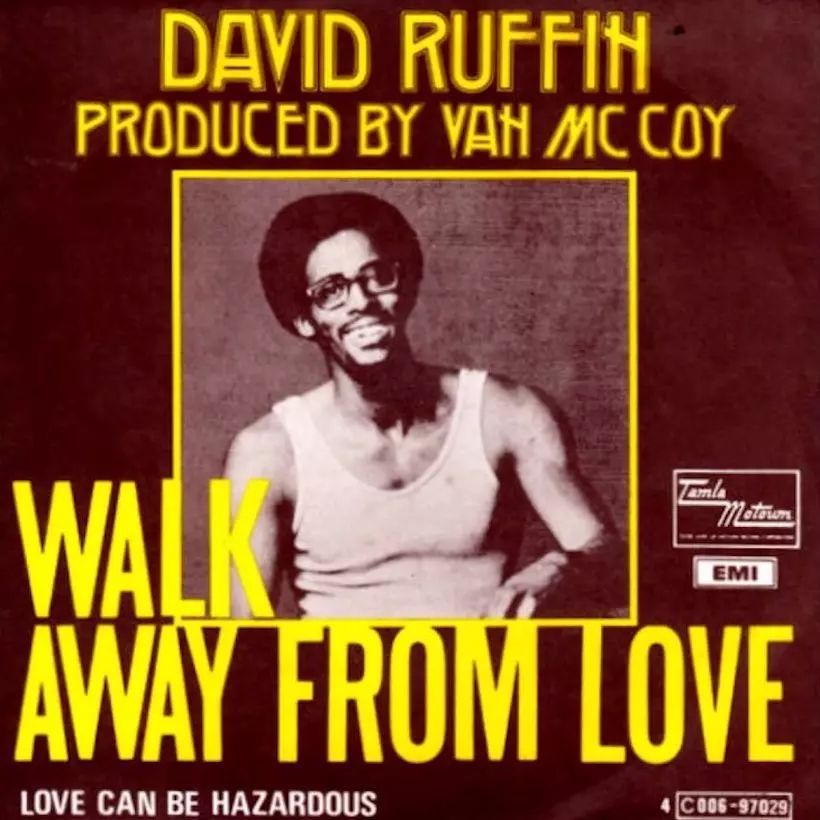 One of the great soul voices of the 1960s was delivering one of the classic R&B vocal performances of the 1970s, as it climbed to the R&B chart summit on January 3, 1976. After leaving the Temptations in 1968, David Ruffin had been making solo records for some seven years by the time he had his greatest success in his own right with the superb "Walk Away From Love."
The gruff yet sweet voice of the soul man from Meridian, Mississippi helped to make songs like "My Girl," "Since I Lost My Baby," "Ain't Too Proud To Beg," "I Wish It Would Rain" and many more into absolute classics with the Temptations. Ruffin had recorded solo in the late 1950s and early 60s before joining the Motown legends, but when he resumed his work in his own name in 1969, he had a Top 10 crossover hit at the first time of asking. "My Whole World Ended (The Moment You Left Me)" hit No.2 R&B and No.9 pop.
Van McCoy's masterful touch
Despite some high-quality releases, the next few years produced thinner commercial pickings for Ruffin. But then, in sessions for 1975's Who I Am album, along came a song presented to him by writer-producer Charles Kipps and masterfully overseen in the studio by the great Van McCoy.
Listen to the Motown Yesterday, Today, Forever playlist.
Kipps and McCoy had worked together on early 1970s soul hits by the Presidents and were partners in White House Productions. When a deal was signed for them to produce Ruffin, Kipps had the perfect opportunity to offer him "Walk Away From Love." Ruffin immediately loved it, delivering a fantastic vocal performance of a song that was at once melancholy and uplifting.
Listen in particular for his unique, trademark gymnastics, at 2'35" in the single edit, where he effortlessly leaps an entire octave in the middle of a sentence, as he sings "…breaks my heart" and rises to a magical falsetto. It's a spine-tingling moment in a milestone of 1970s Motown.
Buy or stream "Walk Away From Love" on David Ruffin's 20th Century Masters compilation.