The Day The Dolls Divided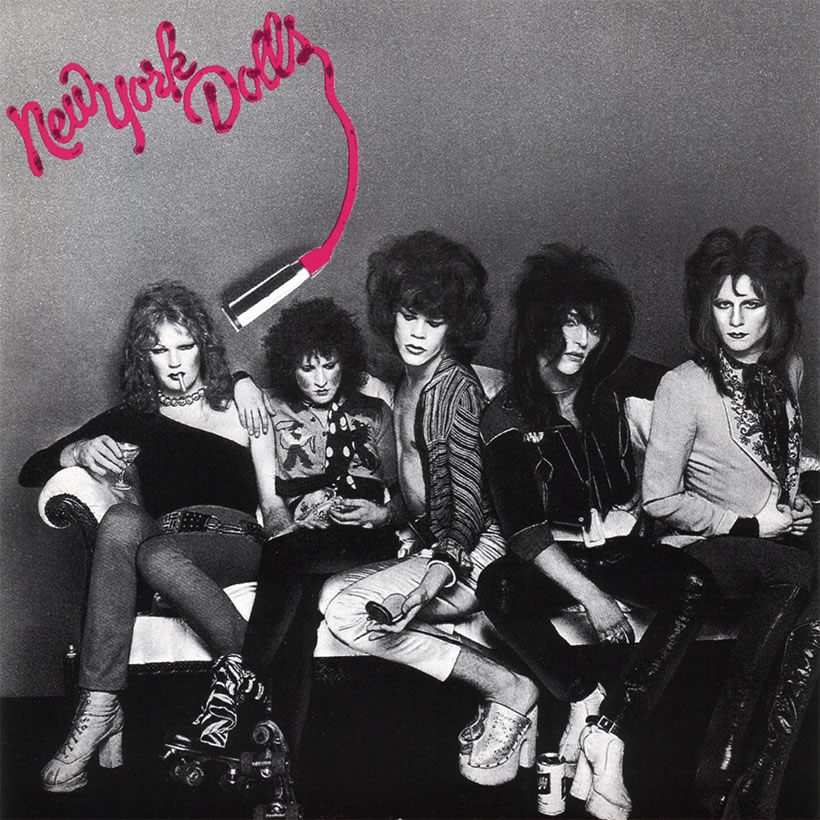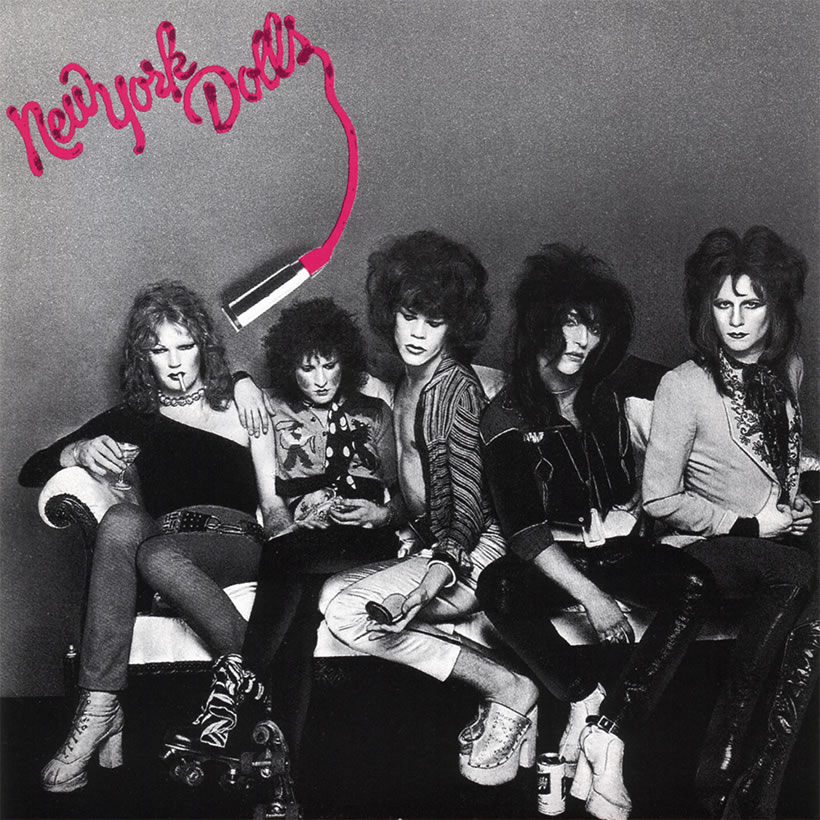 One of the earliest and most powerful influences on the development of punk rock and new wave came to a crossroads on this date 40 years ago. September 10, 1974 was the day the Dolls divided, when the original New York Dolls split up.
This was a group of genuine originals whose mark on the development of rock music in the 1970s was still being felt long after their short time together. First formed in 1971 as Actress, their name change the following year led to New York live residencies and the attentions of A&R men and the UK music press.
That fascination with the Dolls' in-your-face sound and larger-than-life stage presence was followed by the initial UK visit in the autumn of 1972. By the following March, they'd signed to Mercury, with a self-titled debut album arriving in July 1973, produced by Todd Rundgren. Heard with the benefit of hindsight just three years later, this was clearly the sound of punk before there was punk.
When the Dolls came back to the UK that November and recorded their appearance on 'The Old Grey Whistle Test,' the audience included a 14-year-old Morrissey, who later pronounced himself "fascinated."
NEW YORK DOLLS - Jet Boy (1973 UK TV OGWT Performance) ~ HIGH QUALITY HQ ~
May 1974 brought the Dolls' second album, presciently titled 'Too Much, Too Soon.' Produced by George 'Shadow' Morton, it was an electrified collection of new songs like 'Babylon' and 'Just Who Are The Mystery Girls' and covers of the Cadets' 'Stranded In The Jungle' and tracks by Archie Bell and the Drells and Sonny Boy Williamson.
But for all the acclaim, the cracks were soon showing. In 1975, guitarist Johnny Thunders and drummer Jerry Nolan quit during a tour, and the original Dolls' line-up was split asunder. But by October, David Johansen was leading a renewed group on stage, and four decades on, the Dolls' legacy only grows.
Format:
UK English