The Day We Said Goodbye TOTP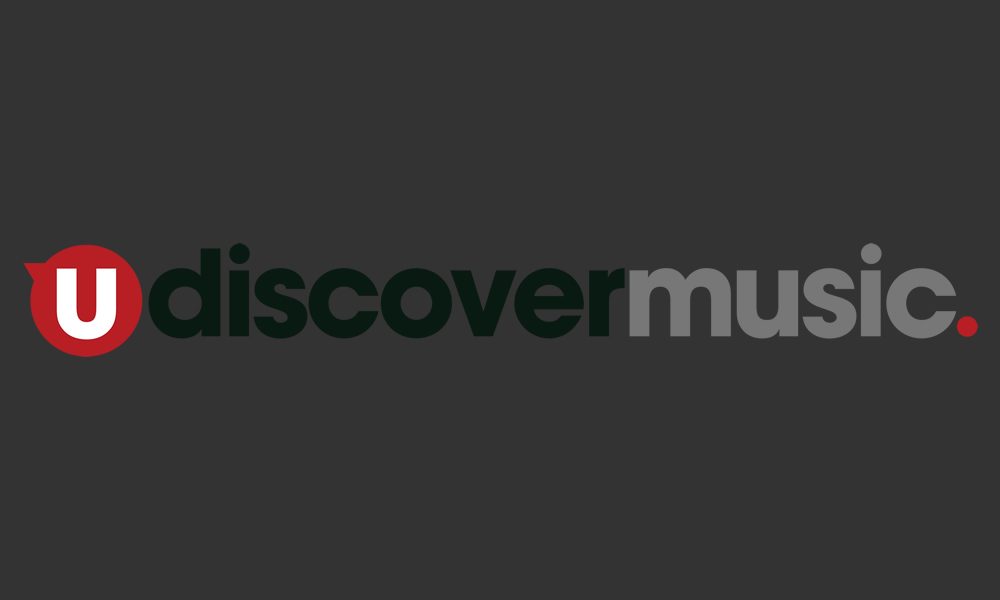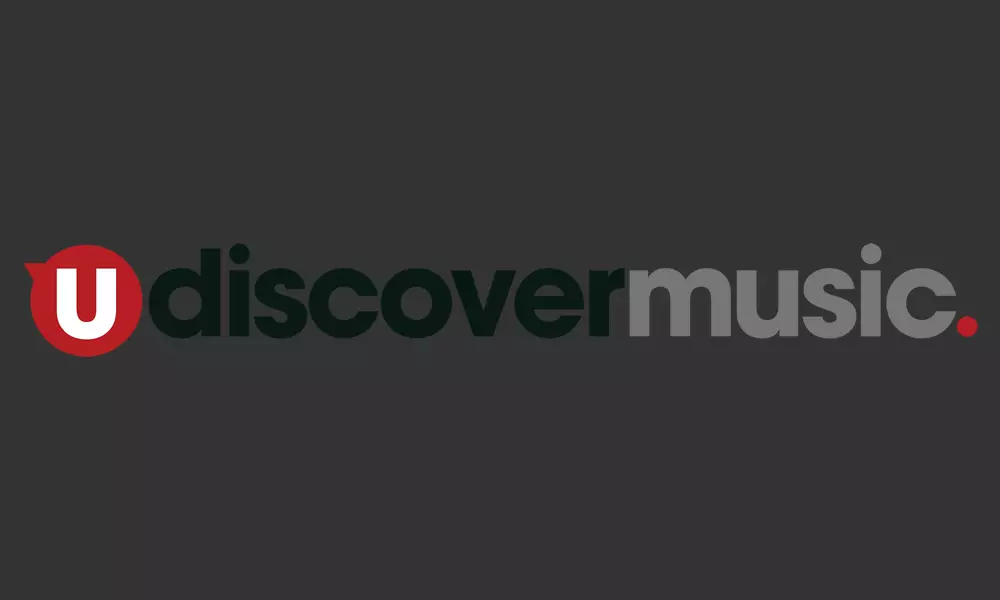 Eight years ago today, we said goodbye TOTP, as the lights went out for the last time, as a weekly show, on a British pop music institution. The final regular edition of 'Top of the Pops,' the show that soundtracked the musical education of tens of millions of viewers, was broadcast on BBC1.
During its heyday of the 1970s, 'TOTP' routinely averaged UK audiences of 15 million, but by the mid-2000s, figures had slumped to 1.5 million. The final show, 42 years after the first in January, 1964, was watched by close to four million people. It featured archive performances by the Rolling Stones, Sonny & Cher, the Jackson 5, the Spice Girls and many more.
To mark the anniversary, we've put together ten classic TOTP performances, and they begin with Marc Bolan in his glam pomp, plus some classic Frampton, Lennon and much more besides.
Pan's People - 'Disco Connection' Top Of The Pops Issac Hayes
David Bowie - Starman (Top Of The Pops, 1972) HQ
John Lennon - Instant Karma - Top Of The Pops - 5th January 1970
The Moody Blues - Go Now - "Top Of The Pops" Show (1964)
Rod Stewart and The Faces- Maggie May- TOTP 1971 (FULL VERSION)
Format:
UK English