Donald Byrd's The Blackbyrds Are Touring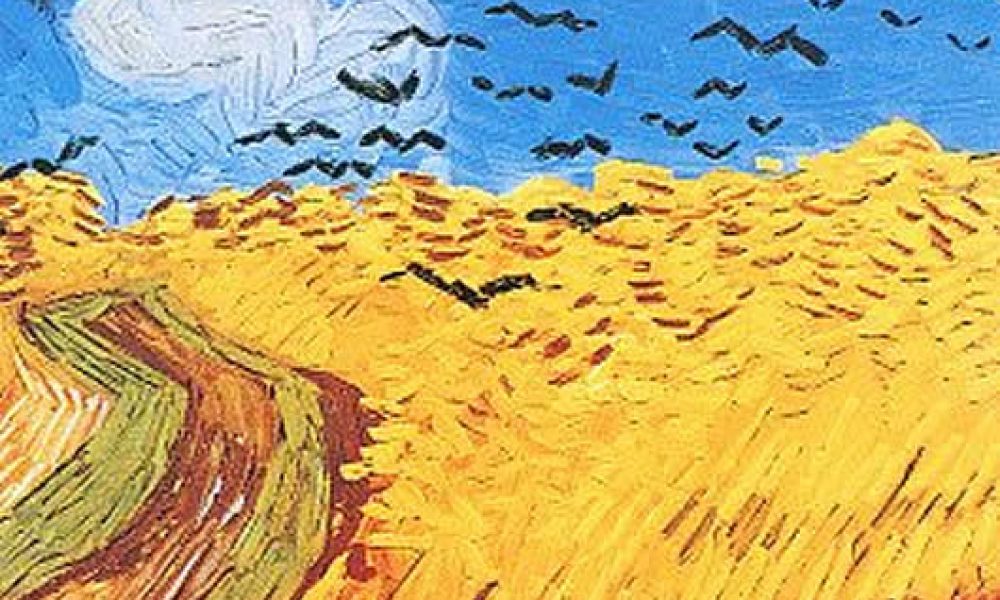 Most people know them for, Walking in Rhythm, their modest hit in UK and Europe, although it was a top 10 hit in America. The Blackbyrds formed at Howard University in Washington DC where they were all students of jazz trumpeter, Donaldson Toussaint 'Ouverture Byrd II' Donald Byrd to most of us. The Blackbyrds signed with Fantasy Records in 1973 and the following year they released their debut album, featuring a Vincent Van Gogh inspired design from his painting 'Wheatfield With Crows'. The album included Donald Byrd's  'Do It Fluid', and was produced by Byrd and Larry Mizell. 'Flying Start' was released later that year, and featured their 1975 U.S. Top 10 single, 'Walking In Rhythm'.
There were no other hits but there were some great albums – well worth a visit we think.
Format:
UK English