Drake's 'Certified Lover Boy': Six Inspirations
Drake's 'Certified Lover Boy' has samples both recognizable and obscure. We break down just a few of the inspirations behind the album.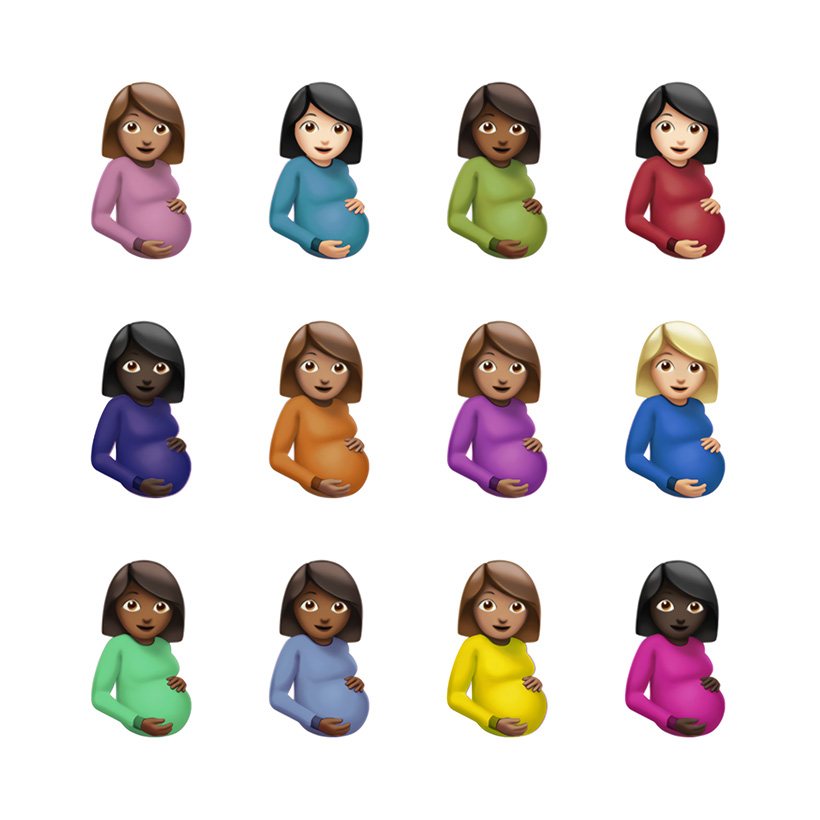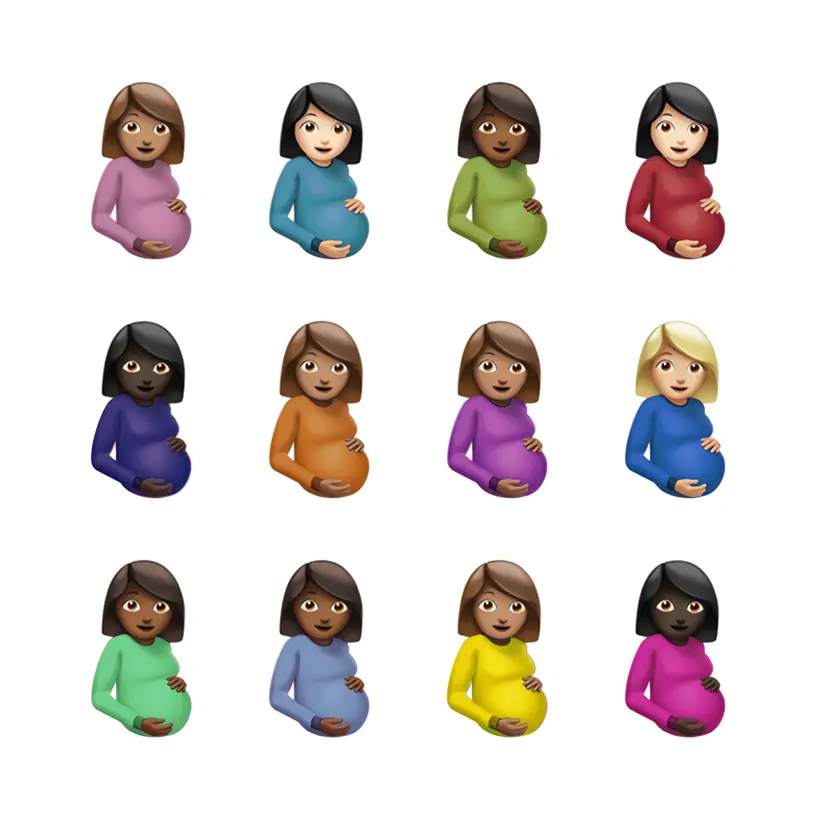 Drake, Toronto's favorite son, and its reigning king, has returned with another sprawling opus, this time a 21 track affair titled Certified Lover Boy. Like all Drake albums, Certified Lover Boy is littered with Easter eggs, samples both recognizable and obscure, and lines that work as freestyle bombs in addition to deep, metaphor-filled bars that reward close-reading and multiple listens. Drake is an artist original in content but married to hip-hop's rich history and playful re-creation of the past. On Certified Lover Boy, he dives deep into his bag of tricks to once again prove why he's rap's great showman, and a consistent box-office topper with every project he puts out. In this article, we break down just a few samples from Certified Lover Boy, explaining their significance.
Listen to Drake's Certified Lover Boy now.
Champagne Poetry
Inspiration: Masego, The Beatles
Certified Lover Boy begins with the sample-heavy "Champagne Poetry," which moves between a number of feels as Drake spits ferocious bars about moonwalking through minefields and preferring liquidity over valuations. In other words: classic Drake. The song takes the delicate "I love you" lyric and walking bassline from Masego's sultry R&B jam, "Navajo," while halfway through the beat flips and a choir serves as a backdrop to a few signature musings from Drake. The song, produced by Oliver El-Khatib, Maneesh, Masego, and 40, also includes a cheeky nod to the Beatles' classic Rubber Soul track "Michelle." It's the kitchen sink during the album's opening moments, a declaration from Drake atop a mountain letting his legion of fans know that he'll be bringing his all to Certified Lover Boy.
Papi's Home
Inspiration: Montell Jordan, Atlanta
"Papi's Home" introduces a sample in its first moments, too, sampling Montell Jordan's "Daddy's Home." An early highlight from Certified Lover Boy, it's a peace offering from Drake to, ostensibly, his son, but also people he's wronged in the past more generally. Drake talks over the intro, saying, "To all my sons worldwide/All my juniors/I apologize for my absence, I know I left you without a name to drop/I don't know how I expected you to get your clout up and get your money up, but/Don't worry/Daddy's home." Despite the sentimentality, Drake also drops some classic rap bars that allude to the rap world, like "Sierra King parking lot lookin' like Magic City parking lot," which nods to the famed Atlanta strip club, Magic City, where many of the scenes biggest stars have received citywide acclaim for their songs.
Love All
Inspiration: The Notorious B.I.G.
Drake also reckons with the ghosts of hip-hop past, taking a moment to celebrate the Notorious B.I.G. on Certified Lover Boy. "Love All" samples Biggie's "Life After Death [Intro]" from his 1997 masterpiece of the same name. Drake's track begins the same way that B.I.G.'s does, with the line "Previously on ready to die." Drake's song also features a verse from JAY-Z, who is also featured on Life After Death. It's a direct nod to the legacy of Biggie and his impact on rap.
Way 2 Sexy
Inspiration: Right Said Fred
Perhaps the most audacious sample on the album comes during "Way 2 Sexy," which takes its concept and a few sounds from the Right Said Fred's 1991 hit, "I'm Too Sexy." It's a wildly playful track, a respite and breath of fresh air after a string of serious, introspective songs. The track includes guest verses from Future and Young Thug, both of whom outline the various ways in which they're too sexy, and, obviously, the things they are too sexy for. It's hard to better guests here than Thugger and Future Hendrixx, two of the raunchiest MCs in the business.
The trio previously united on the track "D4L" from Drake's 2020 mixtape Dark Lane Demo Tapes, which was also a sexualized romp of the highest order. Fans speculated that "Way 2 Sexy" would be released as the second single for Certified Lover Boy, following 2020's "Laugh Now Cry Later," after a video surfaced of Future, Drake, and Young Thug dressed in all white, filming visuals for the track in July 2021. Future handles the chorus, crooning in his narcotized specificity, "Yeah, woah, woah, woah/I'm too sexy for this syrup/Too sexy for your girl/Too sexy for this world/Too sexy for this ice/Too sexy for that jack, yeah, yeah."
Drake ft. Future and Young Thug - Way 2 Sexy (Official Video)
Knife Talk
Inspiration: Three 6 Mafia
When Drake's not busy talking about just how sexy he is, he invites legends and peers alike to join the party. On "Knife Talk," which features 21 Savage and Project Pat, Drake utilizes a sample from Juicy J's 2017 hit, "Feed the Streets," in addition to the Three 6 Mafia track "Poppin' My Collar." "Poppin'" was produced by Juicy, who cut his teeth in the influential Memphis horrorcore group Three 6. "Feed the Streets" also interpolates the flow of "Poppin' My Collar" during Project Pat's verse. For those looking for even more connections, Pat just happens to be the older brother of Juicy J. On "Knife Talk," it's a family affair.
You Only Live Twice
Inspiration: Michael Jackson
Michael Jackson has been a consistent inspiration to Drake over the years. The 6 God released a posthumous collaboration with the King of Pop on 2018's Scorpion called "Don't Matter to Me." On "You Only Live Twice," Drake mentions Michael by name, referencing "The Man in the Mirror" in the lyrics. Is it a coincidence that "The Man in the Mirror" played at the end of Michael Jackson's memorial service in 2009, and this song is called "You Only Live Twice"? We may never know.
Drake - You Only Live Twice (Audio) ft. Lil Wayne, Rick Ross