'Made In England': Elton John's 'Refresher Course In Eltonia'
Praised for having songs that rank 'among his classic works,' 'Made In England' saw Elton John traverse every phase of his career.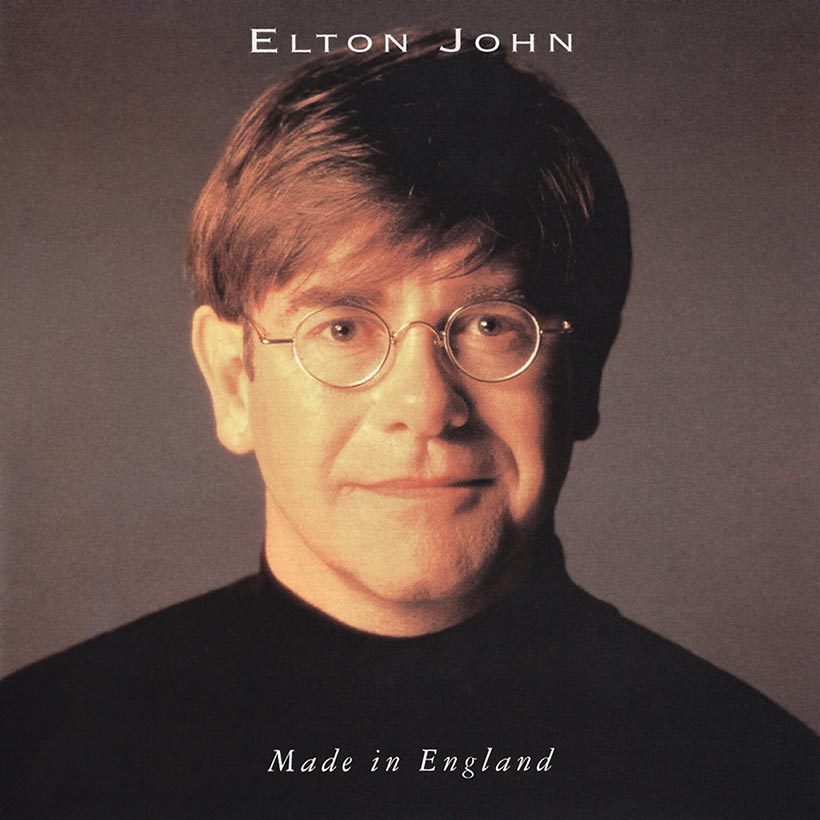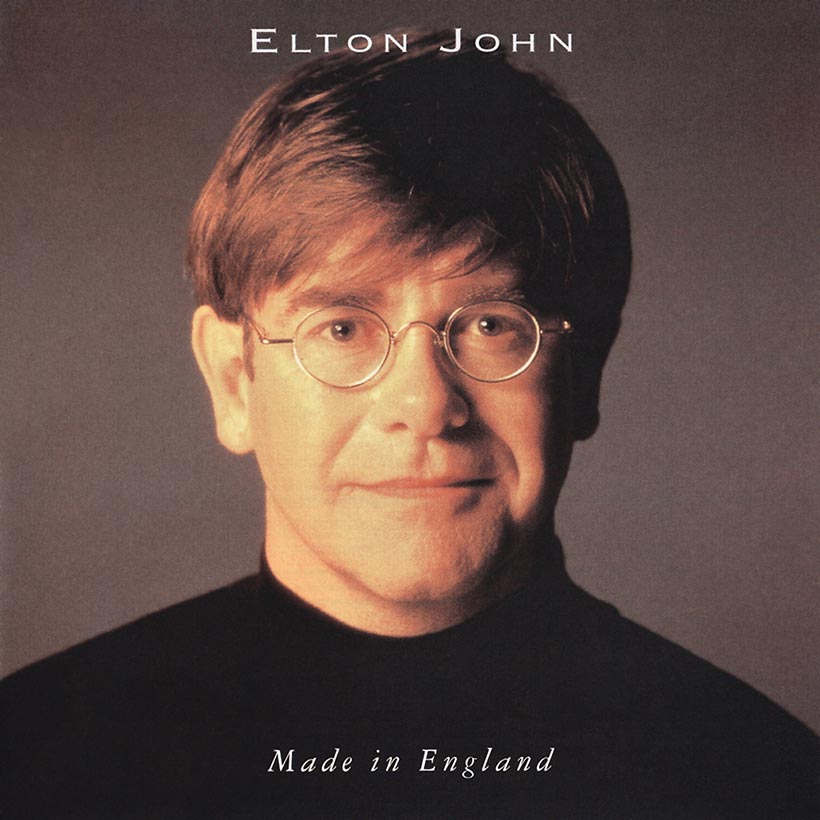 The lyrics were by Bernie Taupin, but they seemed to be especially customized for the early experiences of Elton John: "I was made in England out of Cadillac muscle," sang the superstar. "I had a quit-me father, had a love-me mother/I had Little Richard and that black piano/Oh, that sweet Georgia Peach and the boy from Tupelo."
The words came from the title song of Made In England, released on March 17, 1995 and a rarity in terms of carrying a co-production credit for Elton himself and one for Californian producer Greg Penny. The singer's 24th studio album, it "acts as a refresher course in Eltonia," wrote Ken Tucker in Entertainment Weekly, adding that the album "recapitulates virtually every phase of his career."
'Ranks with classic works'
The album was largely recorded a year earlier, in the early months of 1994, just before the release of Elton's new songs with Sir Tim Rice on the soundtrack of The Lion King. As Made In England emerged, the flamboyant frontman's own circle of life had him turning 48 years old. "Believe," the album's Grammy-nominated lead single, which preceded Made In England with a February 20 release, was a weighty ballad that became a Top 15 hit in both the UK and US, also topping the Adult Contemporary chart in the US and hitting No.1 in Italy.
Co-producer Penny had made his name as kd lang's producer, and worked with Elton when he oversaw the pair's version of Womack & Womack's "Teardrops," from John's 1993 Duets album. Penny was, to the fascination of 60s pop trivia fans, himself the son of two hitmakers, Sue Thompson, of "Sad Movies (Make Me Cry)" fame, and country notable Hank Penny.
Made In England also saw the redoubtable Paul Buckmaster return to the fold as arranger for the first time since the A Single Man album of 1978. On an album of entirely single-word titles, apart from "Made In England" itself, the Grammy-winning arranger added his sure touch to four songs, including the introductory hit and perhaps the album's greatest hidden gem, "Belfast." The atmospheric song, with a Taupin lyric reflecting the Northern Irish "Troubles" ("I never saw a braver place"), featured Buckmaster conducting his own splendid orchestral arrangement. Teddy Borowiecki's accordion, Paul Brennan's pipes and flute, and Dermont Crehan's violin all added sonic texture.
'A startlingly fine album'
"Man" sported British singer-songwriter Paul Carrack on keyboards, while other album highlights included the catchy "Please" and the reflective "House," the latter singled out by Robert Hilburn in his Los Angeles Times review. "In a work whose passion and purpose may well have been inspired by John and Taupin's parallel commitment to AIDS projects," he wrote, "the highlight is 'House,' an expression of loss and need that ranks with such classic works as 'Don't Let the Sun Go Down on Me' and 'Tonight'."
Elton John - Made In England
The superior string and horn arrangement on "Latitude" was by George Martin, the owner of AIR Studios in London, where Made In England was recorded. Many years later, "Please" was covered by Dolly Parton and Rhonda Vincent in bluegrass style for the 2018 multi-artist tribute Restoration: Reimagining The Songs Of Elton John And Bernie Taupin.
Listen to the best of Elton John on Apple Music and Spotify.
Made In England debuted (and peaked) at No.3 on the UK charts, on April 1, 1995, in a 14-week run; in the US, it peaked at No.13, and was certified both gold and platinum by the RIAA just weeks after release, in May 1995. It was a Top 5 album in much of Europe, and went all the way to the top of the Swiss and Austrian charts.
"Made In England is a startlingly fine album," wrote Peter Galvin in Rolling Stone. "One that shows a newly committed artist tapping into the essence of his creative flow."
Buy or stream Made In England.