'No Reason To Cry': Eric Clapton Calls On The Band And Bob Dylan
His fourth solo album was a celebration of both Eric's refuelled creativity and some great musical relationships.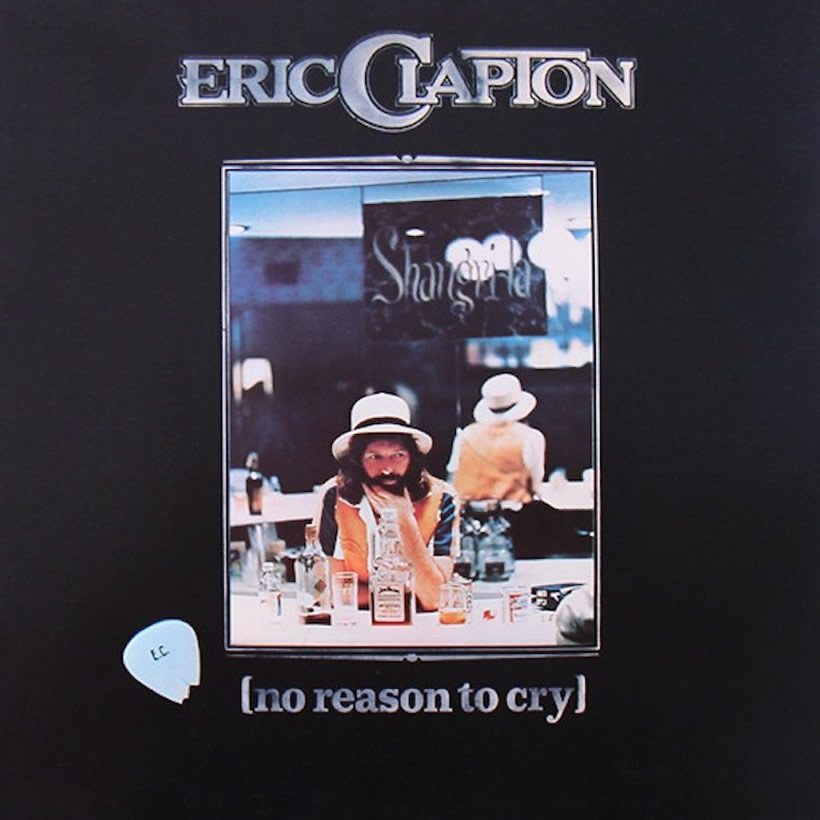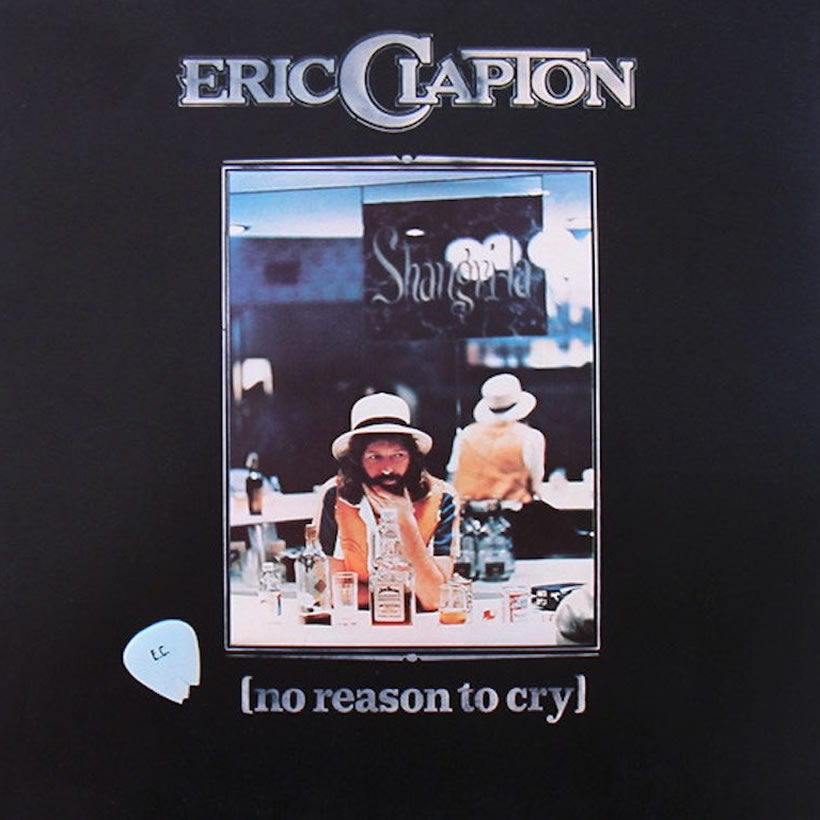 Eric Clapton's fourth solo album No Reason To Cry was released on August 27, 1976. It stands as a record on which he continued to demonstrate his renewed motivation.
"I spend my time listening to people and being heavily influenced by them," he told Sounds magazine as the album emerged. "Then it comes time to record and I go down to the studio, try something new and it comes out as me again."
That was exactly the way his legions of fans wanted it. The new album, which followed Eric's triumphant, US chart-topping 461 Ocean Boulevard set of 1974,  the following year's There's One In Every Crowd  and the live album E.C. Was Here, was a celebration of both his refuelled creativity and some great musical relationships.
No Reason To Cry was recorded in March 1976 at The Band's Shangri-La studios, and featured the revered Canadian-American group's close involvement. All five members played on the record: Rick Danko and Richard Manuel wrote its relaxed opener, "Beautiful Thing," and Danko co-wrote the stirring "All Our Past Times" with Clapton himself and added a fine vocal part.
Then who should show up but Bob Dylan, not only to sing a duet with "Slowhand" but to donate a new, unrecorded composition of his as the vehicle, "Sign Language." That song is part of our separate feature on Eric's "Knockin' On Heaven's Door" single.
Some of Eric's British pals also featured strongly, with guitars by Ronnie Wood and keyboards by Georgie Fame. Other contributors included trusted confidants such as Yvonne Elliman, Billy Preston, Jesse Ed Davis, and Marcy Levy, later of course to find huge chart success of her own as one half of Shakespear's Sister. Levy and Dick Sims wrote the album's penultimate number, "Hungry." It's an album with an admirably live "band" feel to it, no pun intended, and features some exceptional playing by Clapton, never better than on a brilliantly brooding version of Otis Rush's "Double Trouble."
Listen to the best of Eric Clapton on Apple Music and Spotify. 
No Reason… climbed to No.8 in the UK, also reaching the Top 10 in Denmark and Holland and No.15 in a sturdy 21-week stay on the American chart. Clapton was little concerned with hit singles at the time, but did achieve a No.24 hit from the album with his own composition "Hello Old Friend."
Commenting on the album's rootsy feel in that Sounds interview, Clapton observed of his audience: "I don't really think they want a heavy metal album. At least I hope they don't cause they're not gonna get it anymore. I'm past that kind of thing. I don't think it lasts."
Buy or stream No ReasonTo Cry.