'Watertown': Frank Sinatra's Overlooked Masterpiece
An ambitious concept album about an imaginary town, Frank Sinatra's 'Watertown' is one of his least-known albums, but remains a high-water mark in his career.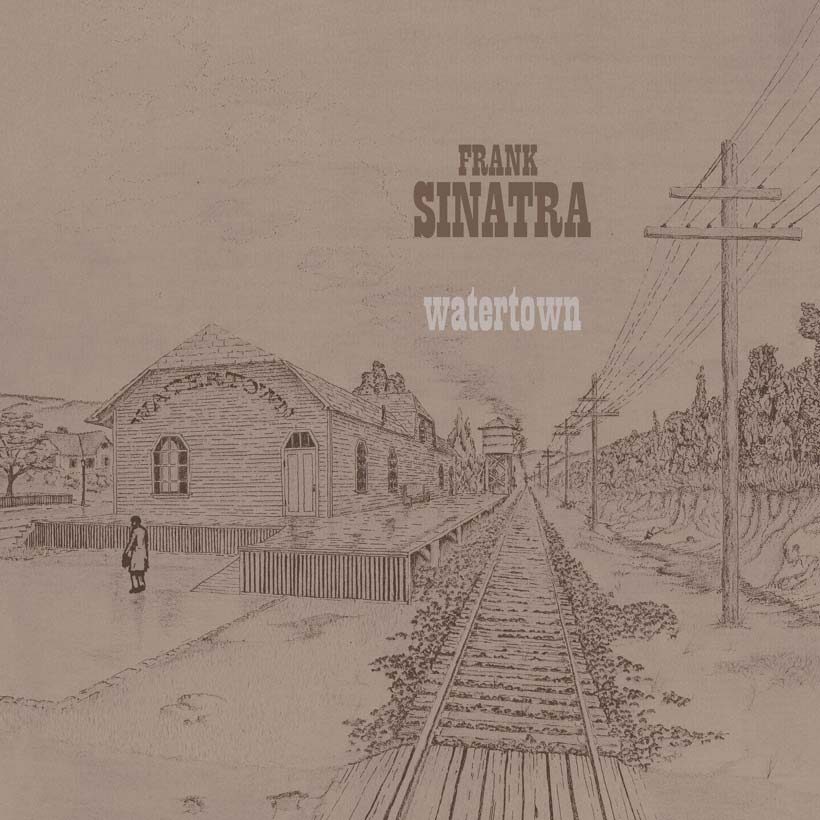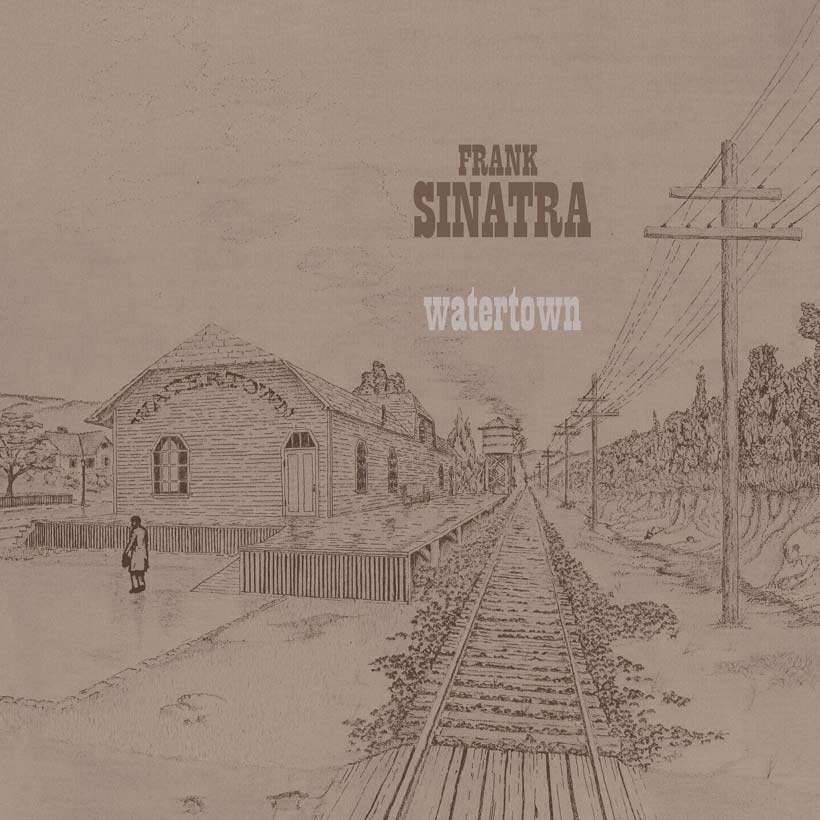 When this album was originally released it was not one of Frank Sinatra's best sellers, even now it is one of the lesser known of Sinatra's album. Yet it shouldn't be as it is an absolute masterpiece.
If A Man Alone, Sinatra's 1969 album, was ambitious and different, then Frank clearly thought it was a trend worth continuing the following year with Watertown. Where his classic Capitol albums were thematic, this is a concept, in reality a song cycle, play, story, about an imaginary New England town. Bob Gaudio and Jake Holmes created this tale of a man who has been left by his wife to look after their children. Each song adds to the imagery and at the same time conveys the sadness of a man without hope.
Sinatra handles it brilliantly and conductor/arranger Charlie Calello creates a musical backdrop that is both retro and modern, a perfect counterpoint to Frank. It is a brilliant, underrated album and amongst serious Sinatraphiles it causes tempers to fray in heated debate as to its true merits. It became Sinatra's third album in succession to do better in Britain than America. One aspect of Watertown's failure was its lack of obvious single material. As a concept album it was very definitely the sum of its parts.
Watertown can be bought here.
Format:
UK English