Isaac Hayes Like You've Never Heard Him Before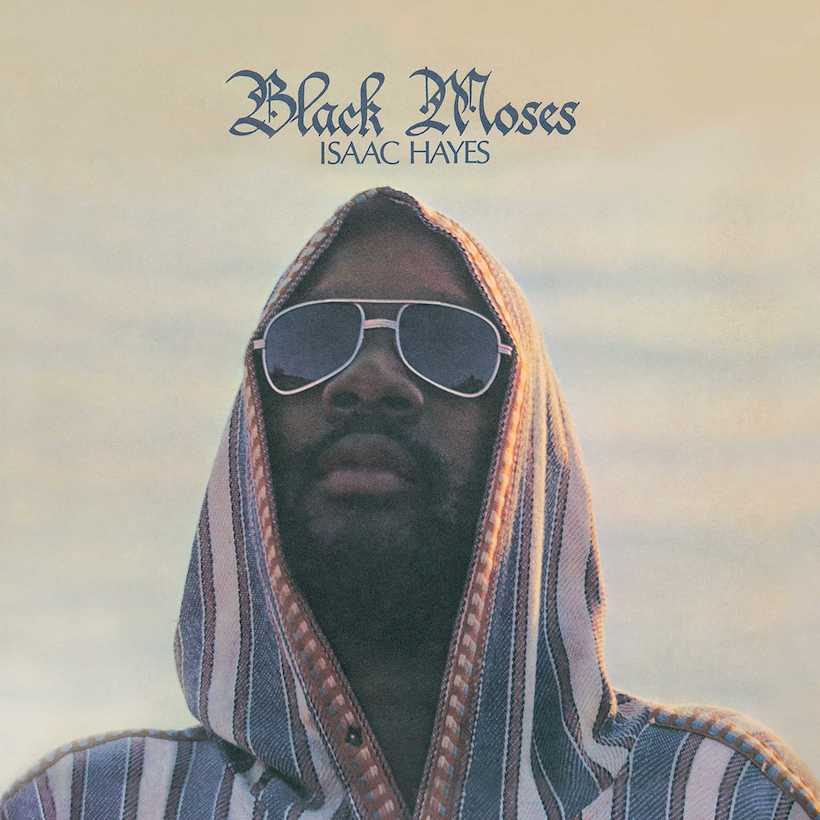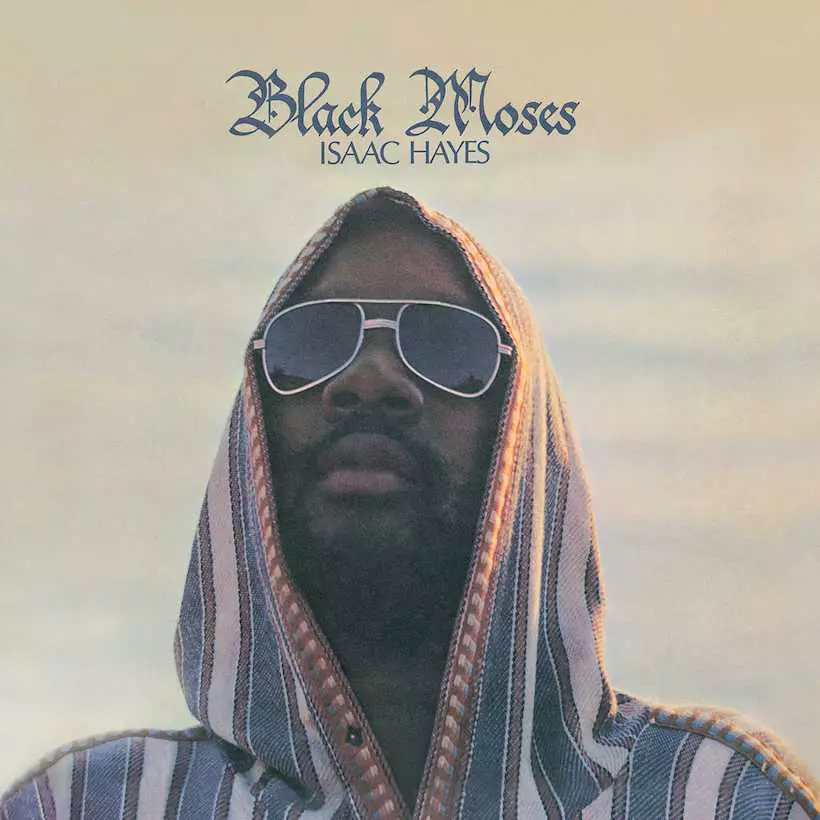 Saying that Isaac Hayes is an American jazz/funk musician is about like saying Mozart was an Austrian who wrote symphonies: it's true but it's far from the whole picture. Isaac Lee Hayes Jr. was a guiding light behind the Stax Records mission to turn America on to the best R&B and soul music to ever come out of the South.
In the space of just 28 months, between early summer 1969 and November 1971, Isaac Hayes released five albums, of which two were double LPs. All five records were huge hits, topping the US R&B charts, with one, Shaft, making #1 on the US album charts, three others made the top 10 of the main chart, with the lowest placed making No.11; four of them topped the US Jazz chart and the other made No.2. This was success on a grand scale.
Stax Records has announced the remastering and reissue of 12 seminal titles by Isaac Hayes. The collection, which includes Hayes' best-loved studio albums, soundtracks and live recordings, spanning 1969 – 1976, was remastered entirely from the original analog tapes. 11 of these albums, including Shaft, Black Moses and Hot Buttered Soul, are now available in 192/24 and 96/24 hi resolution audio formats, while all 12 of the titles have been Mastered For iTunes, and can be found on Isaac Hayes' new iTunes artist page. Hi-res formats will be available on HDTracks.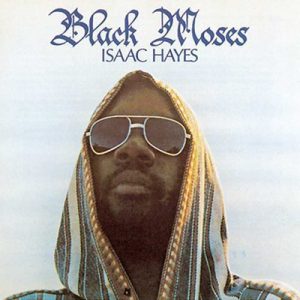 Award-winning engineer Dave Cooley (M83, J-Dilla, Madlib, Serge Gainsbourg, Jimmy Eat World) was commissioned to take on the project at his Los Angeles-based studio, Elysian Masters. Cooley explains, "Every effort was undertaken to retain both the original production team's intent, and the most natural and truthful spatial imaging of Isaac's voice and instrumentation." He adds, "For the first time you can plainly hear details as small as the subtle coloration variations between the original studio setups and tape formulations from album to album. There's renewed resolution around instruments. But you can also dive into the zoned-out atmospherics, and listen comfortably for hours as an entire body of work." Cooley's meticulous work has breathed new life into these classic tracks; his enthusiasm for the project palpable. He recalls, "There was an immense pressure to get it right. Having grown up transcribing the very piano licks and grooves that were sampled by such hip hop luminaries as Public Enemy and others, I was well acquainted with Isaac's legacy as a revolutionary enigma spanning multiple generations. Remastering the catalogue was a call to re-ignite that with even more transparency and a deeper pulse for the next group of listeners."
Hayes' scored Blaxploitation film Shaft earned him an Academy Award and multiple GRAMMY® awards. In 1997, he gained a new generation of fans as he voiced the character of Chef on the long-running cartoon series South Park. Nearly a decade after his death, Isaac Hayes' legacy as a multi-instrumentalist, producer, arranger, writer, and artist continues to inspire and influence new listeners.
Remastered titles are below. All albums are available in available in 192/24 and 96/24 hi-res audio, as well as Mastered For iTunes formats (except where noted):
Can be found on Isaac Hayes' new iTunes artist page.
Hot Buttered Soul, 1969
The Isaac Hayes Movement, 1970
…To Be Continued, 1970
Black Moses, 1971
Shaft (Music From The Soundtrack), 1971
Joy, 1973
Live At The Sahara Tahoe, 1973
Truck Turner (Original Soundtrack), 1974
Tough Guys (Original Soundtrack), 1974
Chocolate Chip, 1975
Groove-A-Thon, 1976
Juicy Fruit (Disco Freak), 1976
Format:
UK English