'Get Up, Get Into It, Get Involved': James Brown Storms Into 1971
The Godfather stormed into 1971 with another funk smash and a typically unstoppable groove.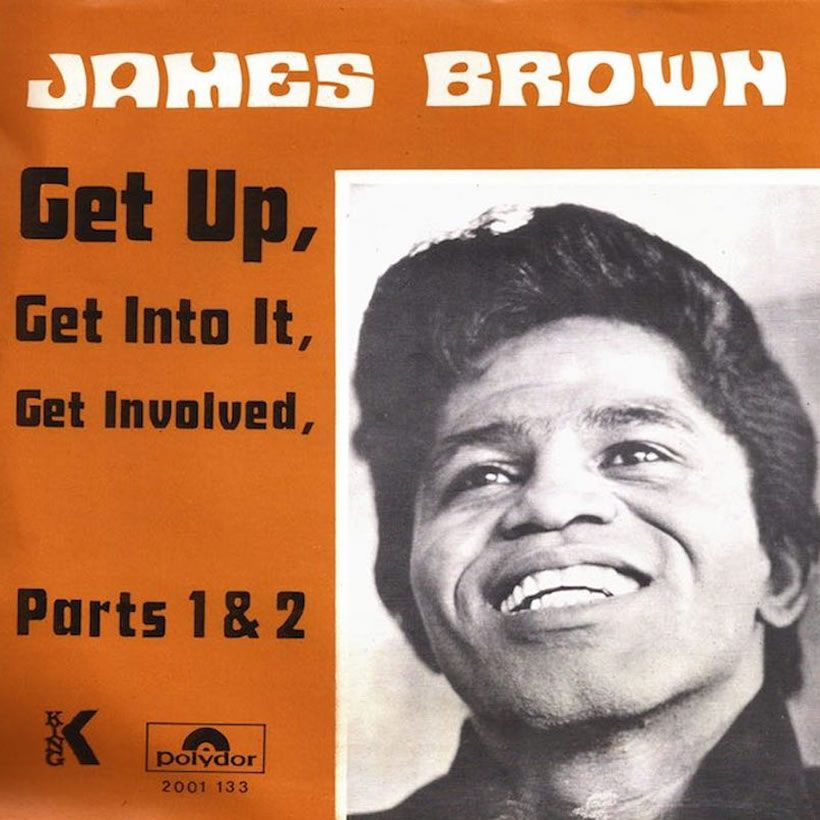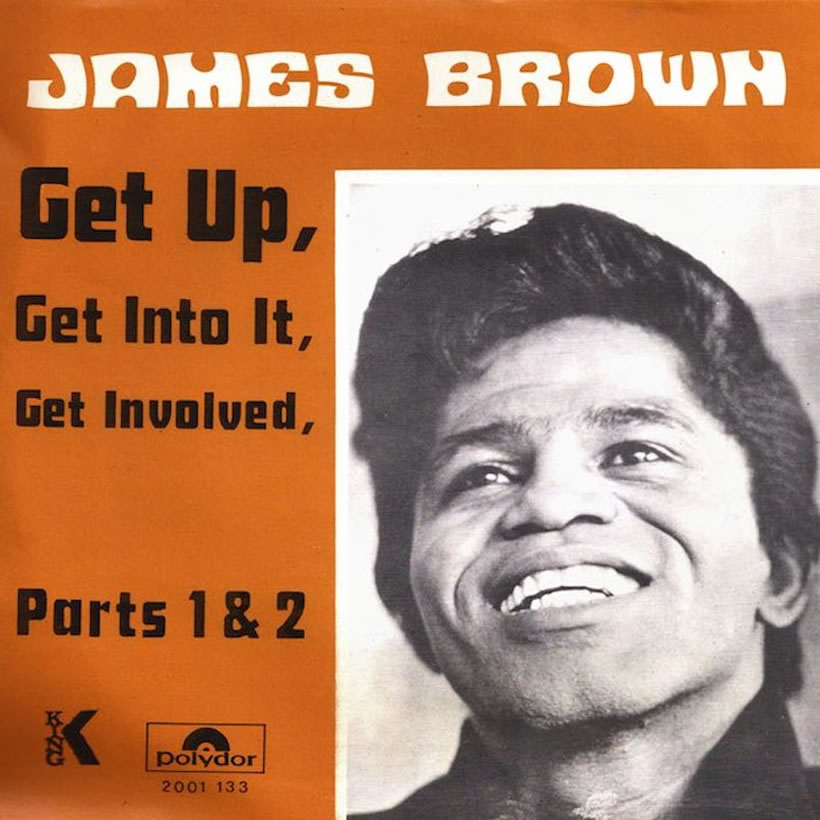 If ever you wanted to hear the sound of a soul artist seizing the momentum of a new year and overwhelming their audience with an unstoppable groove, take a listen to the way that James Brown stormed into 1971. "Get Up, Get Into It, Get Involved" was his new single on the King label, "A James Brown Production" as it proudly announced on the label as always, and a new entry on the Billboard Hot 100 on January 2 that year.
Get Up, Get Into It, Get Involved (Stereo Mix)
The track was especially newsworthy for fans of the Godfather of Soul, as it didn't appear on a studio album release at the time. That's in spite of the fact that Brown was releasing LPs with extraordinary frequency at the time. Later in January, he charted with the Super Bad album, the second time in some three months (following Sex Machine) that studio performances had applause overdubbed to create the effect of a live recording.
"Get Up, Get Into It, Get Involved" features one of the most prominent vocal contributions on a James Brown single by his right hand man Bobby Byrd, audible throughout on the call-and-response title phrases. Brown and Byrd wrote the song together with Ron Lenhoff. At the end of 1971, the song did feature on a real live album, Revolution of the Mind – Live At The Apollo, Volume III, recorded at the famous venue in New York where he had cut his earlier, celebrated concert releases.
Listen to the best of James Brown on Apple Music and Spotify. 
"Get Up" took only three weeks to make the Top 40 of the pop chart, yet it didn't become the big hit it looked like being, stopping at No.34 in early February. But it hit the spot with Brown's soul fans, who had made "Super Bad" a No.1 for two weeks in November 1970, and now helped "Get Up" to become a No.4 R&B hit.
Like so much of the Godfather's seminal catalog, the song has been sampled literally hundreds of times, including in such influential tracks in their own right as "Eric B. Is President" by Eric B. featuring Rakim, "Set It Off" by Big Daddy Kane, Nas' "Where Are They Now," and Public Enemy's "Bring The Noise."
Buy or stream "Get Up, Get Into It, Get Involved" on the James Brown compilation 70s Funk Classics.