James Brown Does His 'Thang'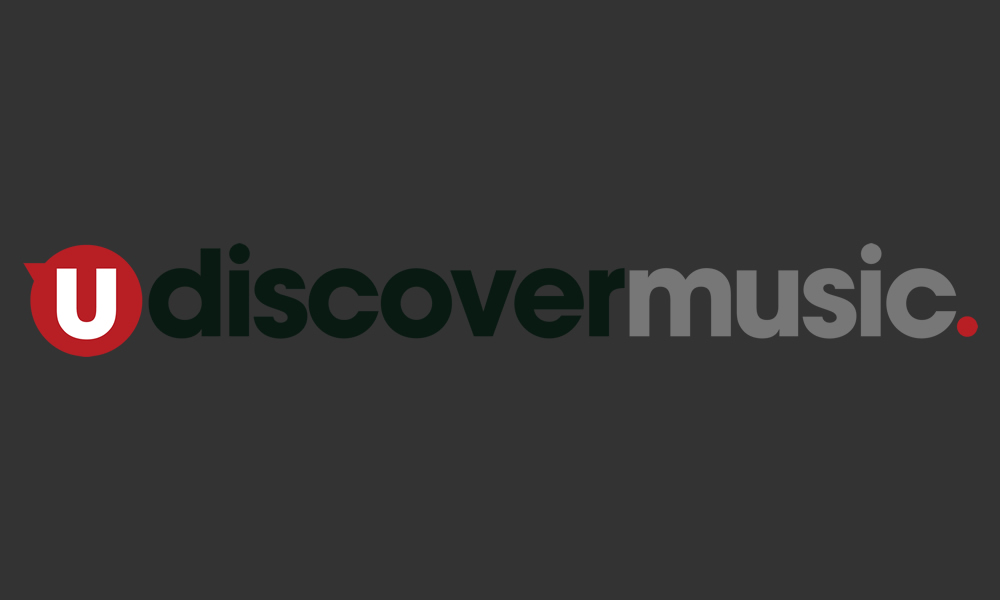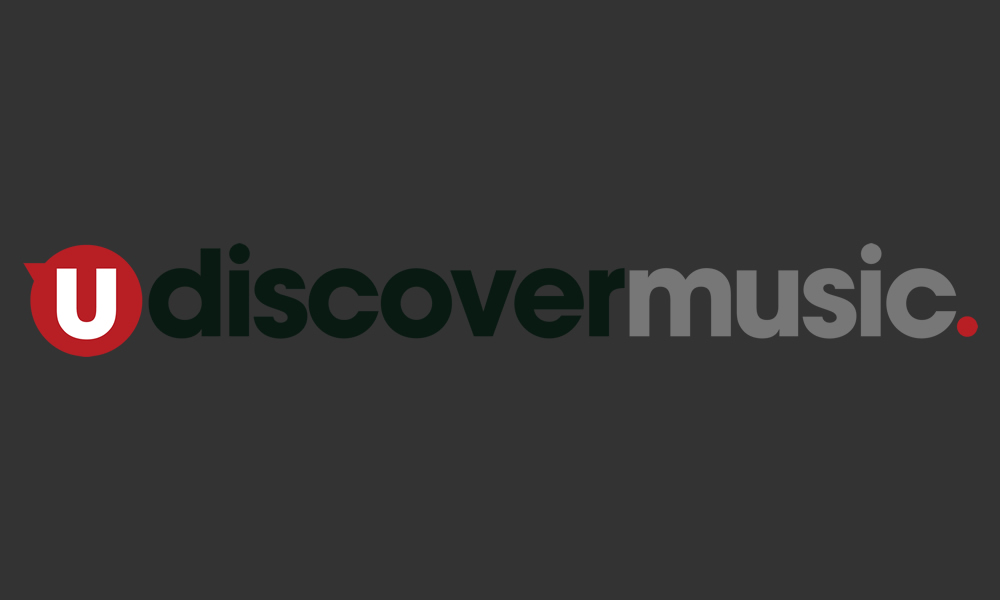 'My Thang' may not be one of those numbers that come to mind as instantly as JB's best-known tunes, but the riff and the groove are immediately familiar. Written and produced by Brown himself, the song succeeded George McCrae's 'Rock Your Baby' to start a two-week run at No. 1 on the Billboard R&B chart in 1974,
Just to emphasise his legacy, it was already his 84th R&B chart entry and JB really was on the good foot in '74 — 'My Thang' was the second of three R&B No. 1s in a row for him, preceded by 'The Payback' and followed by 'Papa Don't Take No Mess.' Regular band members like 'Pee Wee' Ellis and Fred Wesley are joined on the track by such guest horn players as John Faddis and David Sanborn.
Like almost everything in the James Brown catalogue, the track has been sampled repeatedly, in more than 40 subsequent releases — Jay Z and Kanye West's 'Gotta Have It,' LL Cool J's 'Murdergram,' Boyz II Men's 'Sympin' and DJ Jazzy Jeff and the Fresh Prince's 'Brand New Funk,' to name just a few. Enjoy the great original here.