'Straight Shooter': The James Gang Rock On Without Joe Walsh
The post-Walsh line-up of the Cleveland rock continued with a fifth chart album in 1972.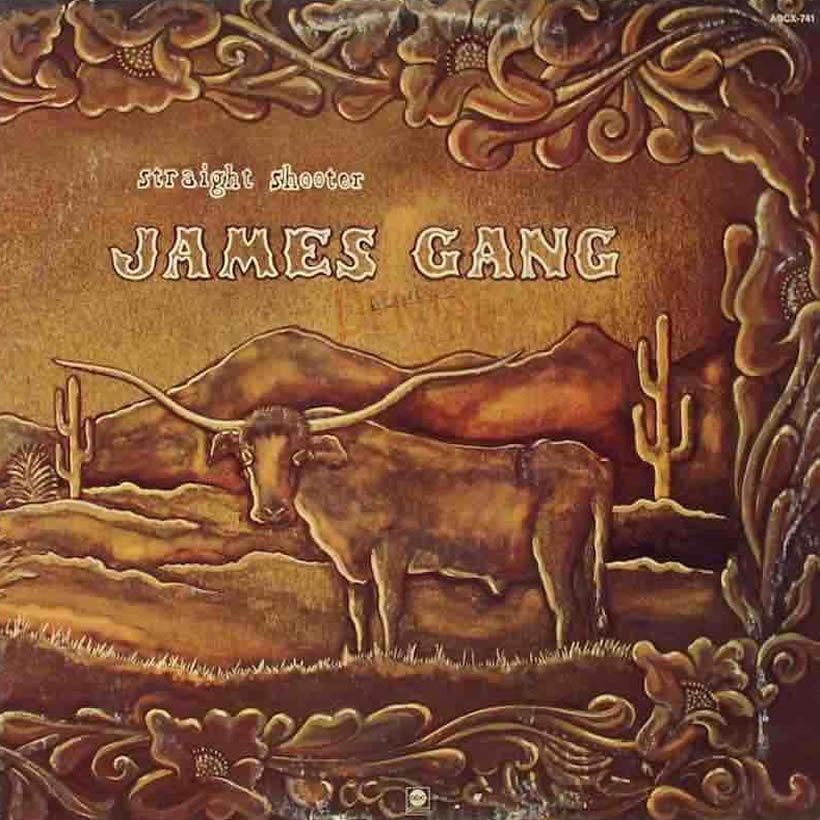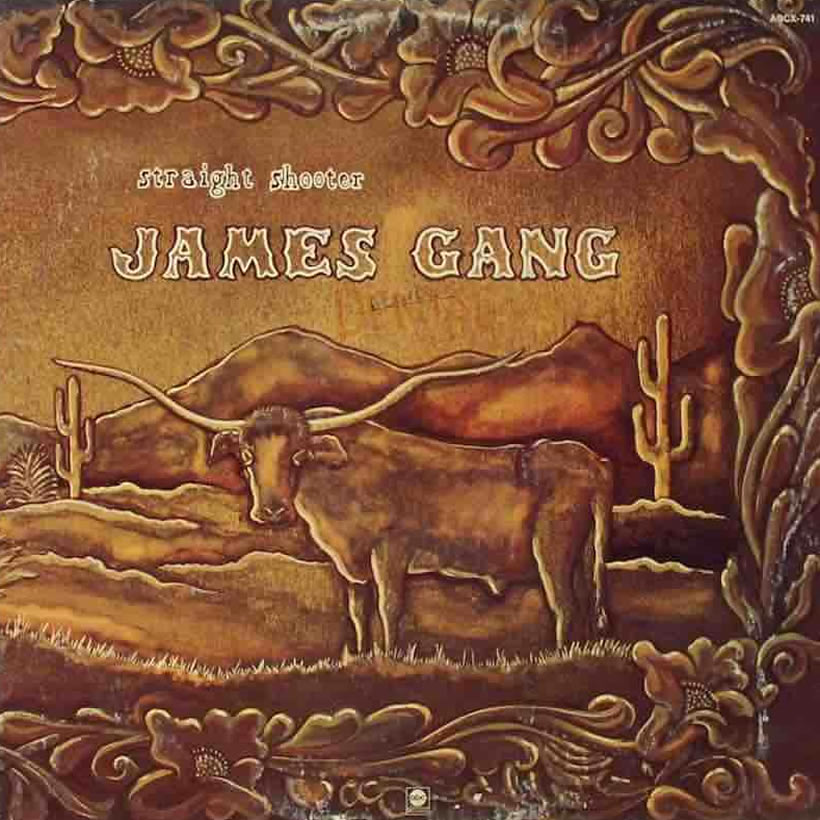 The rock'n'roll city of Cleveland really rocked in the company of the James Gang, the local heroes who rode the American bestsellers from the late 1960s through to the mid-1970s. Now most often remembered as the band in which Joe Walsh made his reputation, they were much more besides, as a tally of 11 chart albums underlines. The fifth of those, Straight Shooter, entered Billboard's Top LPs survey on March 18, 1972.
The band came together in 1966, but didn't release their first disc, Yer' Album, until early 1969. Throughout that year, their profile continued to build, until the record entered the chart that November. Their next three releases, James Gang Rides Again, Thirds and Live In Concert, would all eventually go gold.
Two new Gang members
Then came Walsh's departure, to form Barnstorm and move on to the solo albums that eventually led to him becoming a member of the Eagles. The two remaining James Gang members, bassist Dale Peters and drummer Jim Fox, replaced Walsh with not one, but two new players. Roy Kenner joined as chief vocalist, and Domenic Troiano became the new guitar figurehead and occasional lead singer. Both arrived from the Canadian band Bush.
Kenner and Troiano had an immediate impact on the group's songwriting, composing four songs on Straight Shooter together. Troiano wrote another on his own, and they collaborated with Peters on three more. After this album, Troiano was on his way again, to join the Guess Who, replaced in the James Gang by Tommy Bolin, later to become part of the mid-1970s Deep Purple line-up.
Listen to uDiscover Music's James Gang & Joe Walsh Best Of playlist.
Meanwhile, Straight Shooter edged into the Billboard chart at No.197, but went on to a No.58 peak. The magazine's review noted that despite Walsh's departure, "it has all the strengths of their previous efforts. Roy Kenner's vocal stylings exceed the common degree of musicianship. Instrumentally they have sustained their former level of excitement."
Buy or stream Straight Shooter.